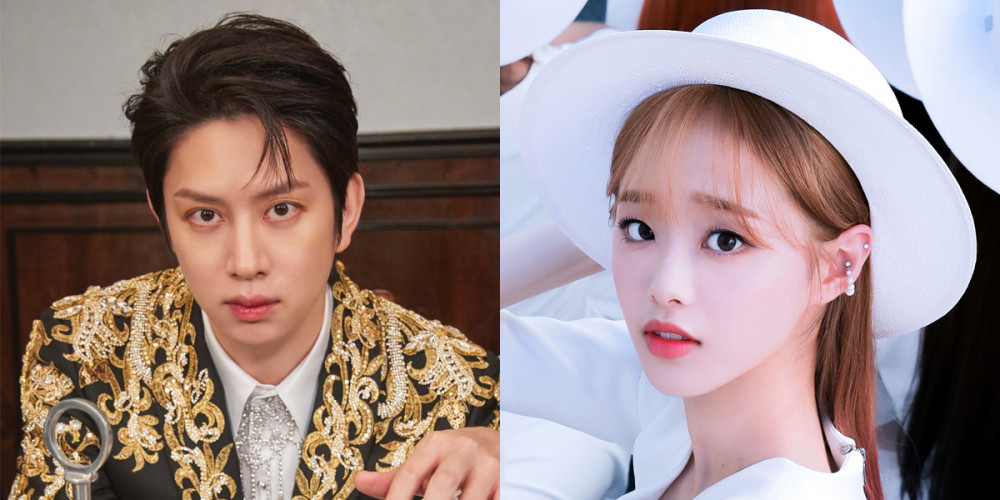 Channel A and SKY will be partnering up to launch a new type of military variety series, titled 'Steel Troop'.
Hosted by MC Kim Sung Joo, 'Steel Troop' is a competition variety where representatives from all across Korea can challenge other army, navy, and air force units in the name of their respected troop!
As many of you know, military service is mandatory for all male citizens in South Korea, which means that most men take strong pride in the military unit they served under during their duties. Now, inactive soldiers have a chance to connect with other former recruits from their respective units, form teams, and compete against other teams in a variety of games and missions.
A celebrity panel made up of comedian Jang Dong Min, Super Junior's Heechul, former UFC fighter Kim Dong Hyun, former presidential body guard Choi Young Jae, and last but not least, LOONA's Chuu will be hosting the series alongside Kim Sung Joo from the studio.
'Steel Troop' is set to premiere some time in March of this year, simultaneously via Channel A and SKY TV.