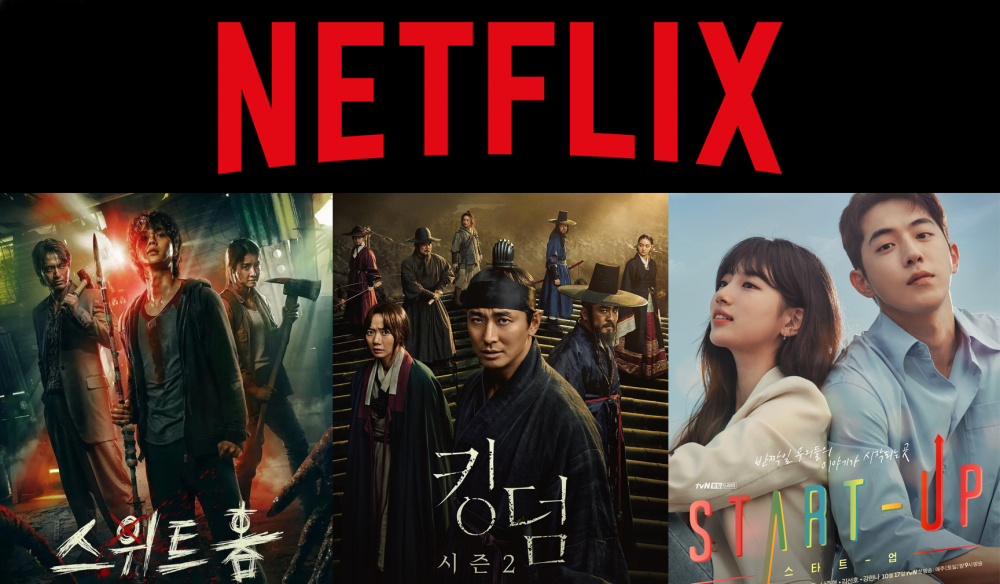 According to U.S. media outlet CNN, Netflix continues to target the Asian market through Korean dramas.
CNN Business recently cited Korean dramas as the main reason why Netflix was able to grow in Asia. The article stated that "Netflix is focusing on the Asian Market as they increase their Asian show selection such as the Korean dramas as well as cheaper mobile-only subscriptions."

It stated, "Just as Netflix's international shows have worked in different markets, the company has found that its Asian shows have appeal worldwide" and "Last year, Korean dramas, or "K-dramas," dominated its top 10 lists in Southeast Asia. Regional viewership for Korean content quadrupled last year compared to 2019."
According to CNN Business, "Netflix spent some $2 billion from 2018 to 2020 to either license or produce content in Asia, and has now amassed a library of more than 200 original Asian titles."

Netflix Korea cited the CNN article on the 8th and stated, "Korea is strengthening its position to become a global content powerhouse." Netflix continues its Korean content investment through the global online video services as Korean content such as Korean dramas, webtoons, and more gains explosive global success.
Original contents made by Netflix after entering the Korean market in 2016 include 'Kingdom,' 'Sweet Home,' and 'Extracurricular.' They are currently producing dramas such as 'Kingdom: Ashin,' 'Glitch' and more.