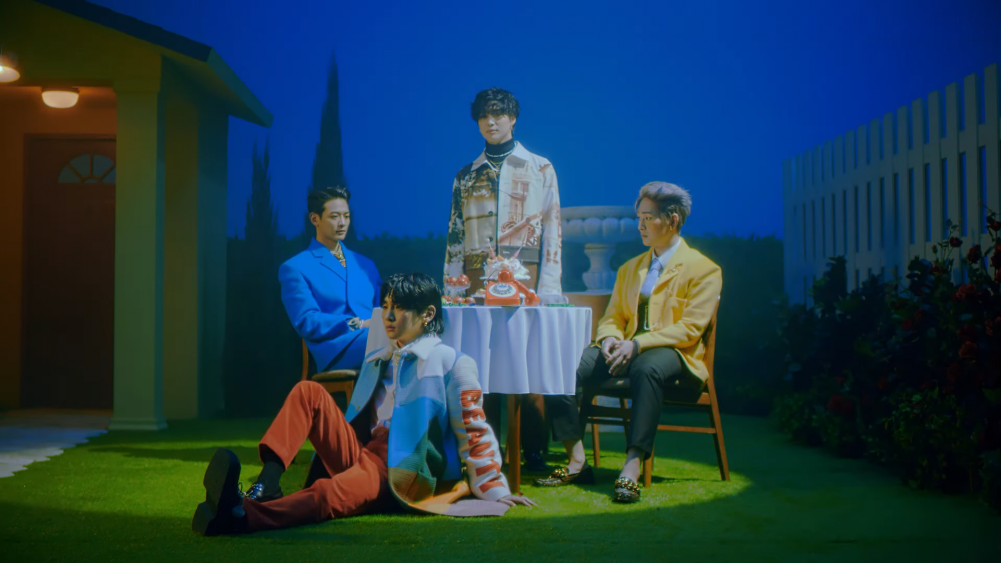 SHINee has begun officially preparing for a comeback as the members who have been in the mandatory military service has returned.
On February 8th, the boy group released their mood sampler along with teaser photos to their comeback scheduled for the 22nd of this month. Titled 'Don't Call Me,' the seventh album will be released by the end of this month.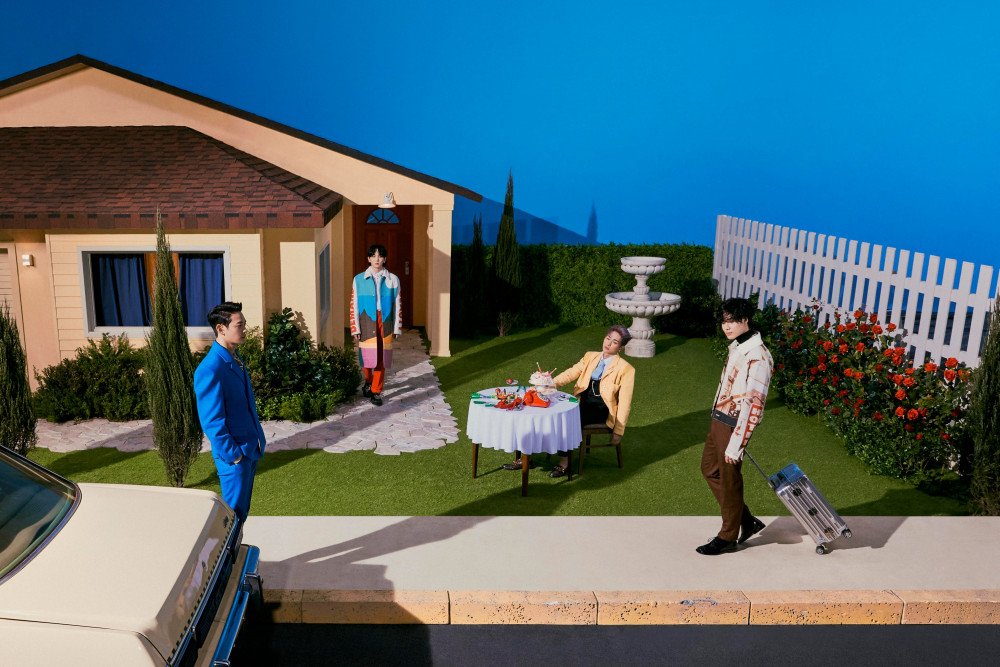 The teaser content has already been shared in an online community as fans and netizens share their praise and anticipation of the upcoming album of the popular boy group.
Netizens commented, "This is crazy," It's ominous, but I love it," "the concept is so unique," "this is SHINee alright," "This is very SHINee," "I'm so excited," "Wow, the mood of the concept is so crazy," "I love the mood," "What is this? My heart is thumping," "I love the colors," and "It's chilling for some reason, but I'm so excited."