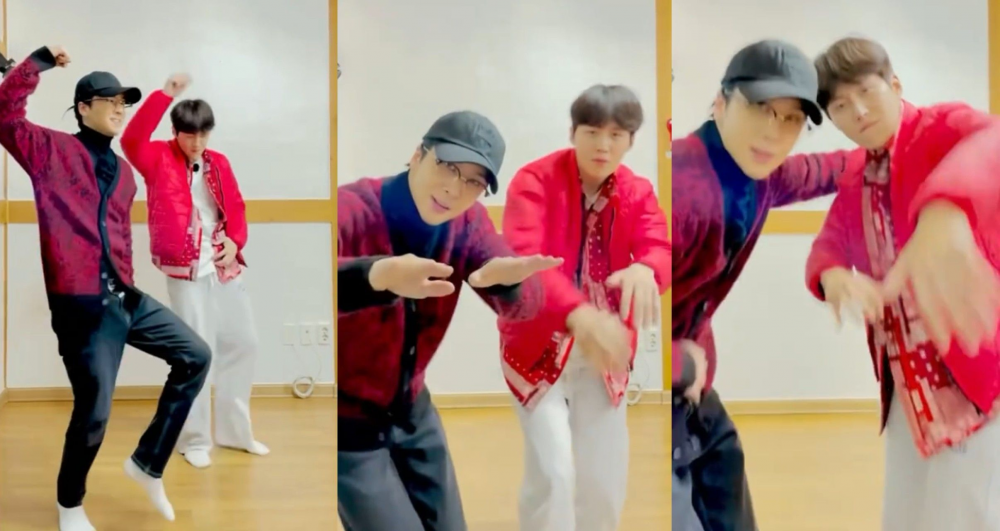 Actor Kim Seon Ho recently took part in the 'Tiger Challenge' with VIXX's Ravi.

On February 8th, Ravi posted a video of his 'Tiger Challenge' on various social media platforms such as Instagram and Twitter. In the video, actor Kim Seon Ho and the singer are seen dancing the choreography to Ravi's new song "Tiger."


In the video, Kim Seon Ho is seen wearing a bright red jacket as he followed the dance with Ravi. Ravi can be seen trying to hold back the laughter as the two are having a fun time by recording this new challenge.

After seeing the video, netizens commented in an online community, "This is so cute," "I knew God was fair," "He's gotten a lot better!" and "I thought he was perfect, but I guess his weakness is dancing, lol."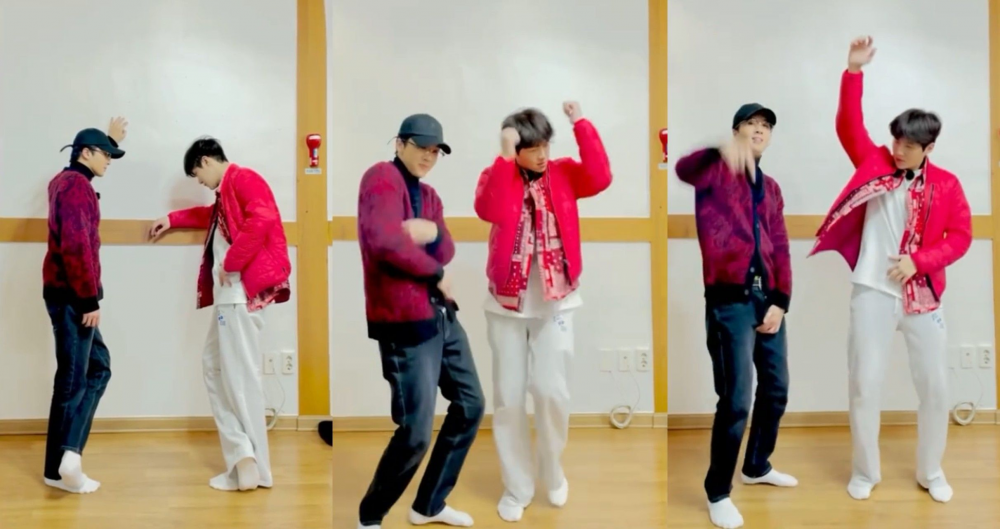 Meanwhile, Kim Seon Ho previously caught the attention of netizens when he performed with the 'Two Days and One Night' cast during an entertainment award show, while Ravi released his new single "Tiger" on February 8th.