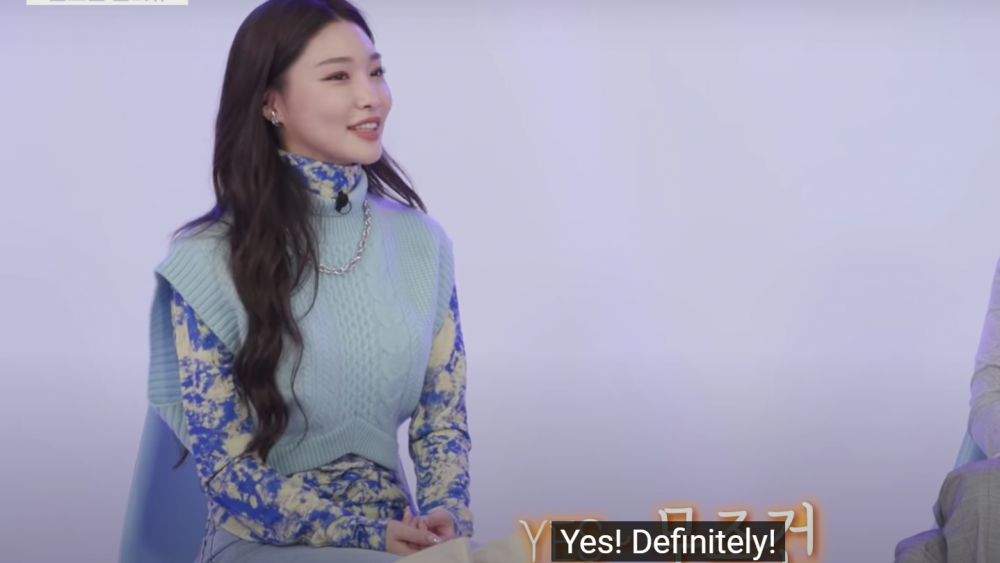 Kim Chung Ha shared that she would love to reunite with I.O.I members.

On February 11th, the solo artist appeared as a guest on Jessi's 'Showterview'. During the interview, Chung Ha showed off her friendship with former I.O.I members saying they still keep in touch with each other sharing thoughts on her recent teasers.
Jessi then asked, "Say that there's a chance for you to reunite with I.O.I and drop an album. Would you do it?" Kim Chung Ha replied, "Yes, definitely. I'm down for it." She continued, "It's our 5th anniversary and we(I.O.I) kind of promised our fans to have a reunion on our 5th anniversary. I hope that happens but..." Jessi finished her sentence by saying, "That must be tough because everyone is under a different label."
Meanwhile, I.O.I was formed through 'Produce 101' in 2016 and gained international popularity despite their short contract period of 10 months.
Check out the full interview clip below.