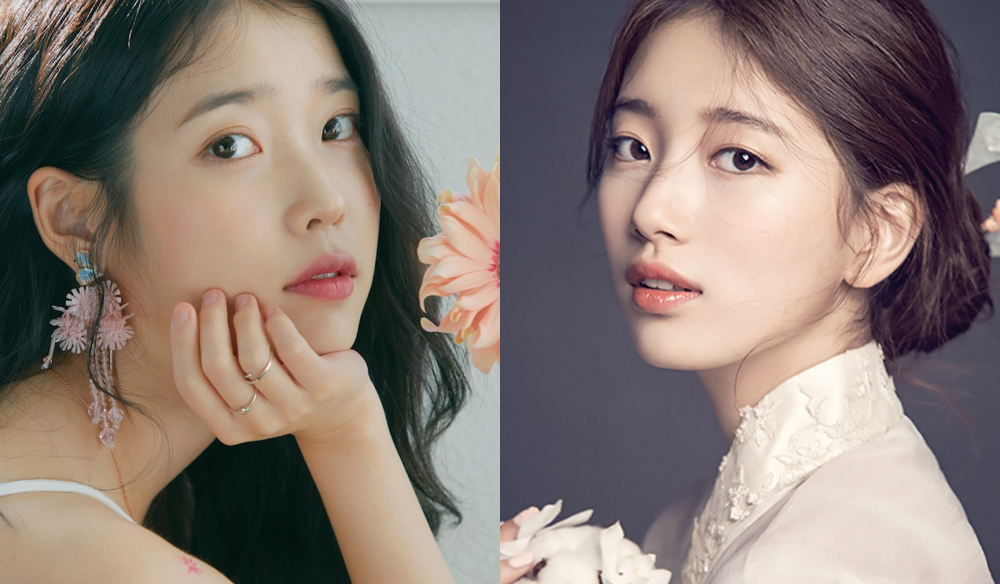 On February 24th, a post was created in an online community that revealed the workout equipment that IU and Suzy use every time they visit the gym.
In the post, the netizen provided various captures from the MBC entertainment show 'I Live Alone' along with captures from the 'Allure' YouTube channel.
During the broadcast of 'I Live Alone' which aired back in 2013, TV personality Noh Hong Chul introduced the 'Stairmaster step mill' at the gym and explained that IU uses that machine very diligently.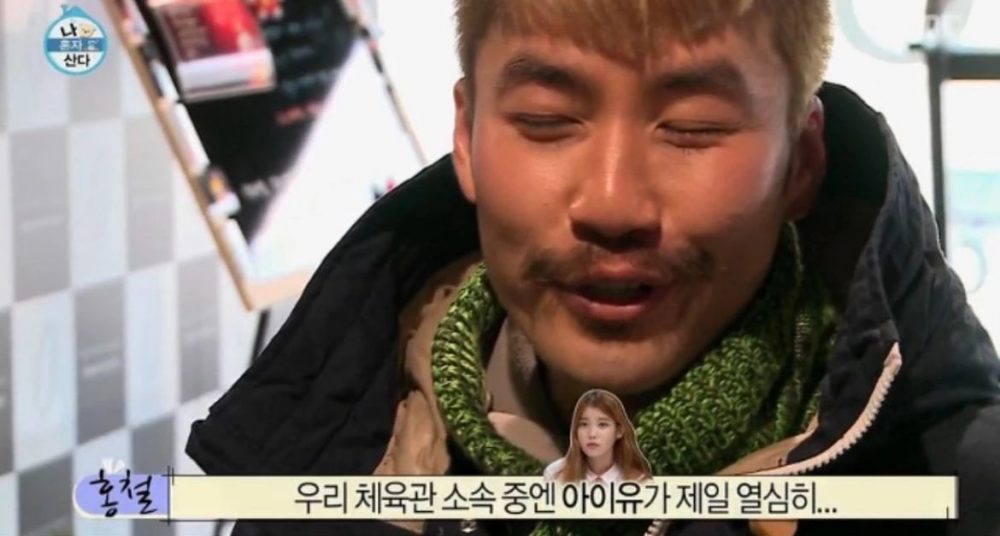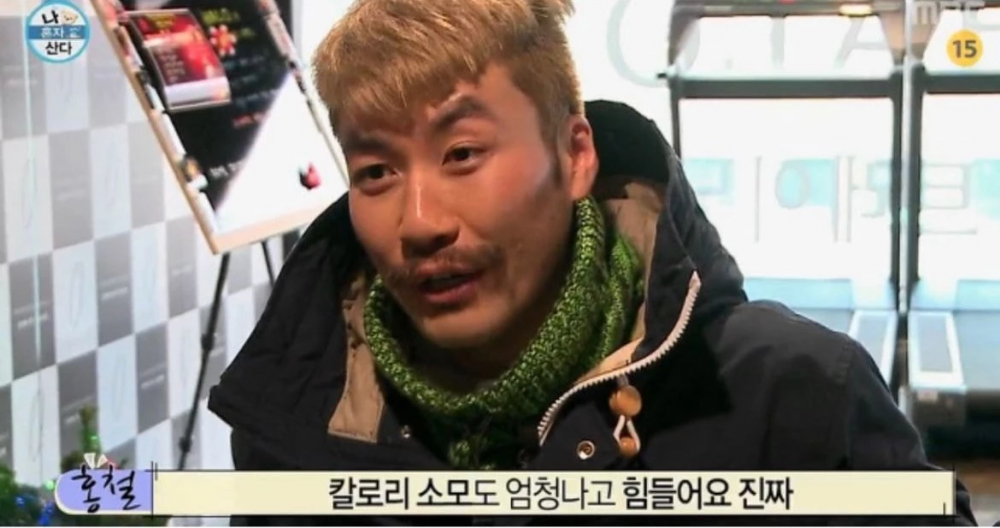 Noh Hong Chul explained that the step mill machine takes a lot of calories and is very difficult. He explained that the people who use the machine end up crawling up the steps because of the intensity of the workout.
This step mill workout machine was also introduced by health trainer Yoon Tae Sik on the Allure YouTube video. He introduced the workout machine saying, "This is the workout machine that Suzy uses to get rid of bloating just before filming." He explained, "She does it on level 10 repeating the steps for 30 minutes each and climbs about 100 floors. This is a high-intensity cardio workout."