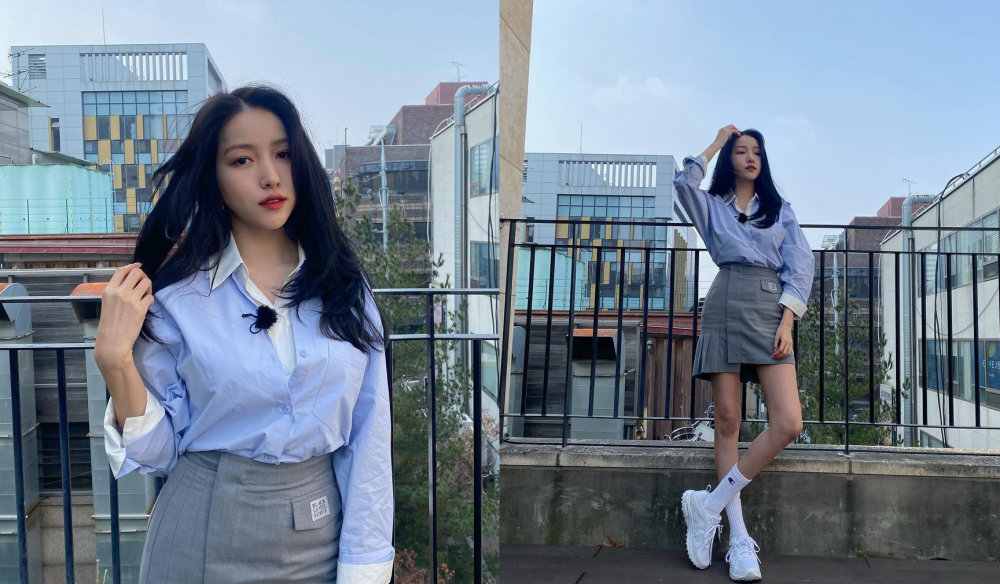 On February 16th, GFriend member Sowon posted photos of herself on her Instagram for the first time after the recent controversy.
In the photos, Sowon is seen posing on a rooftop wearing a sky-blue shirt and grey skirt. She shows off her natural beauty in the daylight as she gazes into the camera.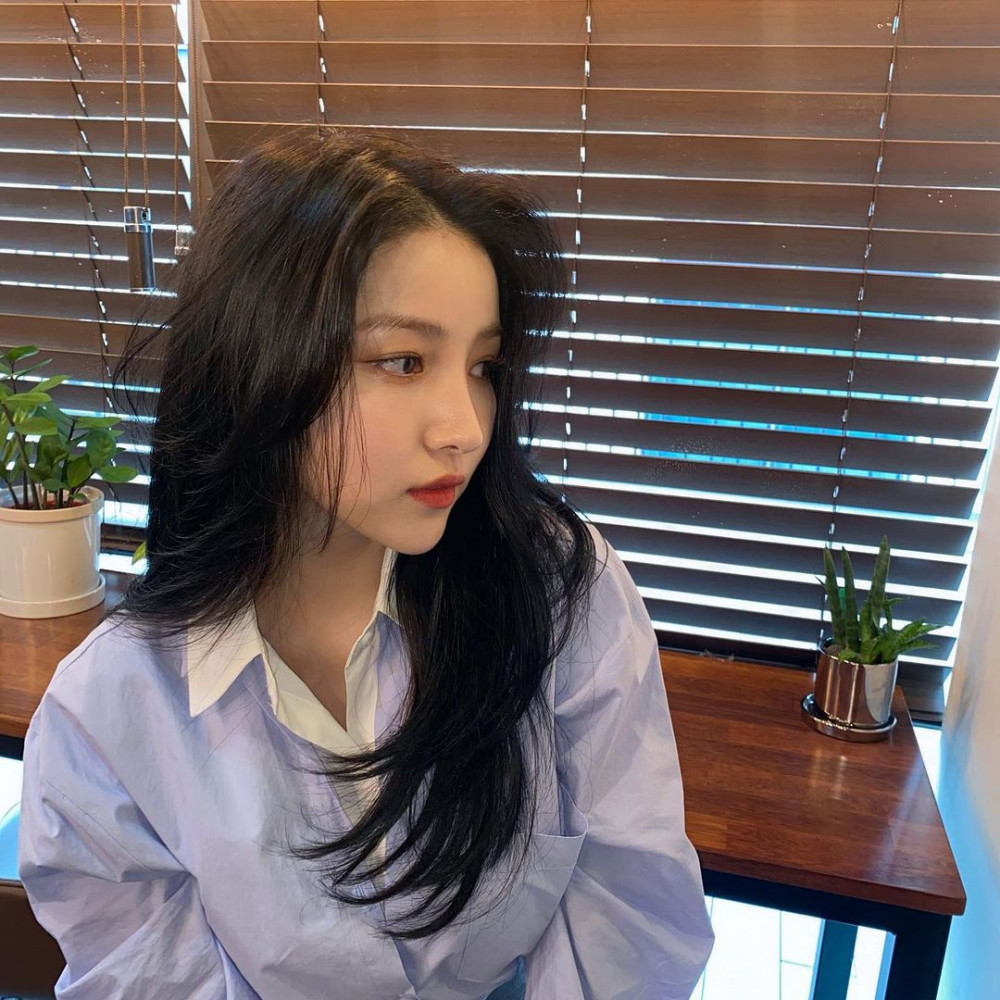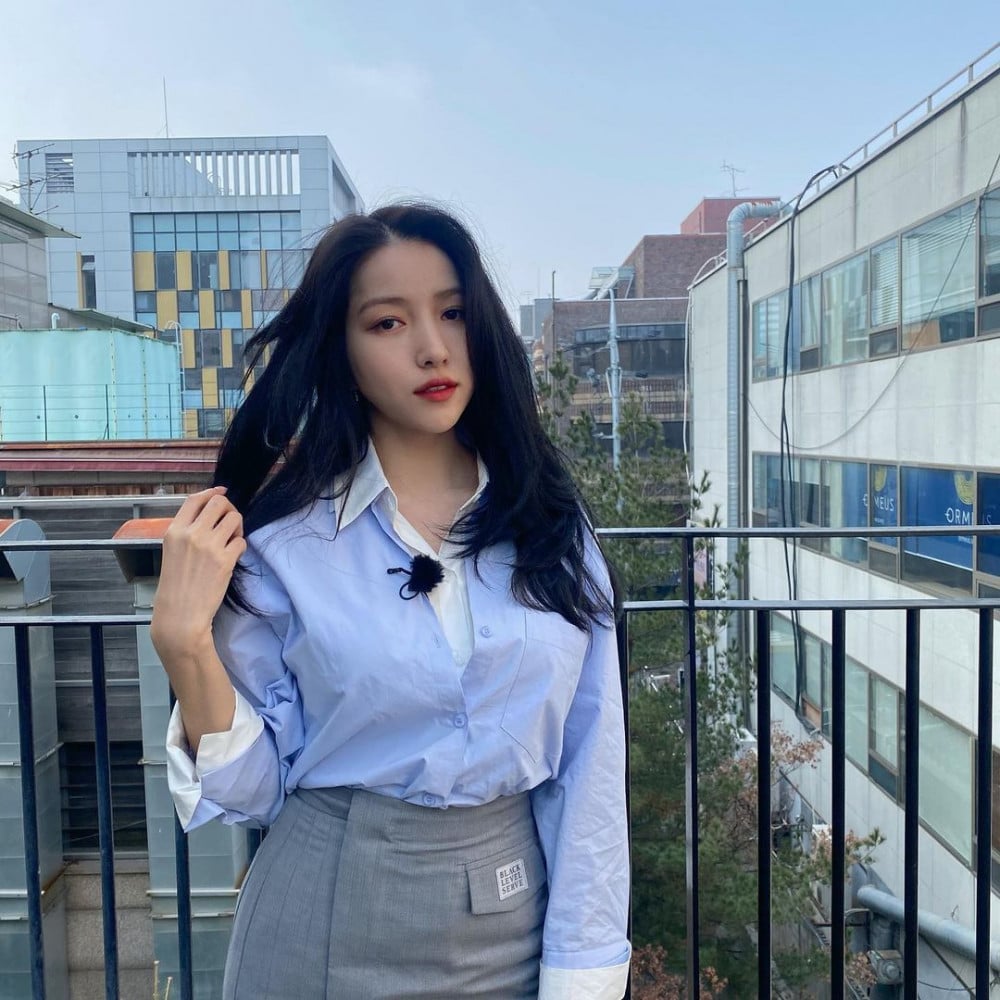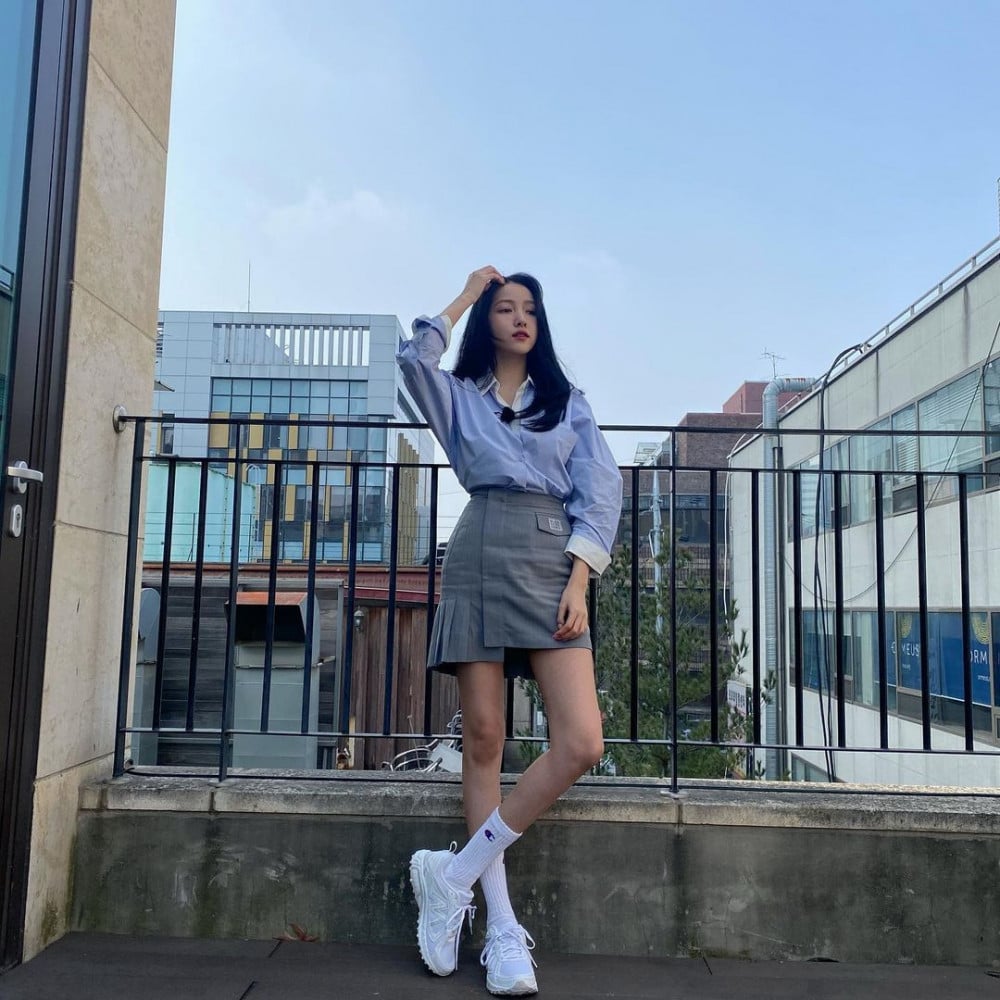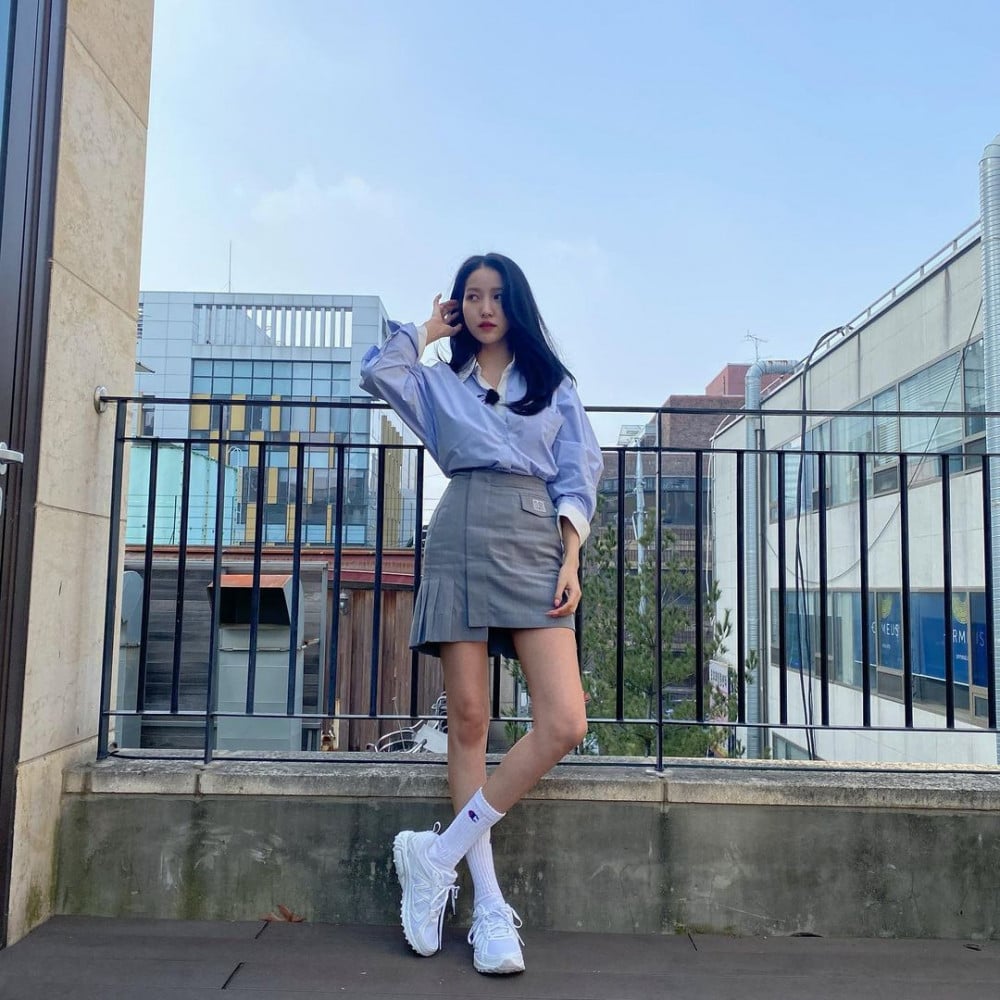 Previously, Sowon posted controversial photos in which she playfully posed with a mannequin wearing a Nazi soldier uniform. She quickly deleted the photos after uploading them, but it was not quick enough as many netizens had already shared the photos on various online communities and social media platforms.
As the controversy heightened, Source Music published an official apology. Still, many netizens were disappointed with the statement as the girl group member continued to be under fire for her actions.
It has been over two weeks since the controversy as Sowon began slowly posting photos on her social media. Fans have welcomed Sowon as they commented, "Sowon, we missed you," "Welcome back," and "You're beautiful."