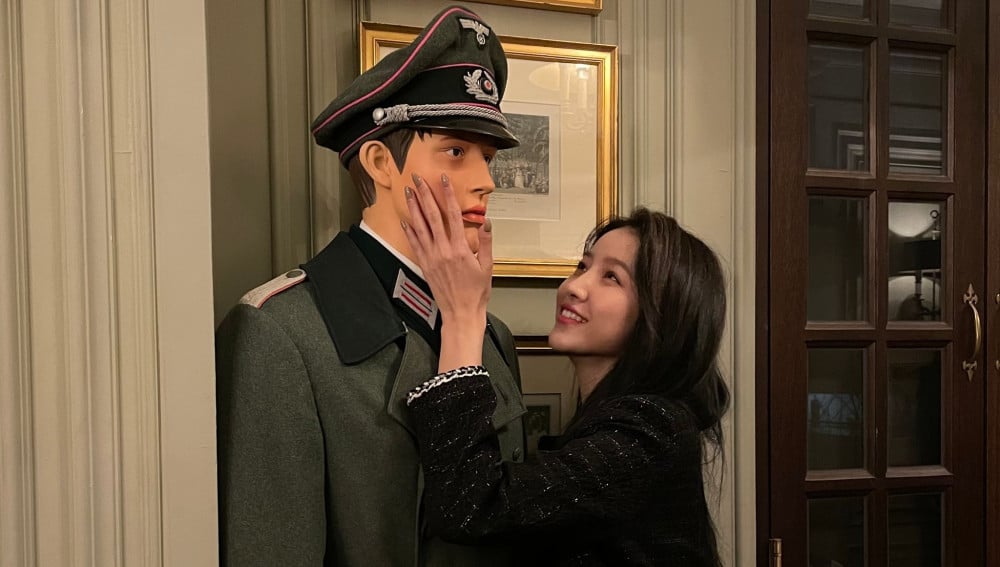 GFriend's Sowon is under fire for posting a set of controversial photos on Instagram.
On January 31 KST, Sowon uploaded and then quickly deleted a set of photos taken with a mannequin. The plastic statue has been identified as a Nazi soldier, based on the military garments and the insignia. Some have commented that these photos might have been taken on a set.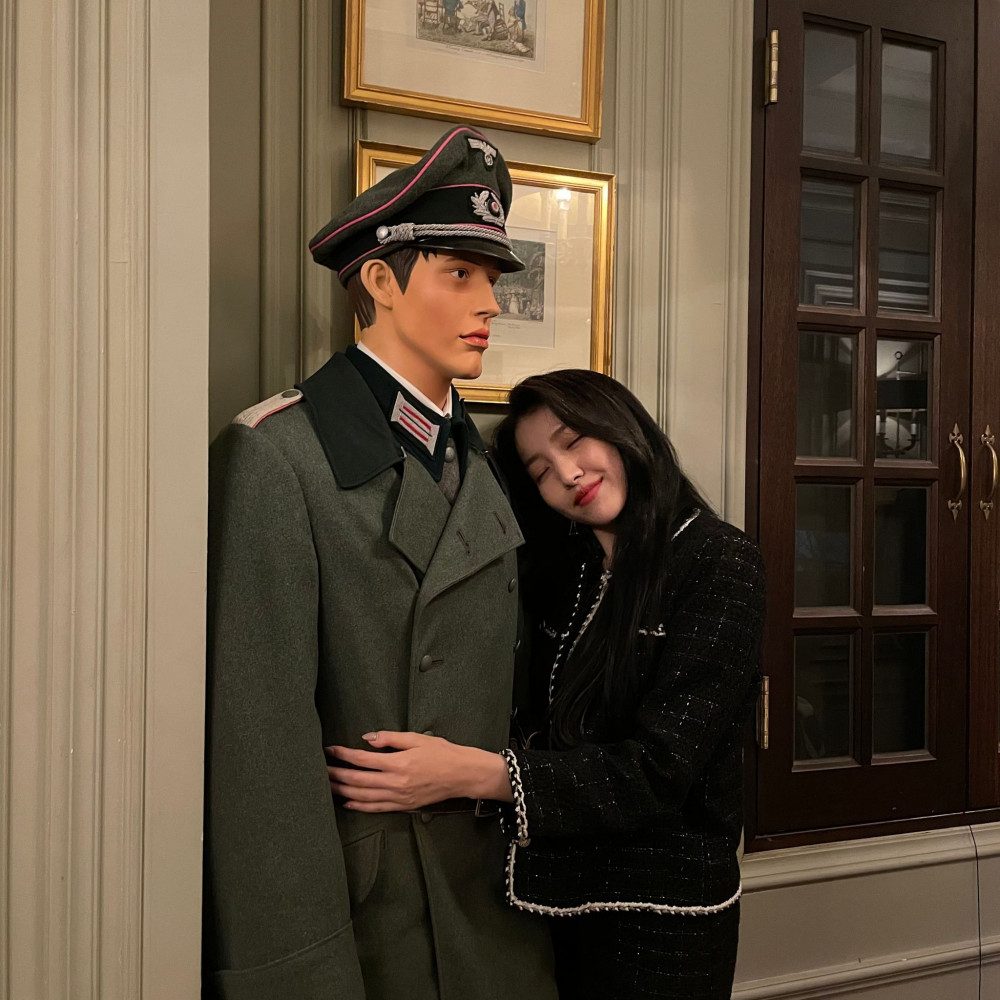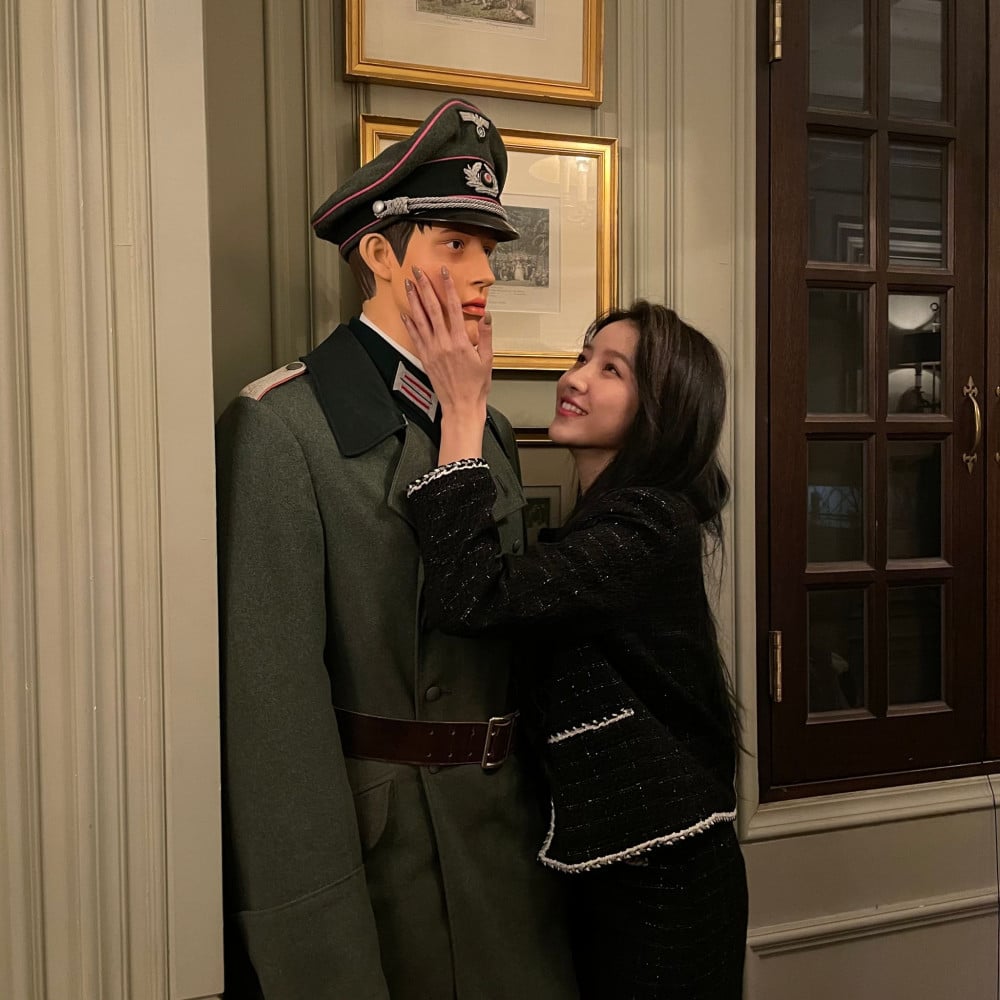 Furthermore, according to the fans, member SinB has Sowon saved on her phone as "Kitler", an alleged combination of her name and the former Nazi leader.
Although the motivations behind her actions are unclear, fans and netizens on Twitter are demanding an apology from Sowon and the company.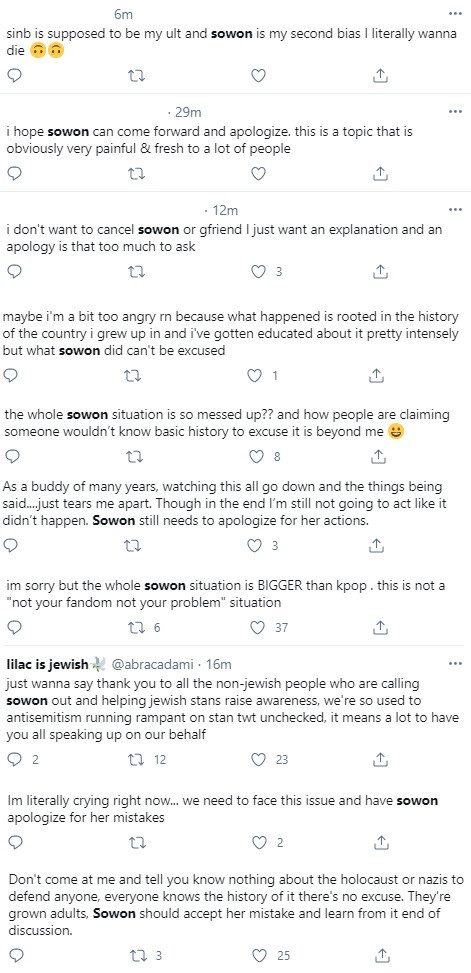 Due to this controversy, netizens are also splitting over the historical component of this issue. What are your thoughts?