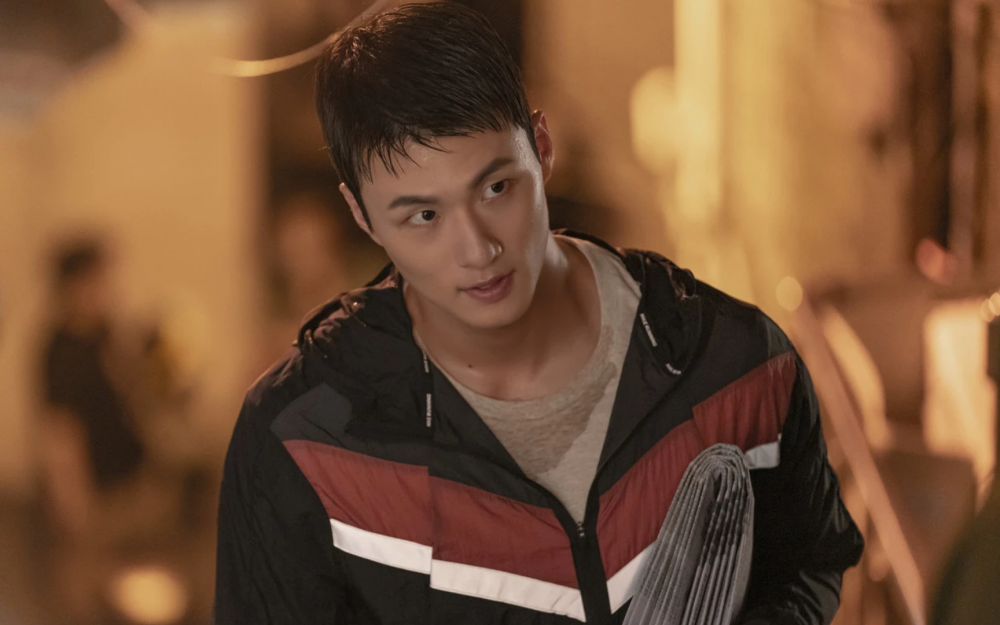 Shin Seung Ho, the male lead actor who starred alongside Red Velvet's Irene in the film 'Double Patty,' is gaining attention for his surprising past.
With the movie 'Double Patty' being released on February 17th, more attention has gathered to the actor who played the role of Kang Woo Ram in the film.

Born in 1995, Shin Seung Ho is turning 27 this year. He made his debut in 2016 in the SBS 'Super Model Contest,' and he has been listed as one of the rising male stars of this generation.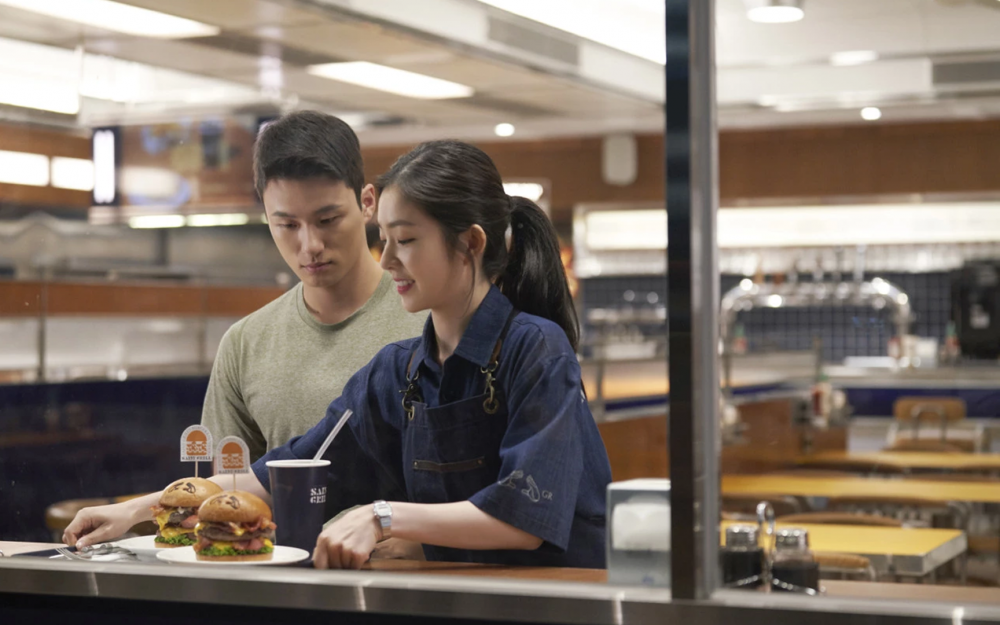 The actor was able to make an impression as he stands tall at 187 cm (6'1.6") tall and boasts his chiseled body fit to be a model. As more netizens gain interest, Shin Seung Ho's past is also being brought to the spotlight.
Before making his debut in the entertainment industry, it was revealed that Shin Seung Ho had been a soccer player for eleven years. On February 16th, Shin Seung Ho revealed that he had been a soccer player during an interview with Sports Chosun. In the interview, he stated, "I have never regretted a single moment for giving up on soccer to chose the life as an actor."

He added, "I wasn't happy while playing soccer. I was not satisfied playing soccer for two years before quitting. So I think I got to quit soccer naturally. After, people suggested that I get into modeling, so that's how I got into the industry. Then people suggested I try acting, so I started to act."

Meanwhile, the movie 'Double Patty,' starring Shin Seung Ho and Irene, depicts the dreams and love story of two young individuals. The two characters meet coincidentally but encourage each other to accomplish their dreams.