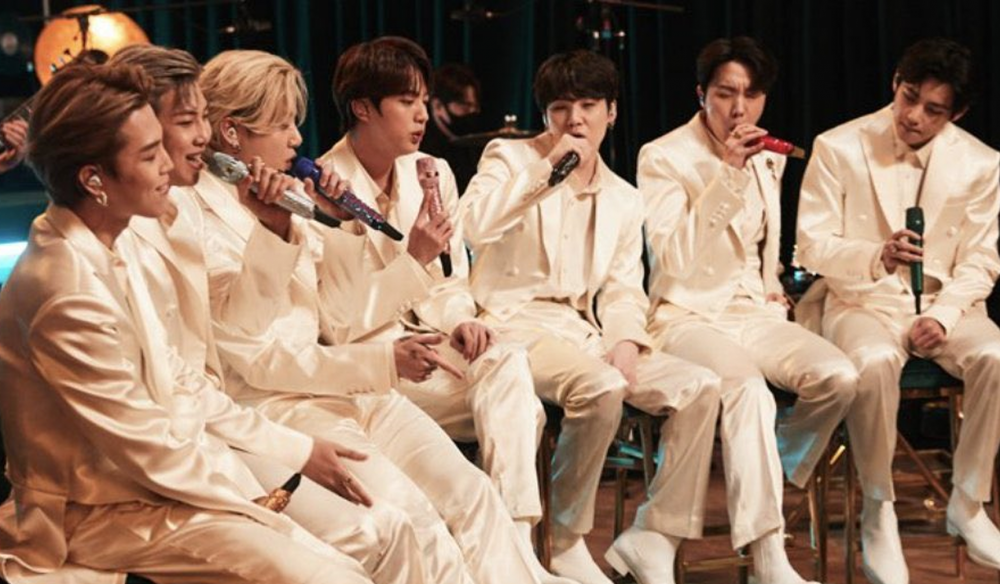 It has been announced that BTS is scheduled to appear on 'MTV Unplugged Presents.'
The K-pop boy act will be appearing on the MTV show on February 24th at 9 PM EST and will be performing some of their tracks from their most recent album.
As soon as the announcement was made, fans couldn't help but be excited for the group not only because of their popularity but because fans would be able to see the group with seven members again.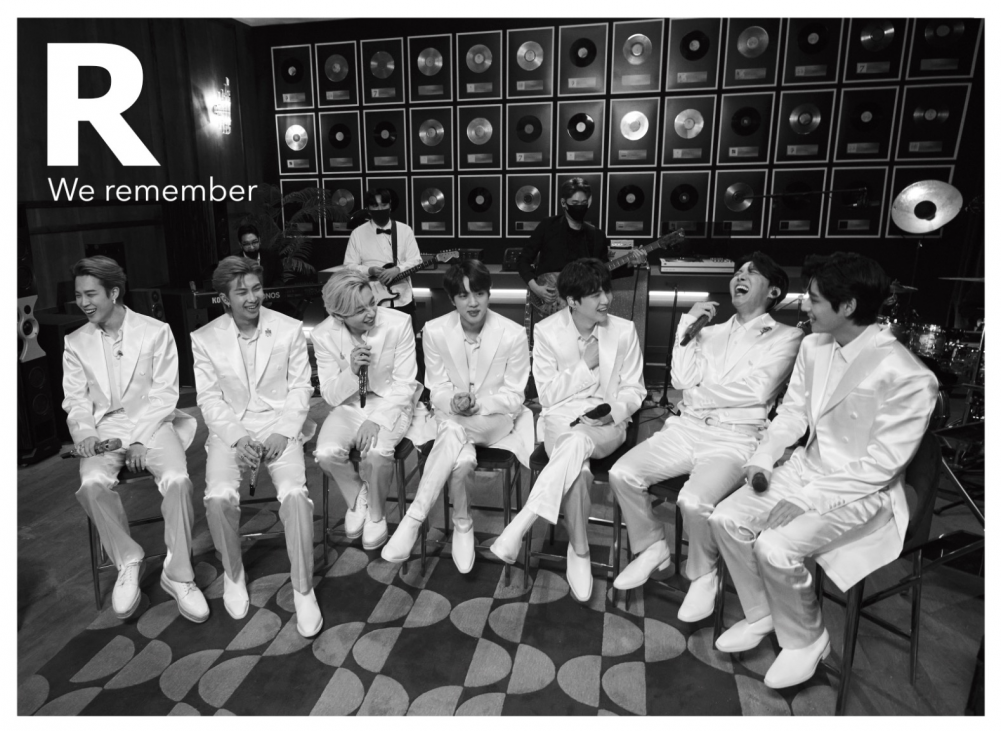 Previously, SUGA has been on a hiatus due to shoulder surgery. Since then, SUGA has assured fans that he will be making a comeback soon.
Finally, fans are able to see BTS return as a whole as SUGA officially began joining the group for future promotions.
In addition, fans are ecstatic about Jungkook's new hairstyle with blond hair. Since the announcement, fans have been sharing the excitement on various social media such as Twitter.