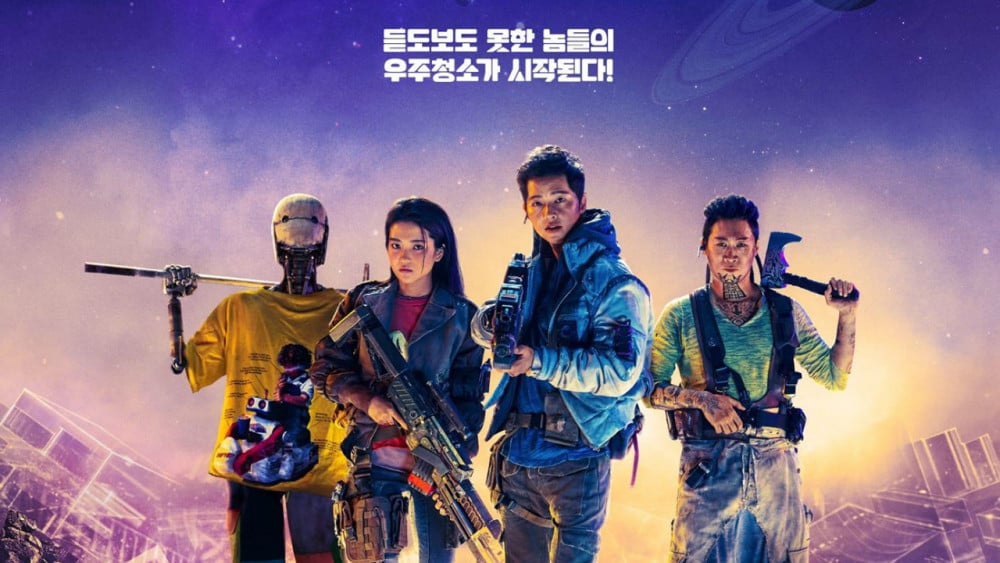 One of the main outstanding themes of South Korea's first space sci-fi movie is the fact that it is predominantly female-driven. One might argue that Song Joong Ki is the protagonist of the film, but without a doubt, the true power lies with the women of the narrative.
[Spoiler Alert! Reading beyond this point will inevitably lead to a bombarding of spoilers.]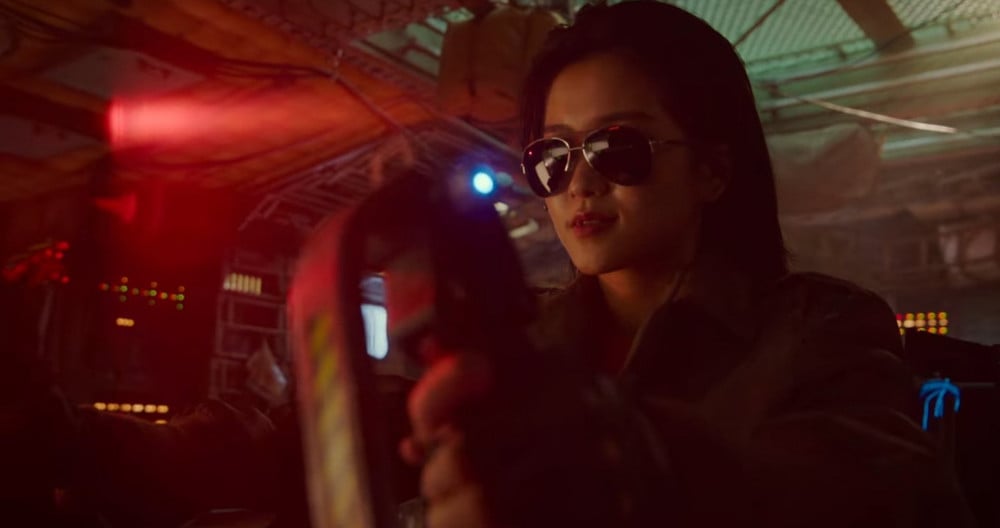 The Captain of 'Victory' is Captain Jang, a powerfully independent woman with a sharp intellect and terrifyingly strong personality. The key to rejuvenating life on Earth is a young girl, Kkot Nim.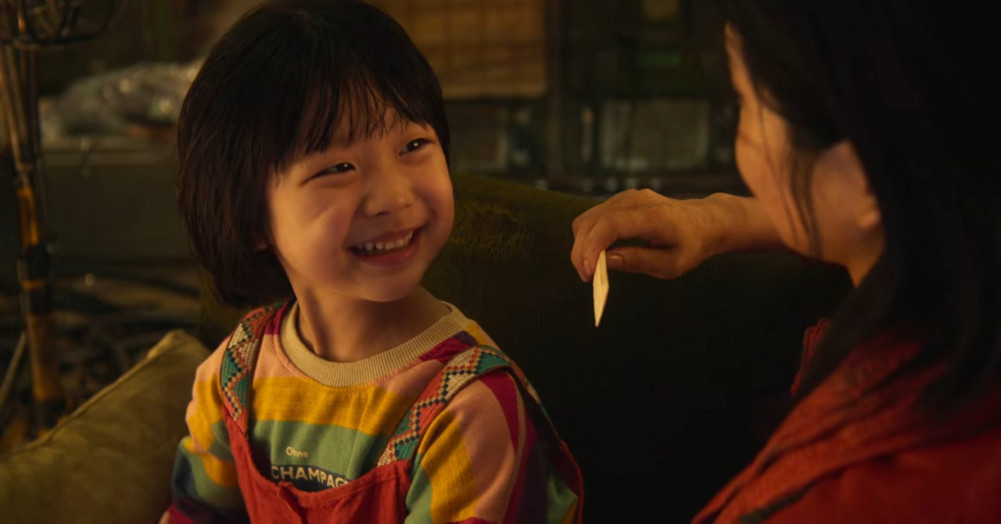 The only reason why Tae Ho gives up his well-paying "job" for the space government, let's say, is because he comes face to face with life in its purest form, a baby. He takes her in and raises her like his own, and it changes him as a person from inside and out. Even at the climax of the film, the promise he made to Su Ni prompts him to save Kkot Nim and, thereby, the world.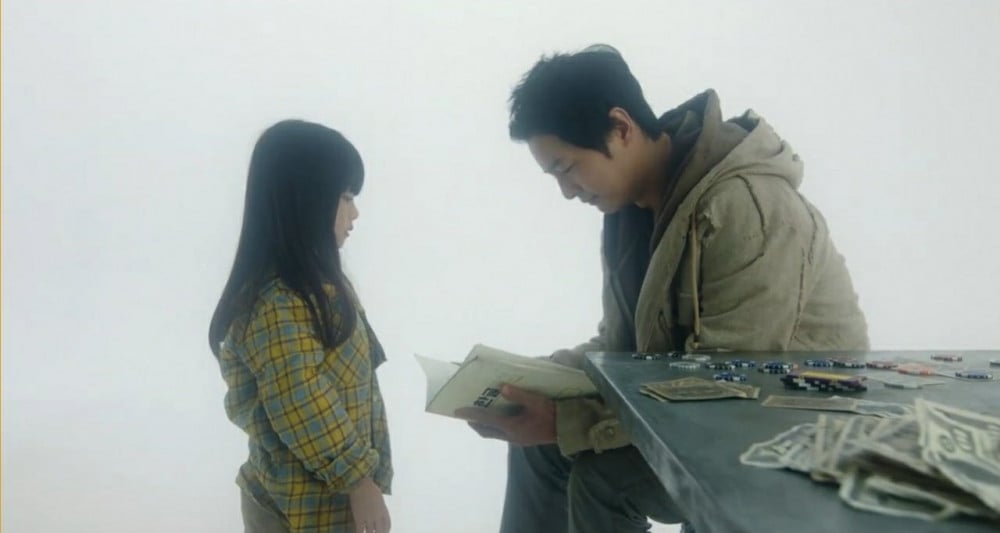 Finally, one of the most special characters in the entire film is undeniably Bubs. Bubs is a robot with a male assigned voice. There are no other explicit gender signs on them or about them other than their voice, which is perceived to be male. They are generally referred to with he/him pronouns, but it doesn't take Kkot Nim more than a short while with Bubs to recognize the woman in her.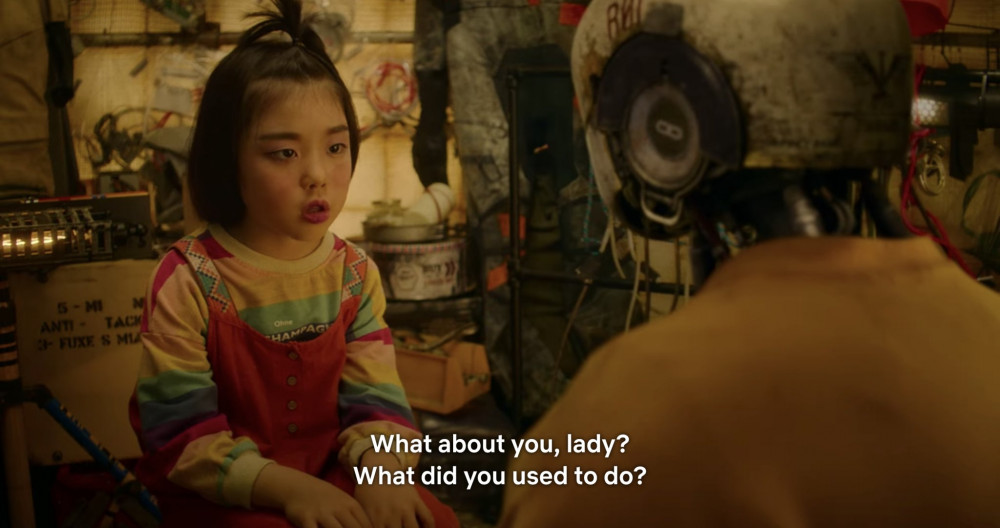 This is a powerful scene in the film, especially for the queer community, as the representation of gender non-conformity has never been addressed so beautifully on such a large scale ever before, especially in Korean cinema. Bubs shares that she wants to get skin grafts but is afraid that people will laugh at her. Positively one of the most badass characters in the film is intimidated by society even in space, floating in the middle of nowhere.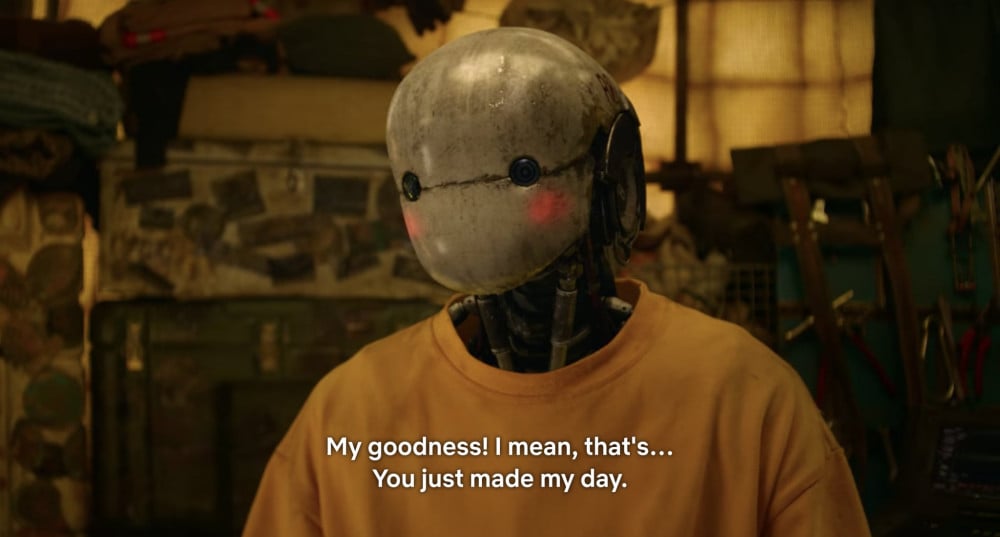 However, by the end of the film, Bubs does, in fact, get her skin grafts, and she is as beautiful as her personality. Kim Hyang Gi takes on the role of Bubs in the final scenes, and it is perhaps the most adorable cameo ever. However, her voice has not changed.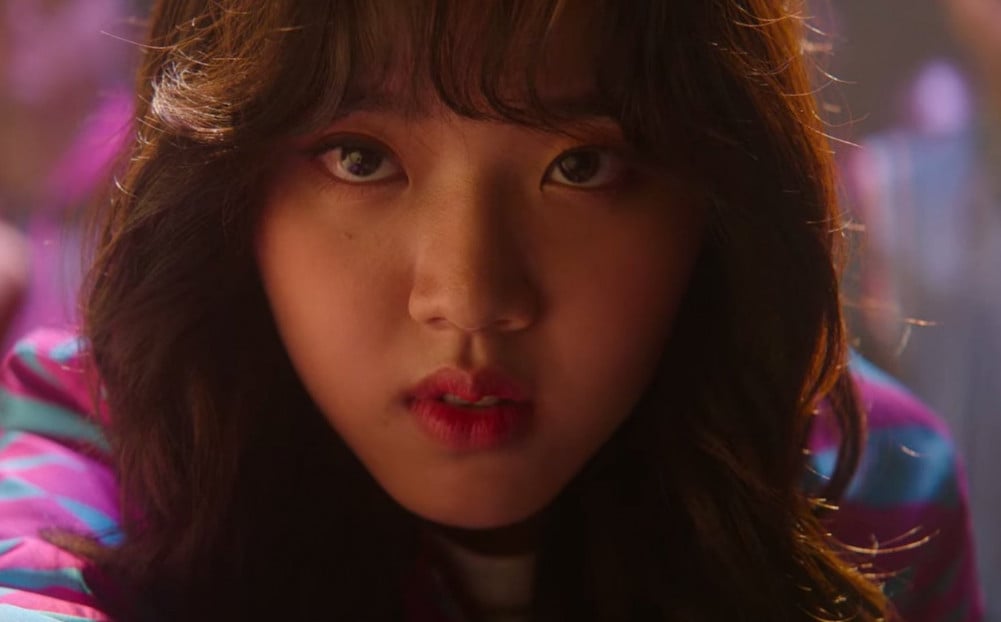 While deciding which voice she wanted to get, Bubs takes Kkot Nim aside and asks her which one she thinks would suit her best. Kkot Nim, representing the Earth's last saving grace, tells her that her original voice is what suits her the most. Once more, in a genius but subtle defiance of gender norms and what society considers masculine or feminine, by the end of the film, we see that Bubs has kept her original voice in full realization of her femininity. She's just as strong and fearless, standing strong in her identity.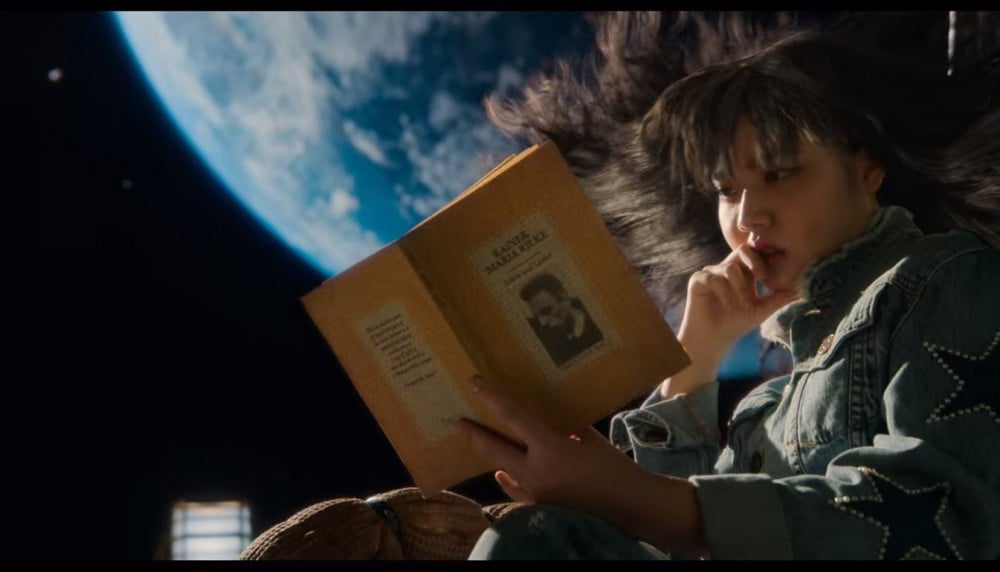 All the incredible action sequences, emotional bonds, humor, and tears aside, 'Space Sweepers' is a perfect culmination of the world as it should be, not as it is. As a matter of fact, through a post-apocalyptic depiction of what could come of the world in a few more decades and further signaling its revival, the film shows and paves the way for change on a grass-root level that humanity should work towards in order to avoid the catastrophe that prefaces this film. Therefore, it is only natural that a significant part of this change lies in the dynamics of gender identity and human relationships.