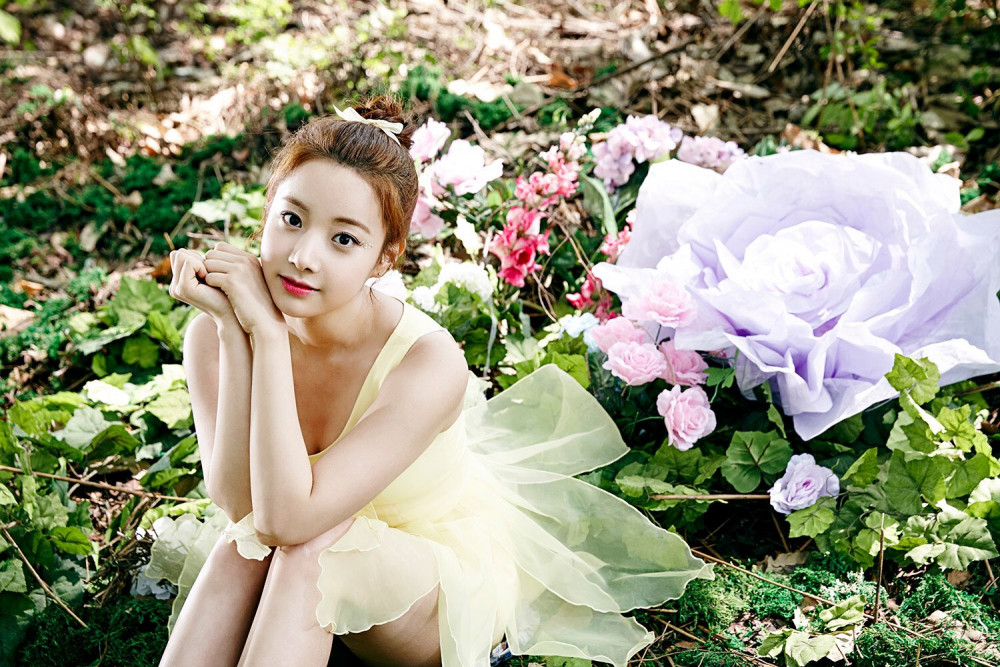 DSP Media is apparently still checking what happened with April and Hyunjoo.
Yesterday, someone claiming to be Hyunjoo's little brother (with proof) posted that Hyunjoo had been bullied by the other April members to a point where she attempted suicide. Her friend later posted that Rachel and Chaekyung, who joined the group after Hyunjoo left, had nothing to do with it, but the rest of the members, including current KARD member Somin, were all perpetrators.
After being accused of staying silent, DSP Media told Asia Today, "We are still checking on what happened with Lee Hyunjoo."

Stay tuned for updates.