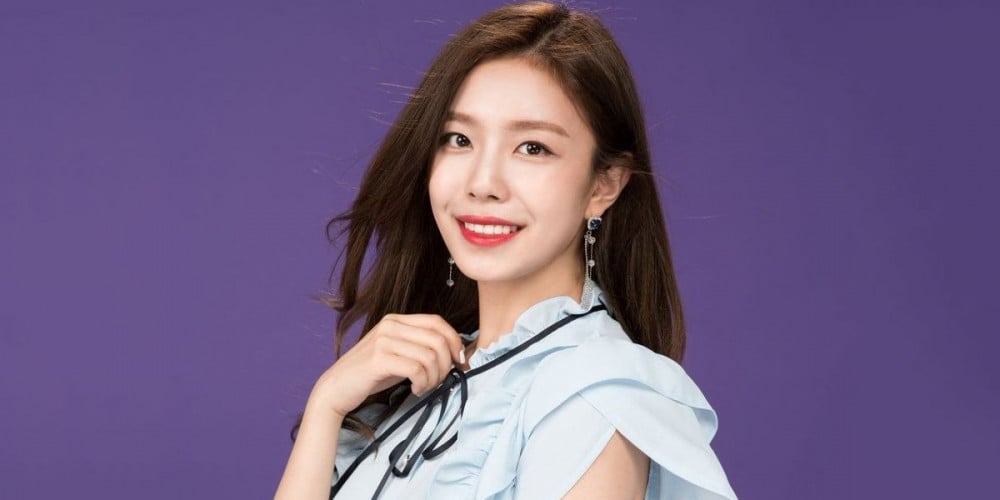 Berry Good's Gowoon is leaving the group.
She posted on Instagram,
Thank you for everyone who loved Berry Good's Gowoon. It's sad that my contract is over, but I won't be with Berry Good any longer.
I think I'm scared to go back to being Moon Yoo Jung instead of Berry Good's Gowoon because I loved Berry Good so much. I didn't even realize how much time had passed. Sometimes I didn't like it, but they were valuable moments.
Thank you to our label CEO, the company staff, and the staff that were with us but are at other places now for being with me and working hard starting from my debut.
I'm so sorry to our fans and I'm thankful. I won't be able to forget the people who told me they're thankful that I'm singing, people who told me I worked hard until now, and for everyone who loved me more than I loved myself. I hope I remain a good memory for you all as well.
Lastly, my members - you've all worked so hard. As I'm writing this, I keep thinking about everything we did together. All our moments were precious because we were together. I loved you all even if I pretended I didn't. We had a lot of things happen and we relied on each other as we were in the same situation and had the same emotions. Thank you so much for always being by my side.
I hope you support me as I start with the things I wanted to do and the things I will start anew. I'll always be here. I love you, always!
Best of luck to Gowoon!