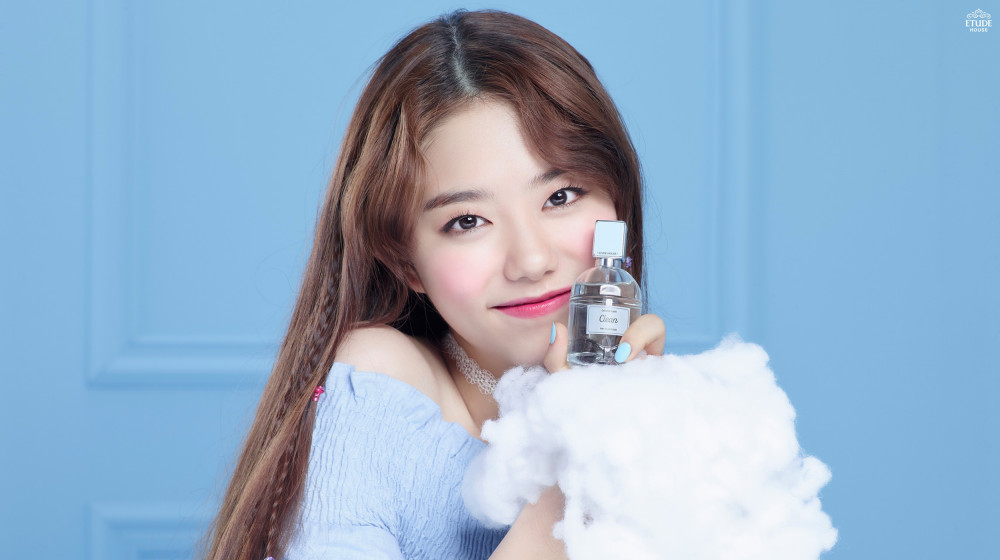 Kim So Hye's label responded to her bullying allegations.
A netizen posted that Kim So Hye had been a bully when she was in school. Her label said, "We've seen the allegations and we've requested an investigation to the police. Back in 2017, there were similar posts. We caught 10 people and Kim So Hye didn't want to sue them so we let them go, and we're disappointed that something like this happened again. Once we have the results from the investigations, we will not be letting them go this time and take strict legal action."

Stay tuned for updates on the situation.