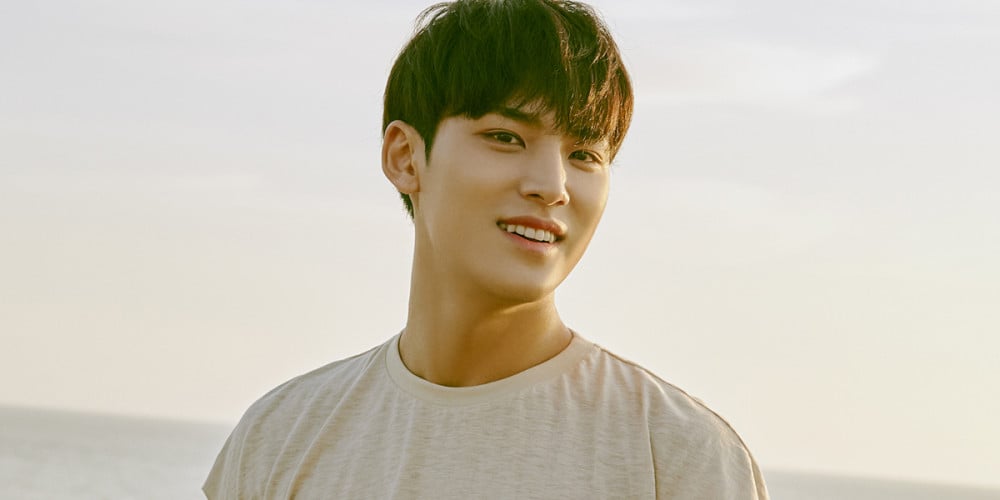 Pledis Entertainment firmly denied rumors that Mingyu was a bully.
On February 22, an anonymous netizen came forward on a popular online community and accused Seventeen's Mingyu of having been a part of an 'iljin' (Korean term to describe students who go around in groups bullying others) group during his middle school days at Burim Middle School.

However, Pledis Entertainment said, "We checked with Mingyu and the rumors are completely false and have no basis. We don't understand why anyone is making these claims."
[UPDATE] Pledis Entertainment further pointed out the discrepancies in Mingyu's actual life and the netizen's story, pointing out: "'A's middle school graduation album is from a different year than Mingyu's graduation. 'A' also said that Mingyu was cast when he was in his 3rd year of middle school, but Mingyu has been a Pledis Entertainment trainee since he was in his 2nd year."