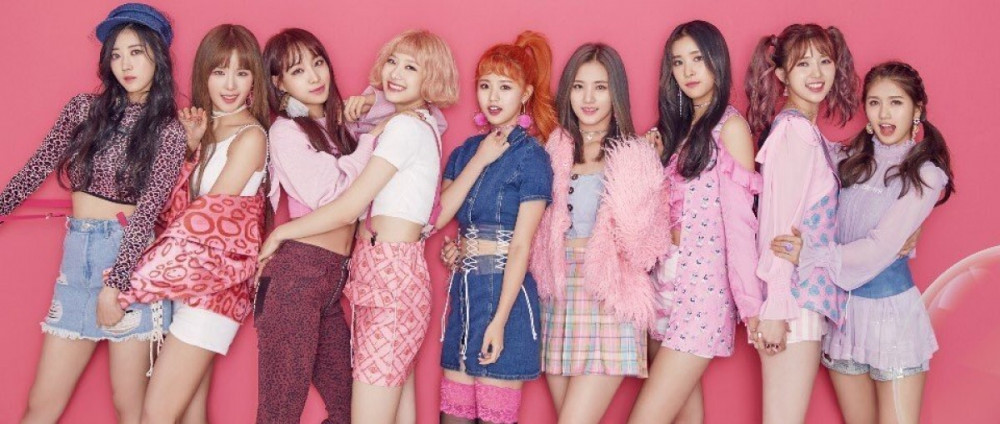 Nature greeted fans as a full 9-member group for the first time in 16 months.

On February 23rd, the girl group carried out their long-awaited V Live stream with all 9 members present. Previously, member Saebom greeted fans on social media for the first time since her hiatus last July. During the live stream, member Aurora appeared announcing a return from her hiatus due to coronavirus concerns and schedules abroad.

Nature will be returning as a 9 member group this year with new content and music. Stay tuned for updates.