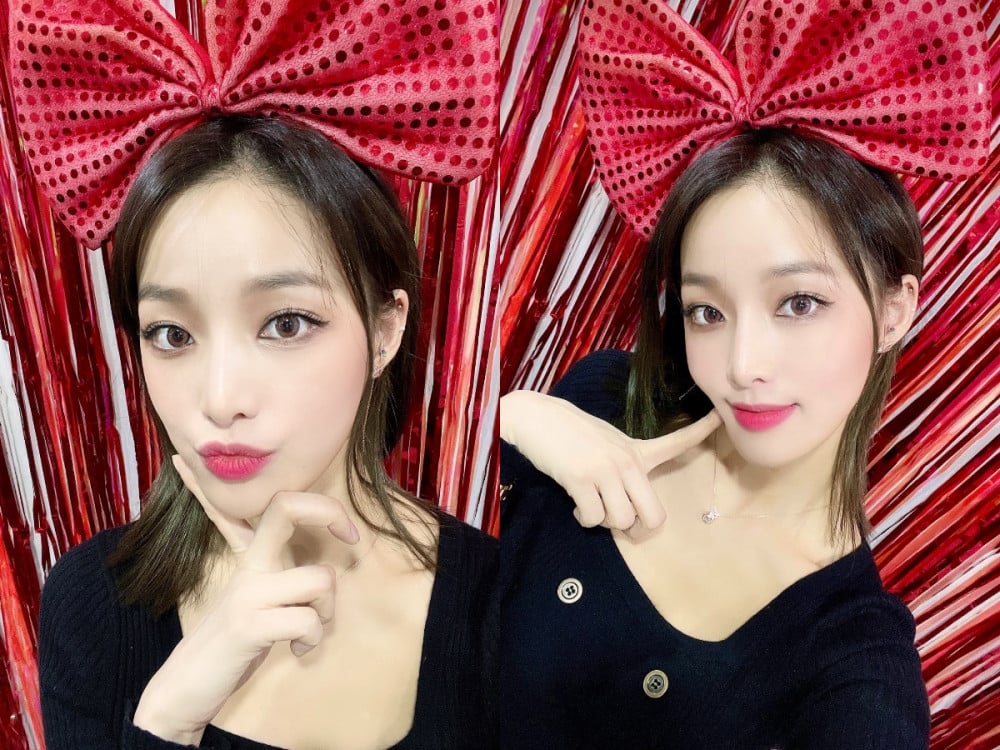 Nature's Saebom greeted fans on social media for the first time since her hiatus last July.

On February 16th, Nature member Saebom posted three selfies on the group's official social media accounts. With pictures, Saebom wrote, "LEAFs!!! It's been a really really long time since we last spoke?? Thank you for worrying and supporting me while I was gone. From now on, I wish we could always stay together all healthy and well. Love you!!"
Saebom is returning after a long hiatus since last July due to health issues. Are you excited to see Saebom again?