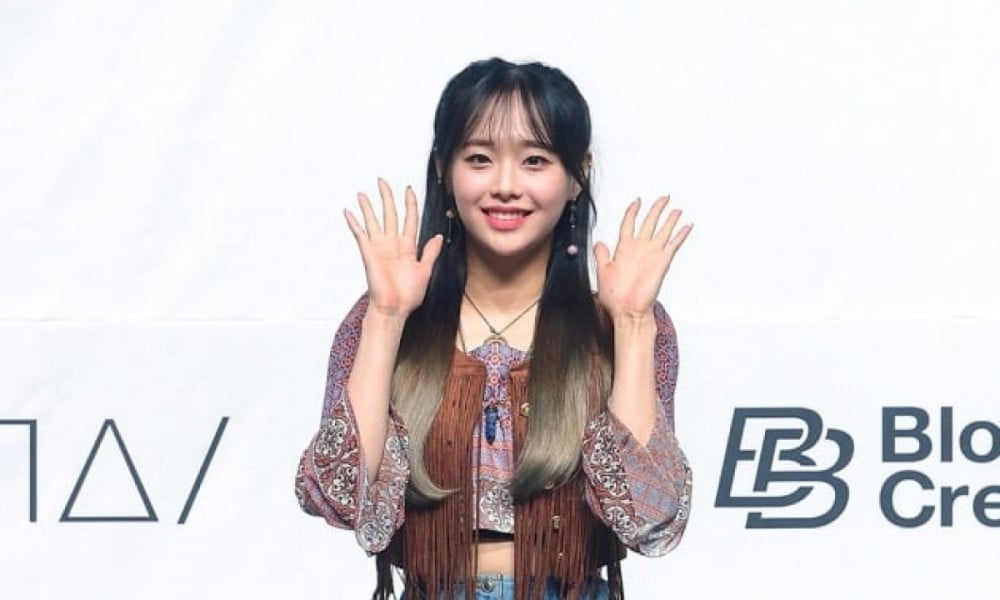 BlockBerryCreative confirmed the label will take legal action against bullying allegations as announced, irrespective of apology letters.
On February 24th, the label firmly stated "We are not changing our stance announced yesterday and we will carry out our plans."
As previously reported, BlockBerryCreative announced they would take legal action against bullying allegations on behalf of LOONA's Chuu. Shortly after the agency's announcement, the initial accusor created a post apologizing that she had spread false rumors about the idol group member.
The creator of the first accusatory post wrote, "I am the one who wrote the first post. All the things I have written were exaggerated. I did not have a good relationship with Kim Ji Woo, so I think my memories were distorted over time." The first accuser even revealed his handwritten apology letter but it seems he will be held accountable regardless.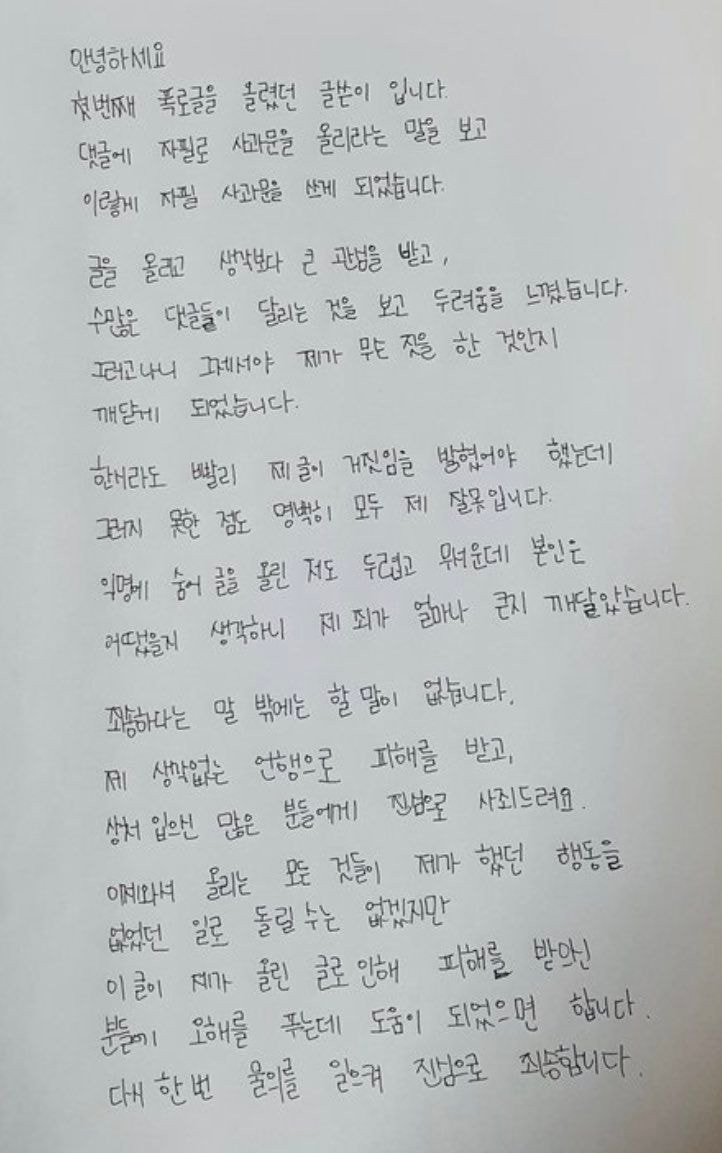 The above letter reads: "Hello, I am the one who wrote the first accusatory post. I'm writing after reading comments that I should apologize with a handwritten letter. I came to realize what I have done after seeing my post gaining much more attention than I expected and reading numerous comments. It is indeed all my fault that I didn't come forward faster revealing my post was false. Even I, who hid behind the anonymity, was scared so I now realize how scared she would have been. I have nothing else to say except that I'm sorry. I apologize to those who were hurt because of my thoughtless action. I understand my apology would not erase everything I did but I hope this at least clears up the misunderstandings for those who were hurt by my post. Again, I am sincerely sorry for causing such mishap."