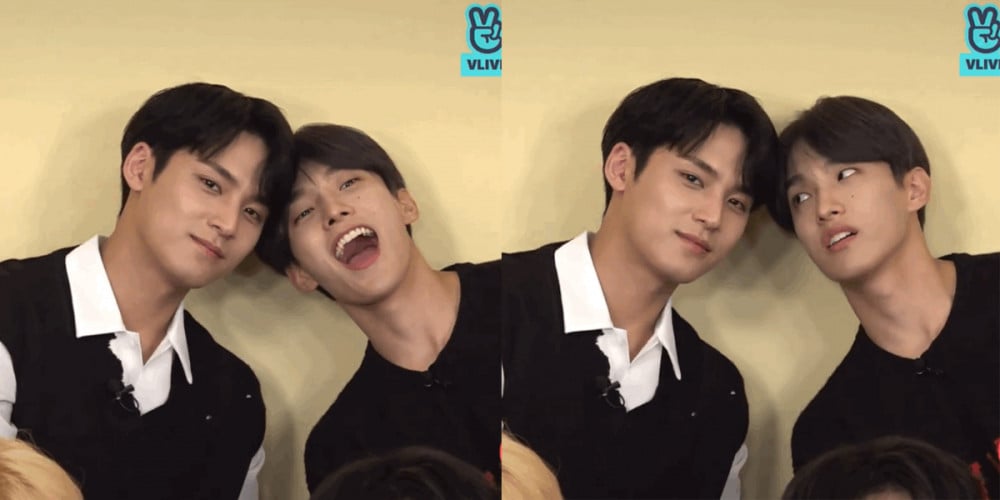 A cute and playful GIF of Seventeen members Mingyu and DK, known to be inseparable friends, recently became a topic of adoration among Carats on online communities.
In the GIF, the two boys can be seen joking with each other during a 'V Live' broadcast. DK feints an expression of annoyance when Mingyu taps him cutely on the head: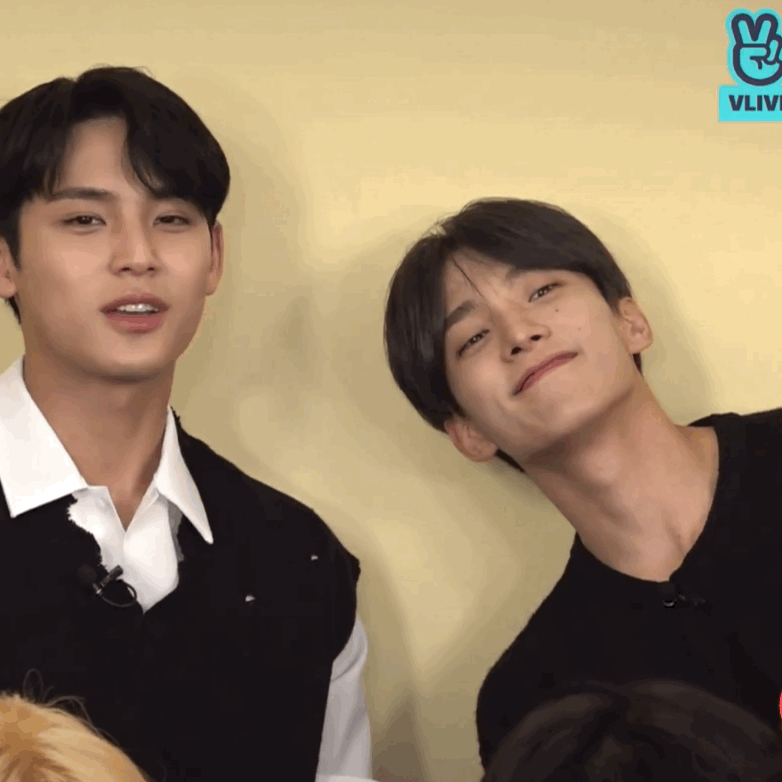 Clearly, everyone could tell that this was a playful move. On the same day that the broadcast took place, Mingyu and DK also treated fans to this adorable selca.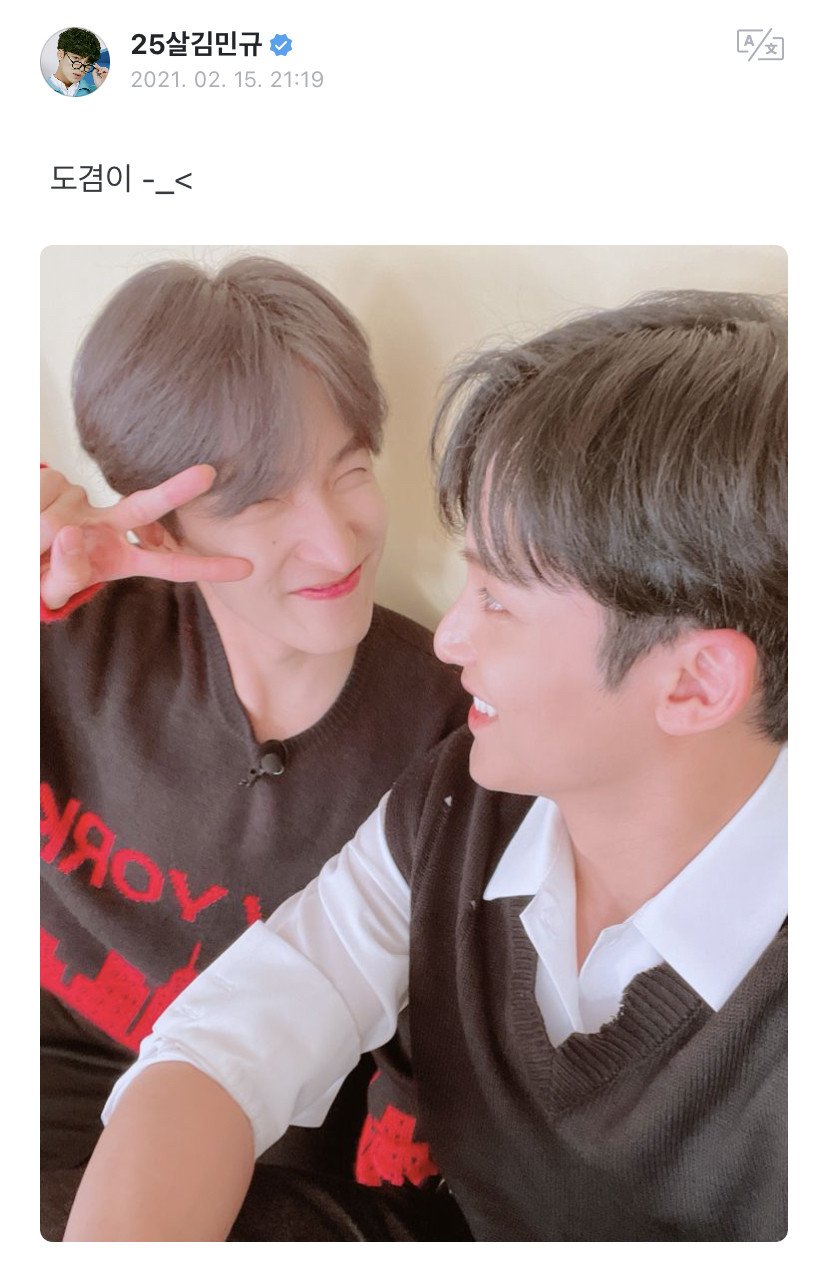 However, some netizens have now posed the question, "What if it was a girl group?"
To explain further, a popular type of online community post constantly terrorizing female idols is the common, often malicious accusation, "What's wrong with her expression?"
One female idol who was targeted frequently by malicious netizens during her debut days was IZ*ONE's Jang Won Young (who was ~16-years old when she debuted).
The point of emphasis here is that male idols can get away with jokes, pranks, light clashes, and not-always-smiling much more than female idols can.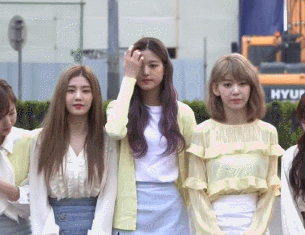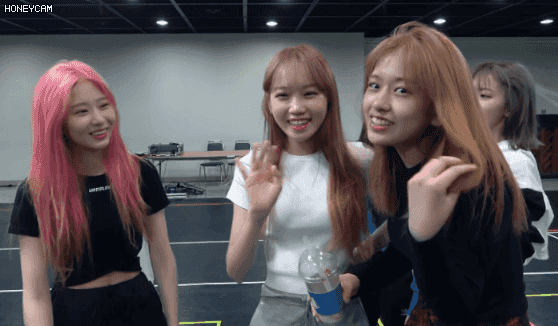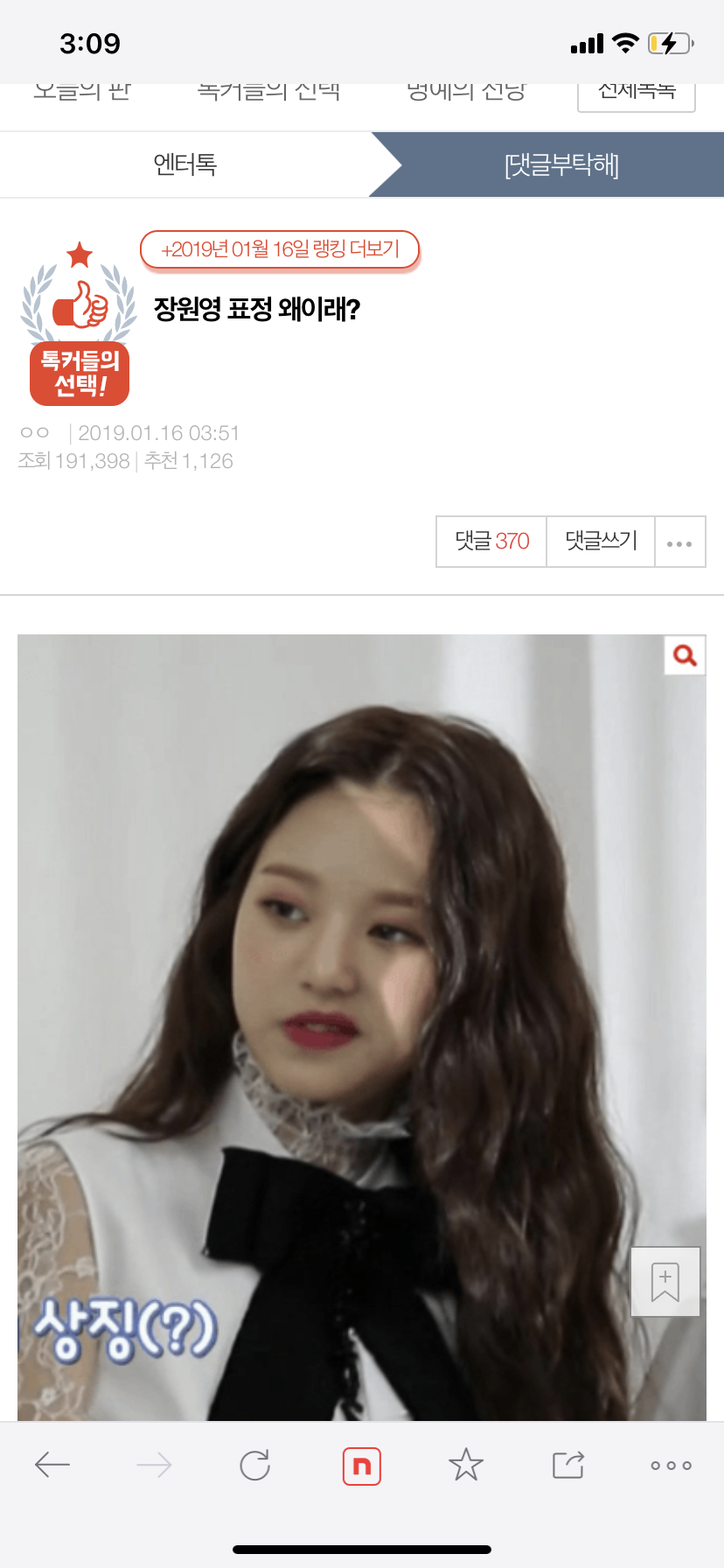 Regarding the question, many netizens weighed in with:
"I mean Jang Won Young has been getting hate for 3 years for one bad face she made when she was like 16 so..."
"The example of Seventeen might not necessarily get the point across that well here, but regardless, it's 100% true that when a female idol does something, they instantly get attacked with hate, people calling them bullies, spreading team issue rumors..."

"Honestly, Seventeen has nothing to do with this so did you guys have to drag them into it..."
"I agree that if it had been the same situation with two girl group members, it would not have ended well."
"Facts are facts... these Jang Won Young GIFs have come up on posts recently too, even though they're old, and she still gets a lot of hate for them."
"Girls get hate comments and malicious attacks more because people are pour their own feelings of low self-esteem and envy on the prettiest most successful girls."
"Nowadays they've moved on from Jang Won Young to aespa."
"The young ones are easy to pick on."
What do you think of the issue?