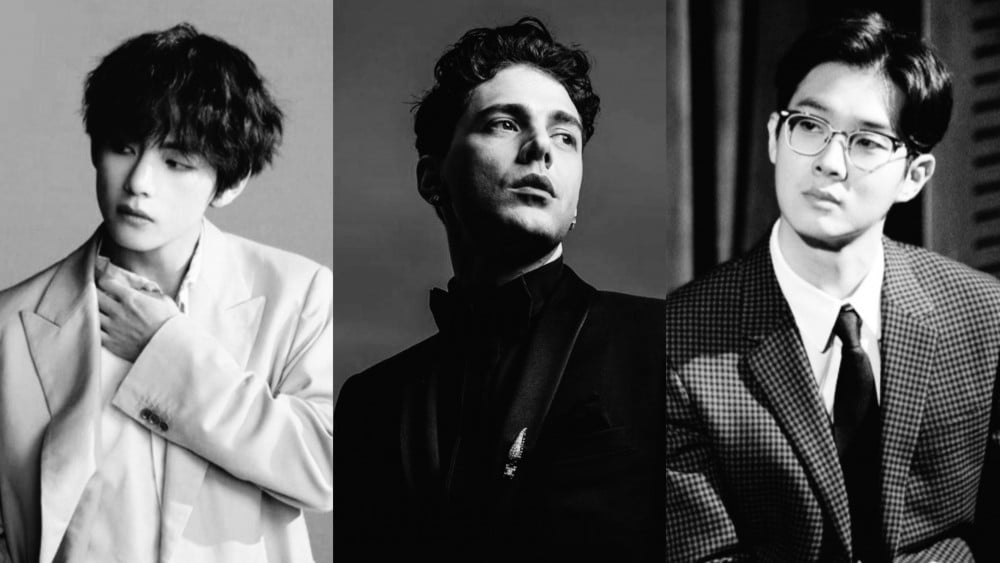 Can we see BTS V and Choi Woo Shik in an acting project together?
In a recent Interview for Fashion Magazine Arena HommePlus Korea (March 2021 issue's 15th anniversary), multiple award-winning renowned Canadian film director and actor Xavier Dolan expressed his desire to cast and work with BTS's V and Choi Woo Shik among Korean artists.

Xavier Dolan mentioned, "Wooshik, I really love him".
"V is very attractive. I want to work with him someday", he added.
Xavier Dolan has received honours at Cannes Film Festival, Canadian Screen Awards, Prix Iris and César Awards, as well as in other forums. He also worked with Adele in her music video "Hello", which has garnered over 2.7 billion views on YouTube.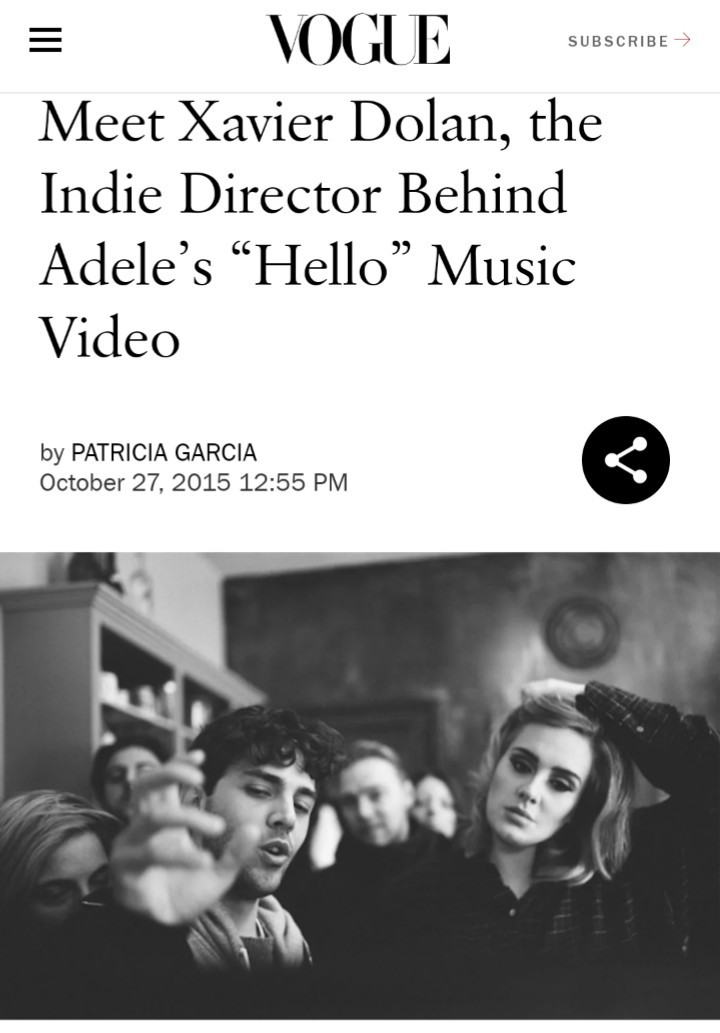 We hope we can see a project from them soon.