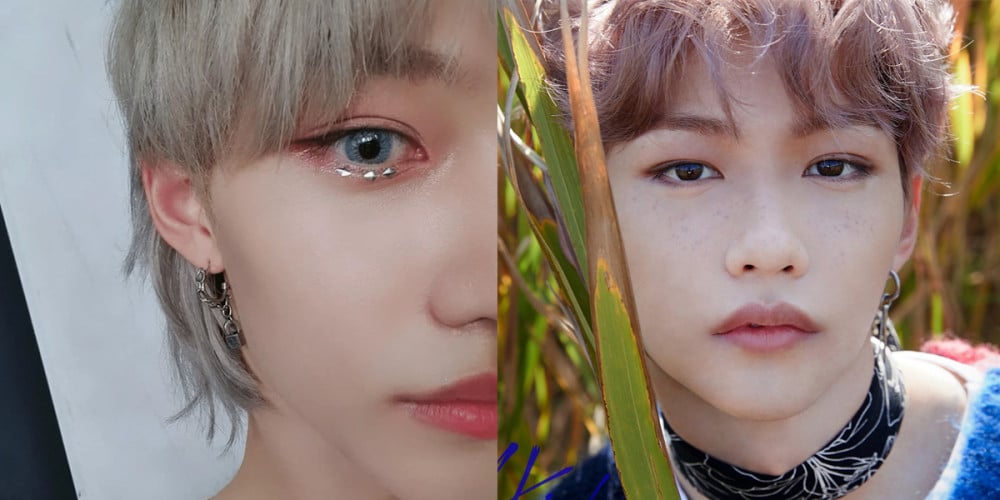 Netizens have officially named Stray Kids's undeniable visual center Felix, the idol who can pull off any fantasy style!
They've also compiled 4 of Felix's best, absolutely perfect, other-worldly visual looks so far from Stray Kids's career since debut. Another interesting duality fans love about Felix is that despite his godly visuals, his Korean name is... Lee Yong Bok (a very old-fashioned name).
Not only that, Felix's hobbies include baking cookies and gifting them to staff members...
Check out some of Felix's amazing comeback styles over the years, below

1. Glittery Eyes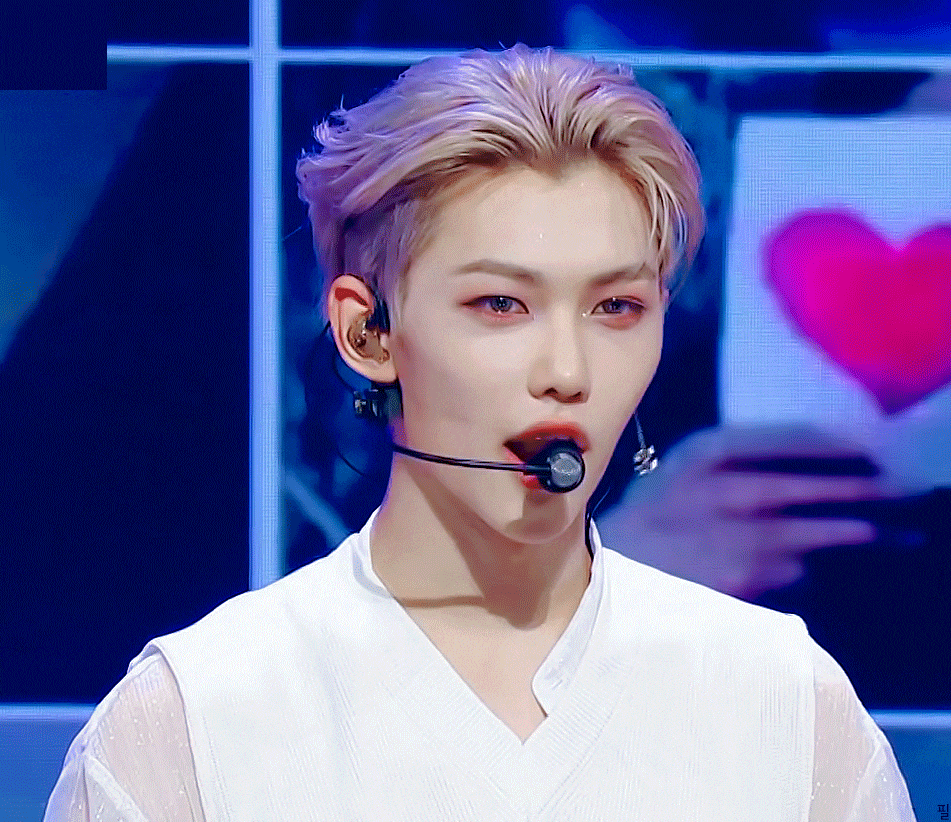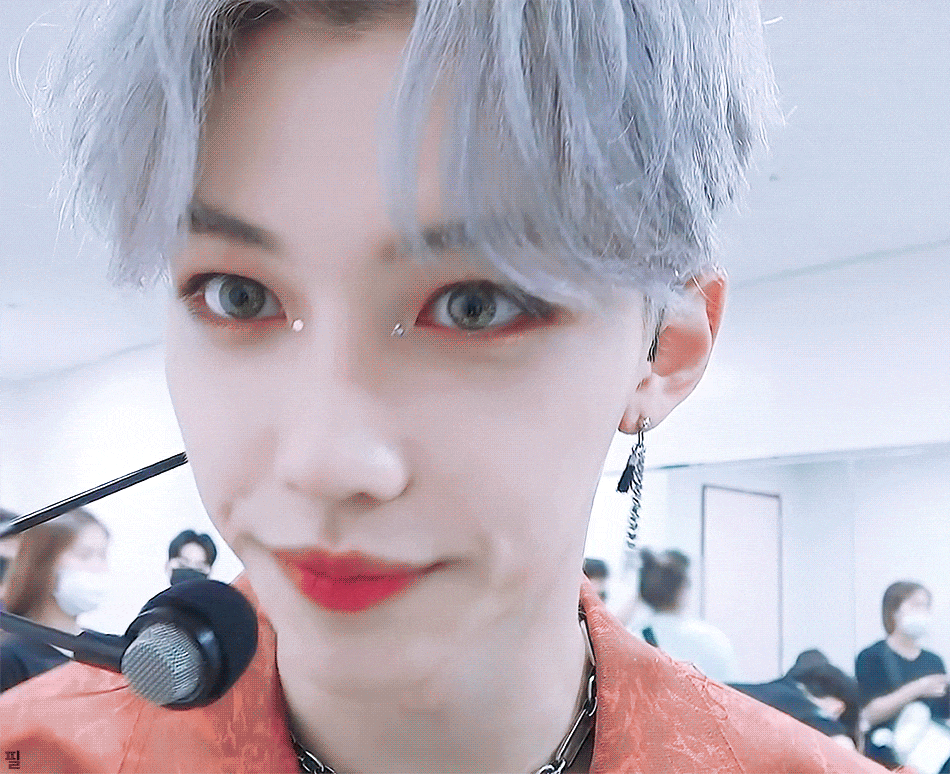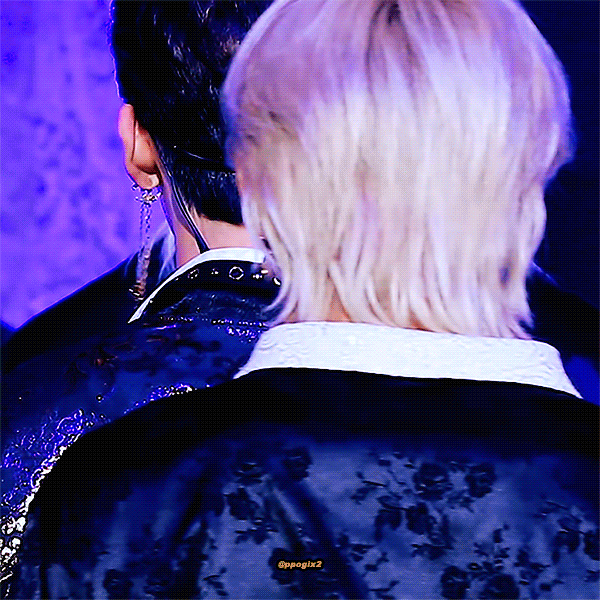 2. Icy White Eyelashes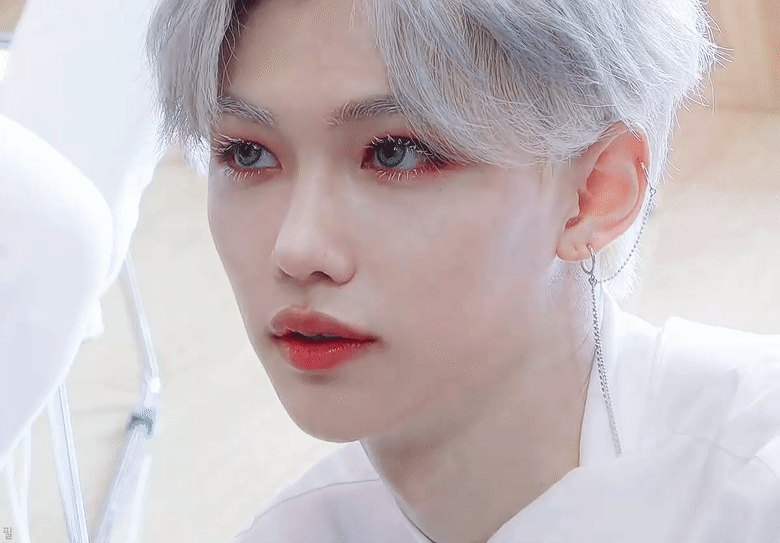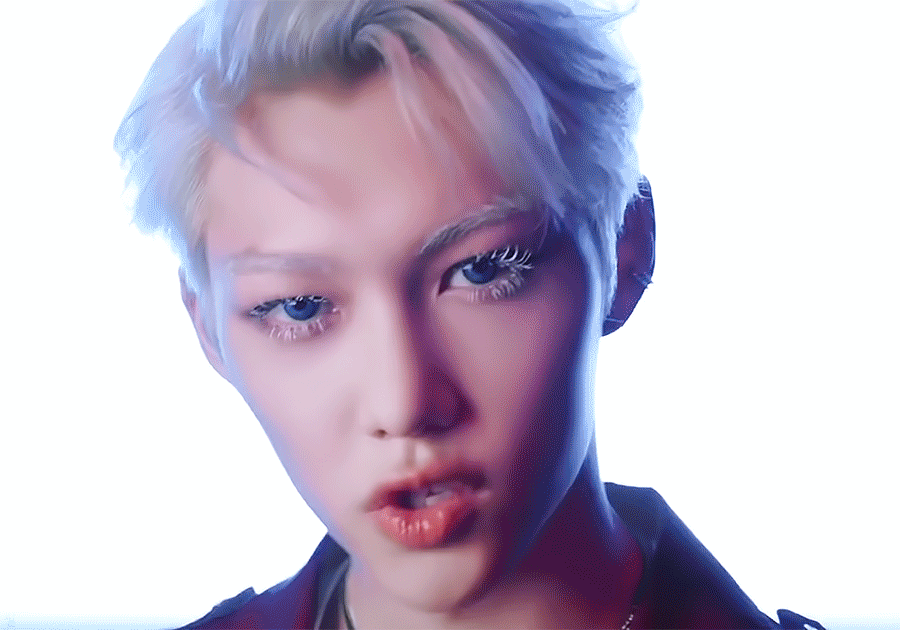 3. All-Natural Australian Sunshine Freckles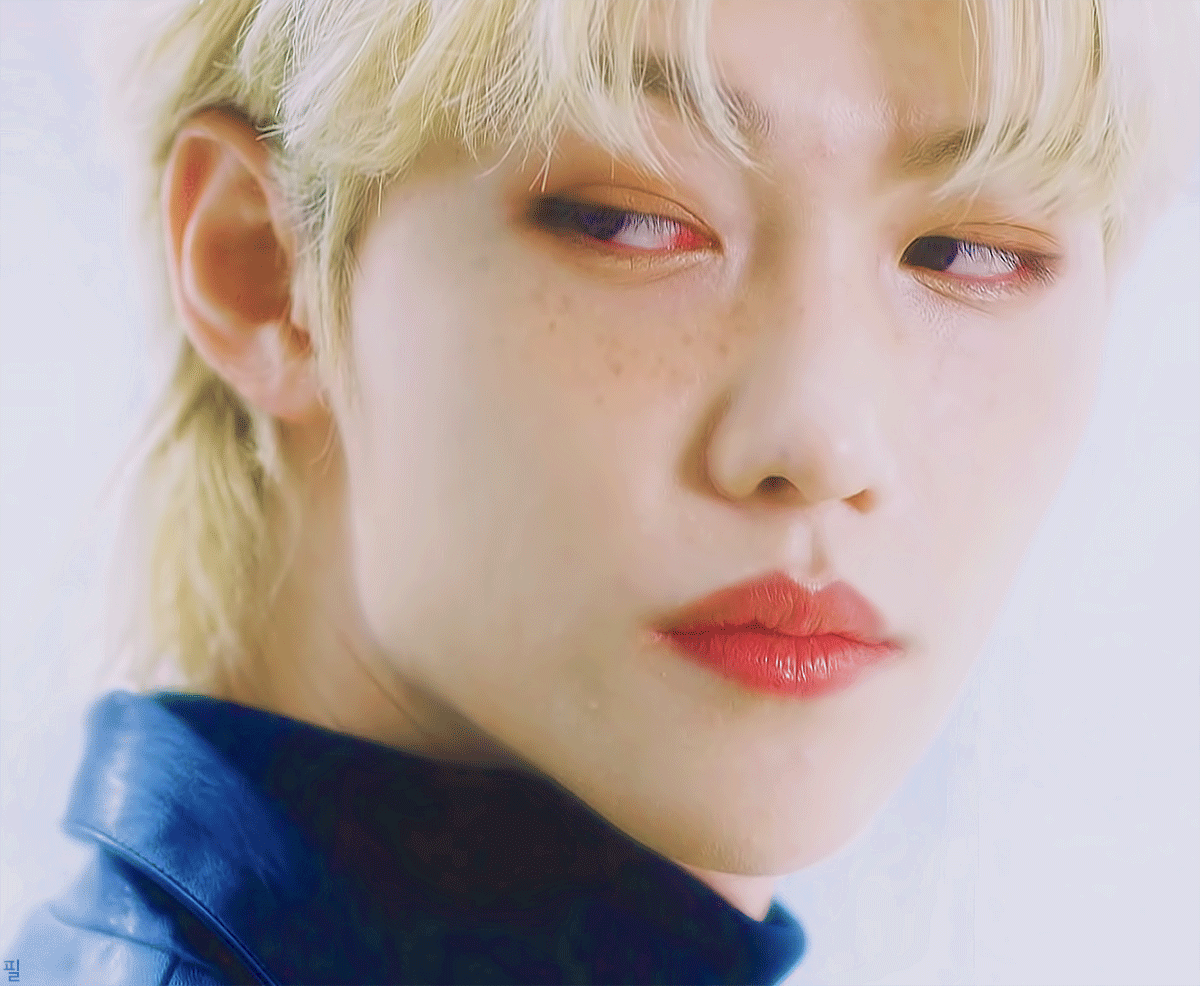 (Yes, they're natural, not drawn in!)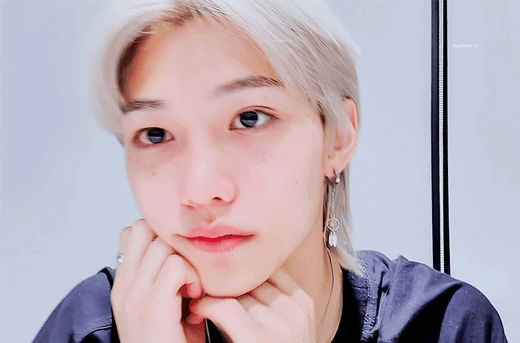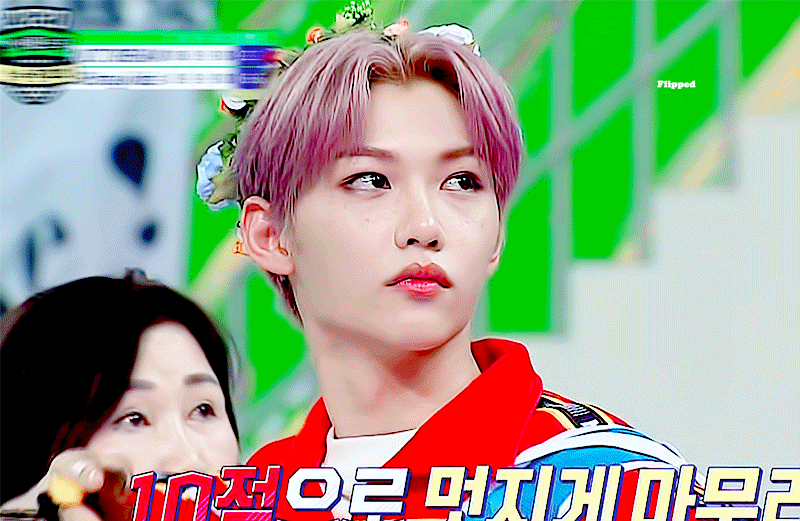 4. Tattoo Stickers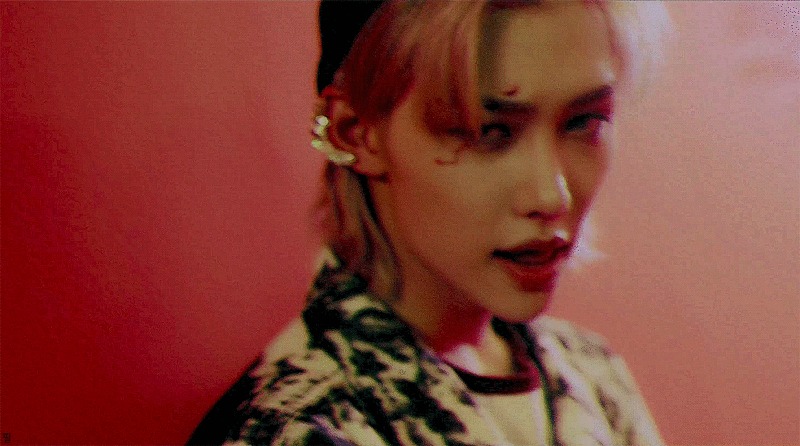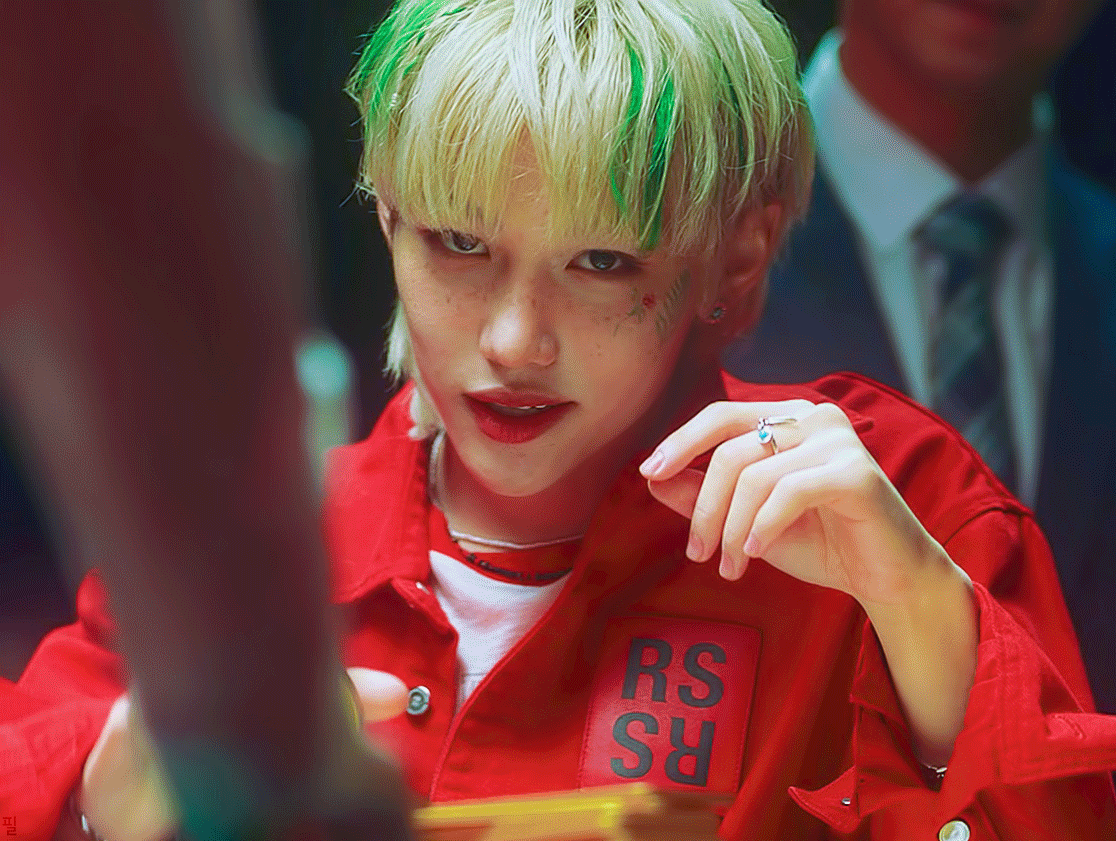 Which look is your favorite?