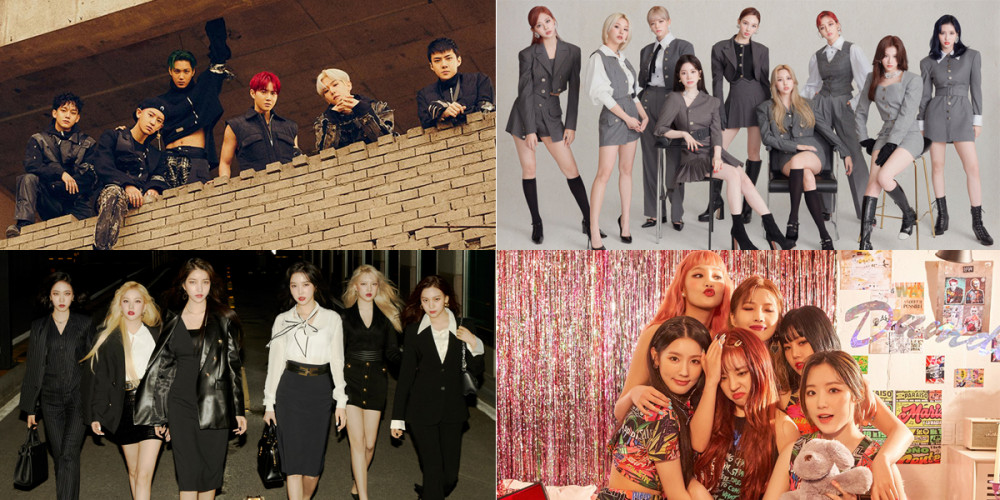 The K-Pop industry is flourishing more than ever, with so many idol groups currently promoting in the market that it's impossible to keep count!
Among some of our favorite 2nd, 3rd, and 4th generation K-Pop idol groups, who has the best group names that work well in both Korean and English? On the other hand, which groups have odd names that are a little funky... in either languages?
Find out what netizens said below!
Best Names That Work in both Korean & English
1. EXO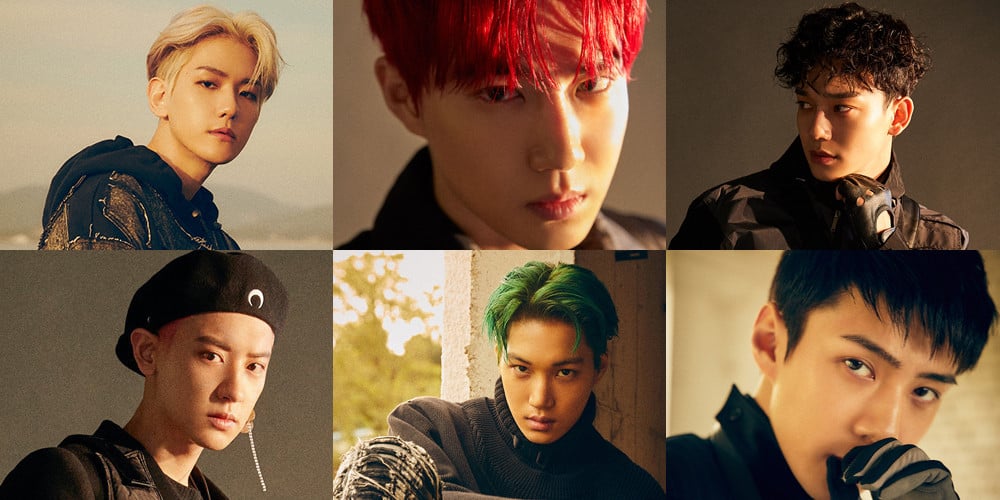 "EXO is so cool no matter what language honestly."
"EXO is such a unique name. It's short, memorable, and mysterious."
"EXO sounds so fantastical."
2. TWICE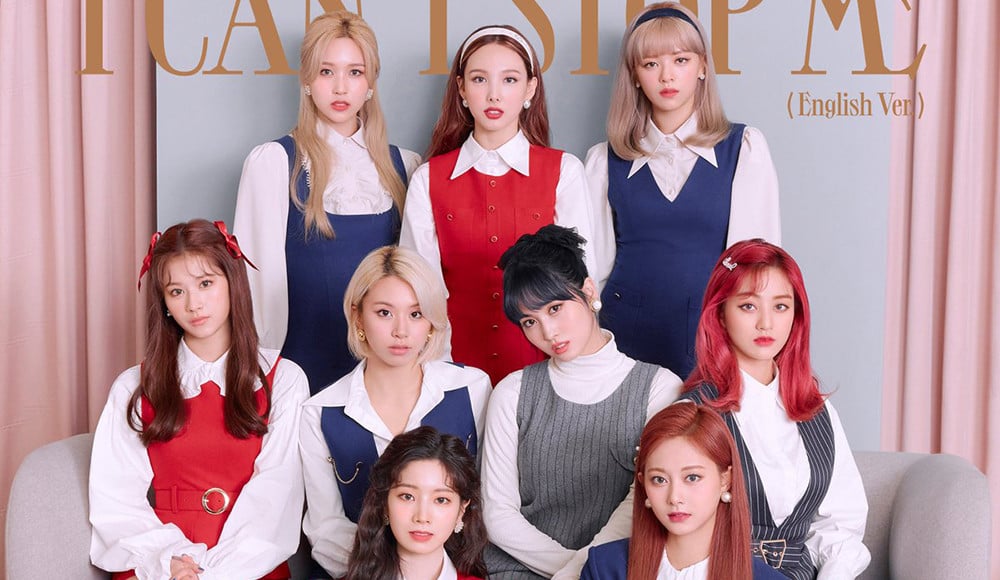 "I personally think just hearing the name TWICE just sounds so refreshing. You can say it fast in one syllable too, and it's really nice when they all say 'TWICE!' in the songs."
"TWICE and the fandom name ONCE are both really well made."
3. WINNER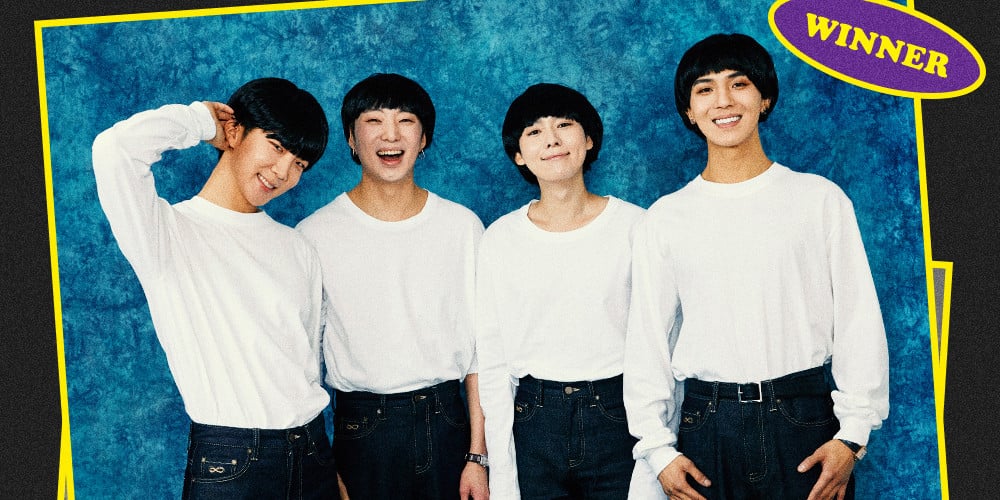 "They just can't help but win all the time."
"I'm not a fan, seriously... but I've always thought WINNER had a really nice name."
Not-So-Great Names That Are Odd in both Korean & English
1. (G)I-DLE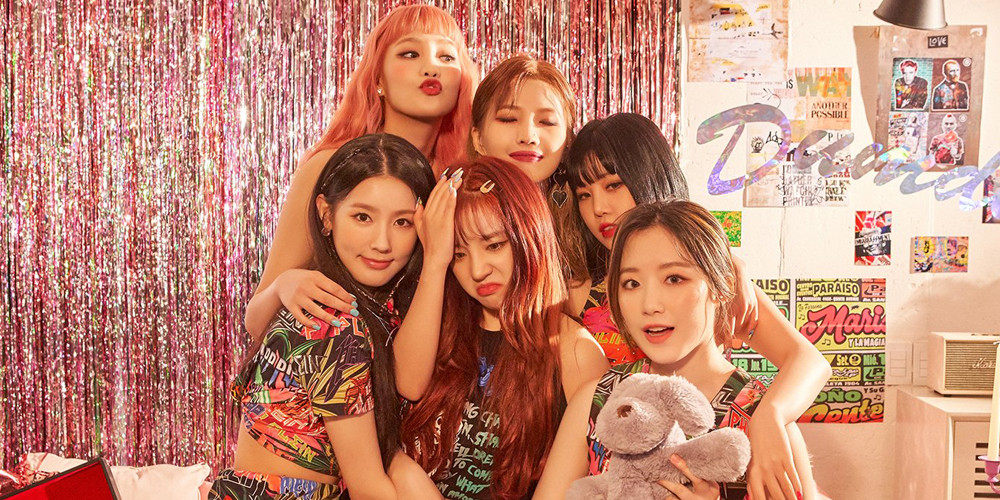 "What's with the parentheses anyway?"
"IDLE... means children... just a bunch of female children..."
"Fans honestly get so frustrated during text message voting... If we don't get it right they'll take our money and not count the votes."
"At first everyone was like, is there (B)I-DLE too?"
"Idle... laziness..."
2. Gugudan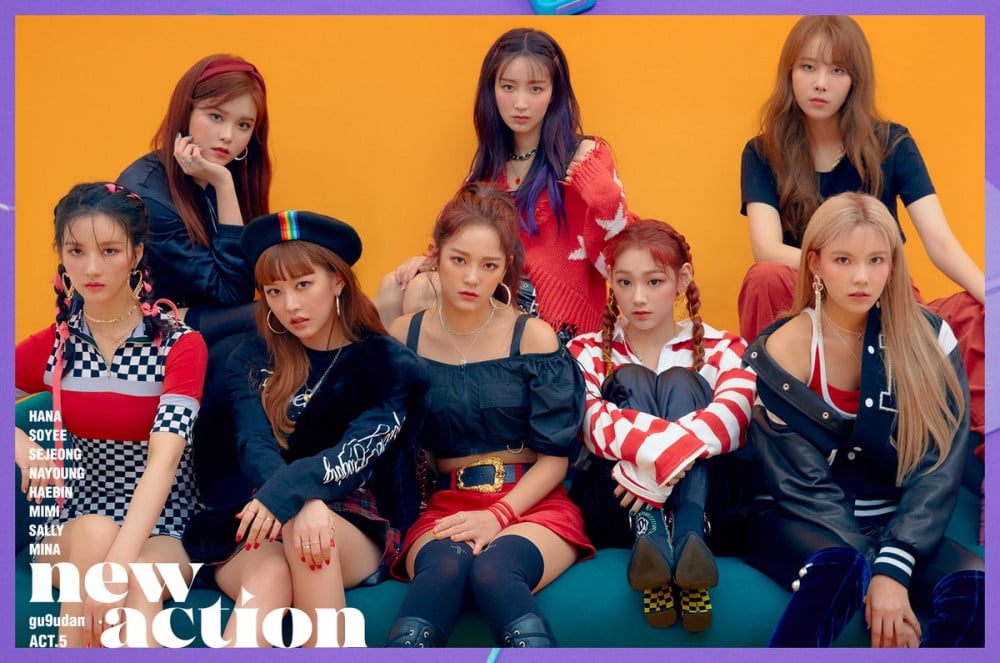 "Multiplication tables... it's like they're telling us to study math instead of being into K-Pop."
3. GFriend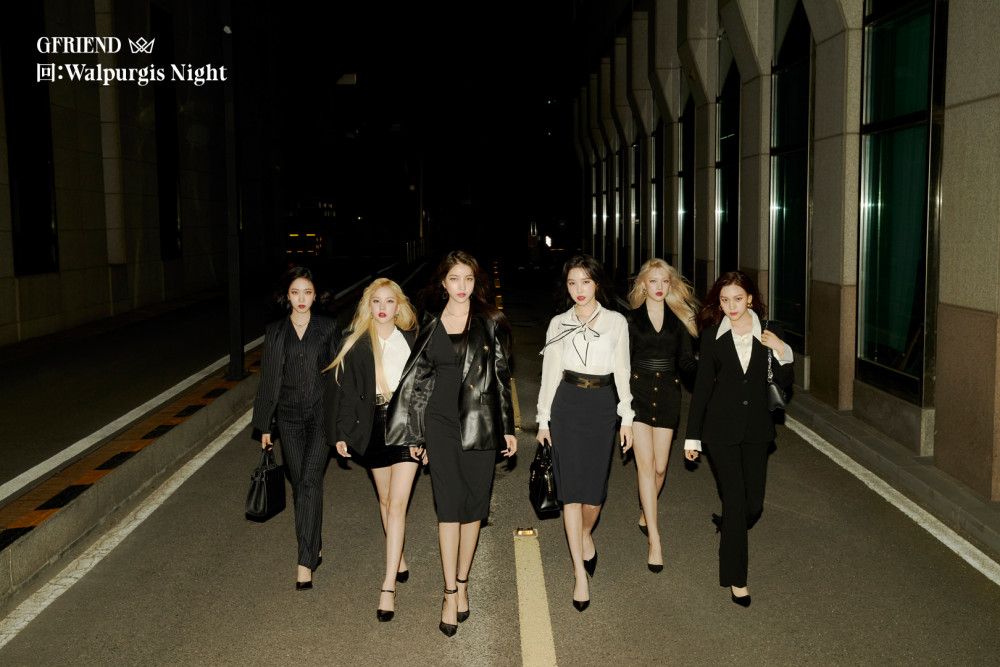 "Girlfriend... when they first debuted I didn't want to believe it..."
"It's forever a war with the search engines."