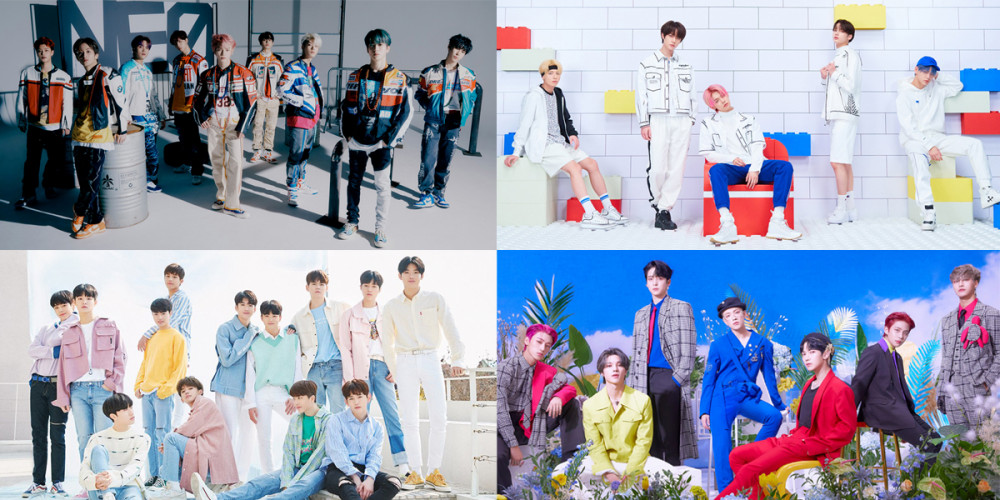 One of the most interesting debates in the current Korean music industry is the onset of the brand new, 4th generation of K-Pop idols!

As early as 2020, the music industry, as well as fans, have more or less come to the consensus that the 4th generation has opened up. K-Pop idol groups who are known to represent the 4th generation include: Stray Kids, The Boyz, (G)I-DLE, ITZY, TOMORROW x TOGETHER, and ATEEZ.
On top of these (current) 4th generation leaders, newly debuted rookies like CRAVITY, TREASURE, ENHYPEN, and aespa also makeup the existing body of K-Pop newest generation.
Now, netizens have brought into the topic a complicated question: "Is NCT 4th generation?"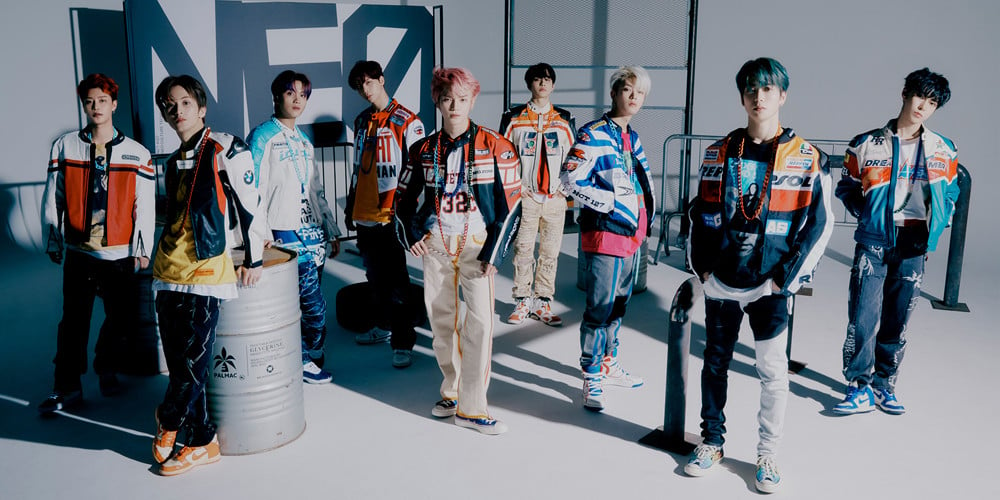 Some said:
"It's been 5-years since our boys debuted... but some of them are still going, 'Hello, nice to meet you. What's your name?'... It's complicated..."
"Maybe NCT is 3rd gen, NCT Dream is 3.5 gen, and WayV is 4th gen..."
"Of the 23 members, about 14 of them debuted in 2016 or 2017? The others joined in in 2018, 2019, and 2020."
"NCT has 3 main teams. A lot of them joined in much later, so..."
"But their direct sunbaes from the same label, EXO, is 3rd gen. So NCT has to be 4th gen?"
"This is so f***ing confusing. Let's just say they're 3.75 gen."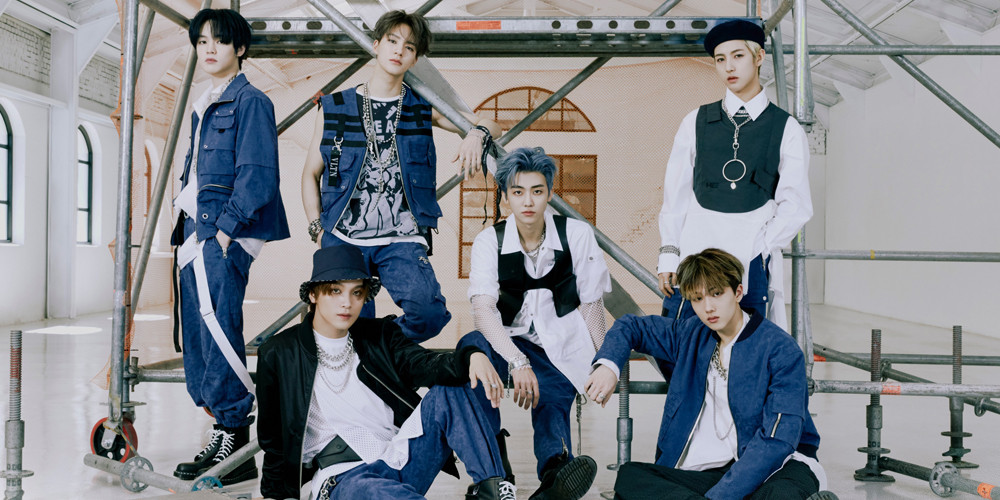 Those opposed to the idea generally argued that the generations need to be measured by debut years. Commented included:
"If they debuted in 2016, that's the same year TWICE debuted. That's 3rd gen."
"But NCT debuted earlier than BLACKPINK. BLACKPINK marks the end of the 3rd gen girl groups, so how can NCT be 4th gen?"
"Yeah it's been 5-years since they debuted, and the 4th gen is now just starting. They're 3rd or 3.5 gen."
"There are so many people making all kinds of arguments based on whatever reasons, but 4th gen is the rookies debuting now."
"Generations are based on debut years people."
"Why are people still saying NCT is 4th gen??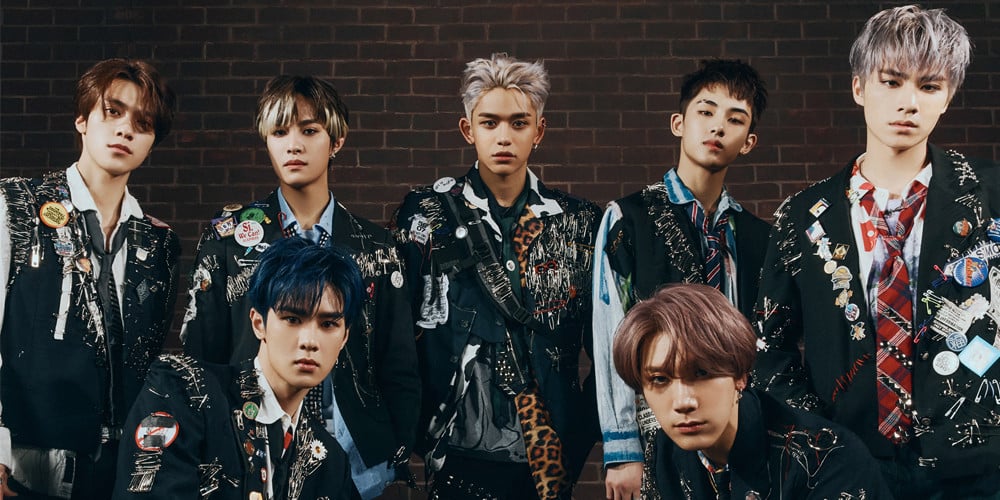 However, others argue that generations are not necessarily counted solely based on debut years. Instead, a group's success level, such as when they became "popular" or "relevant", contributes more to their generation status.
"NCT debuted in 2016, but they started getting big in 2020, so they're 4th gen."
"Generations are based more on when groups become successful, aren't they?"
"Generations aren't only based on debut years. Generations are categorized by the artists that represent that group. 1st gen - H.O.T, Sechskies. 2nd gen - TVXQ, Super Junior, Big Bang. 2.5 - SHINee, 2PM. 3rd gen - EXO, BTS. There's still no telling which groups will represent the 4th gen."
There are others who also had some different opinions altogether:
"I don't think it's right to say the 4th gen has already started kekekeke. It wasn't until well after EXO became the top that people categorized EXO as the beginning of 3rd gen, and no one from the 4th gen has even come close to that level yet."
"If NCT is 4th gen, that means BLACKPINK is 4th gen. Wait, did BLACKPINK open the 4th gen? They're definitely the top girl group right now."
"I don't think you can categorize the 4th gen until the era of BTS passes somewhat. Like when they start military service maybe."

What do you think of the question?