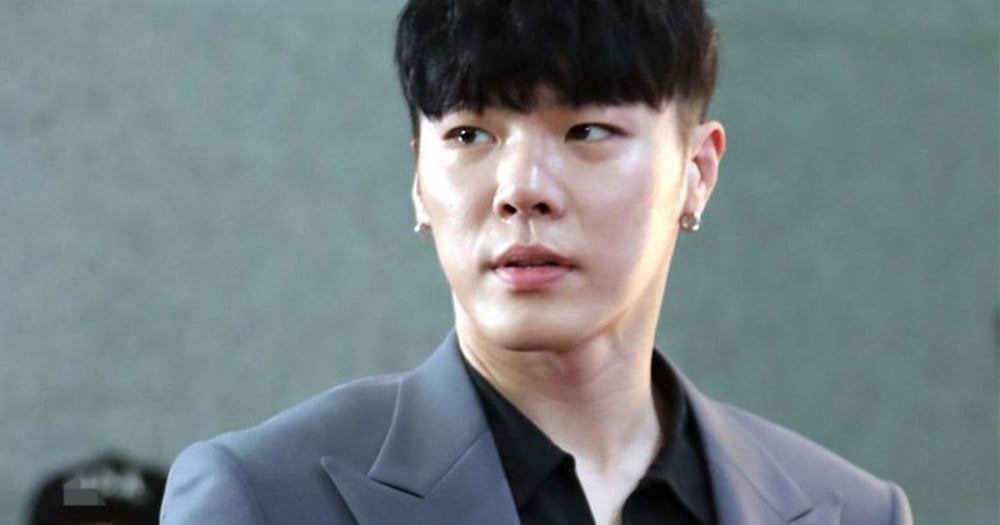 Wheesung has been officially charged for the illegal use of Propofol.

The prosecution indicted Wheesung without detention in August of last year on the charges of violating drug laws, and on January 19, he underwent his first trial at the Andon Branch of the Daegu District Court. In the first trial, Wheesung's acquaintance 'A', who was indicted along with the singer, admitted to all charges, so there was no room for dispute.

As previously reported, Wheesung was accused of the illegal use Propofol from 2011 through 2013 while visiting various clinics. At the time, the case came to a close with no indictment. More recently, Wheesung was found unconscious on two occasions after allegedly injecting the anesthetic drug etomidate, and his case was forwarded to prosecution.

Wheesung's sentencing date is scheduled for March 9 KST.