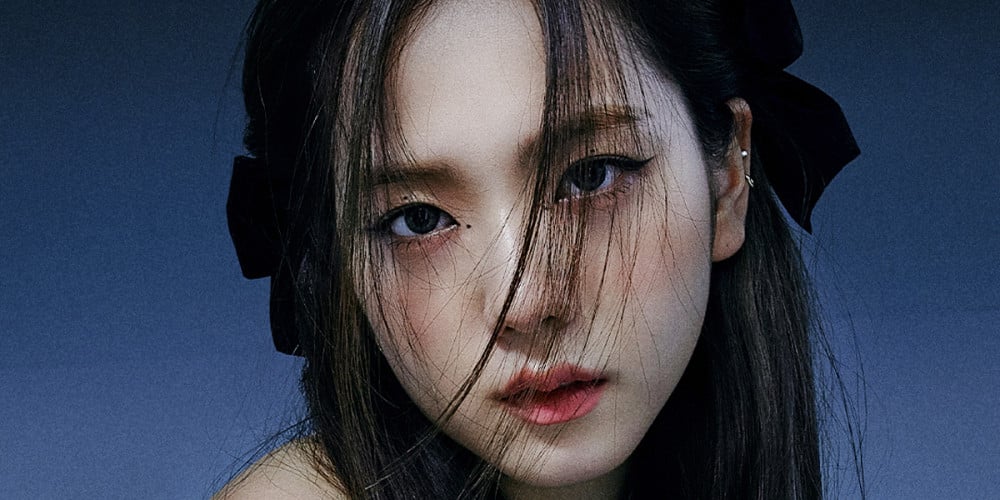 Netizens have discovered that BLACKPINK's Jisoo is still playing the same mobile game she played 3-years ago!
As early as 2018, Jisoo caught the eyes of her fans for her tendency to be engrossed in a game on her phone while taking breaks during schedules. When fans asked her what games she played during those times, Jisoo answered, 'Beggar Life 2'.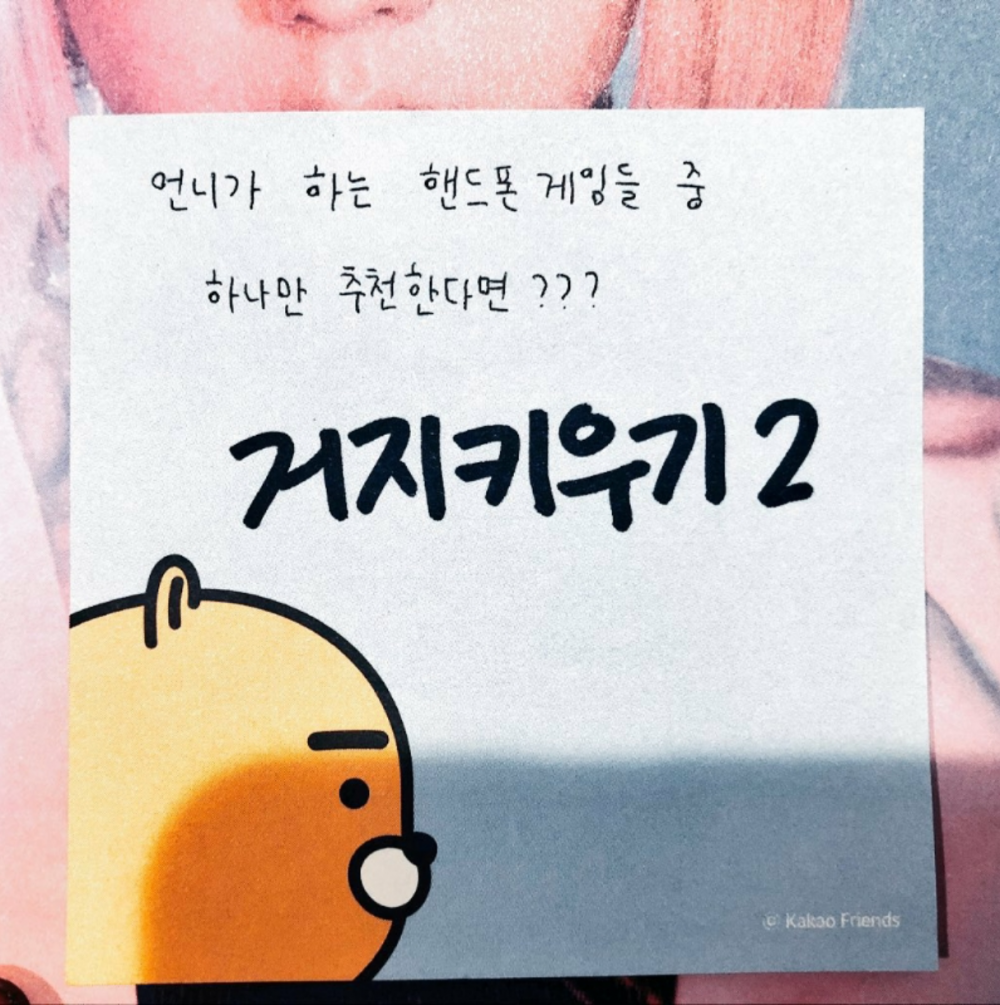 She even said, "As I thought, 'Beggar Life' is the best. It's the weirdest game where a beggar is buying countries. I love that weird concept. A beggar is buying national monuments. Amazing. I was amazed with myself a little when I bought half the countries in this world."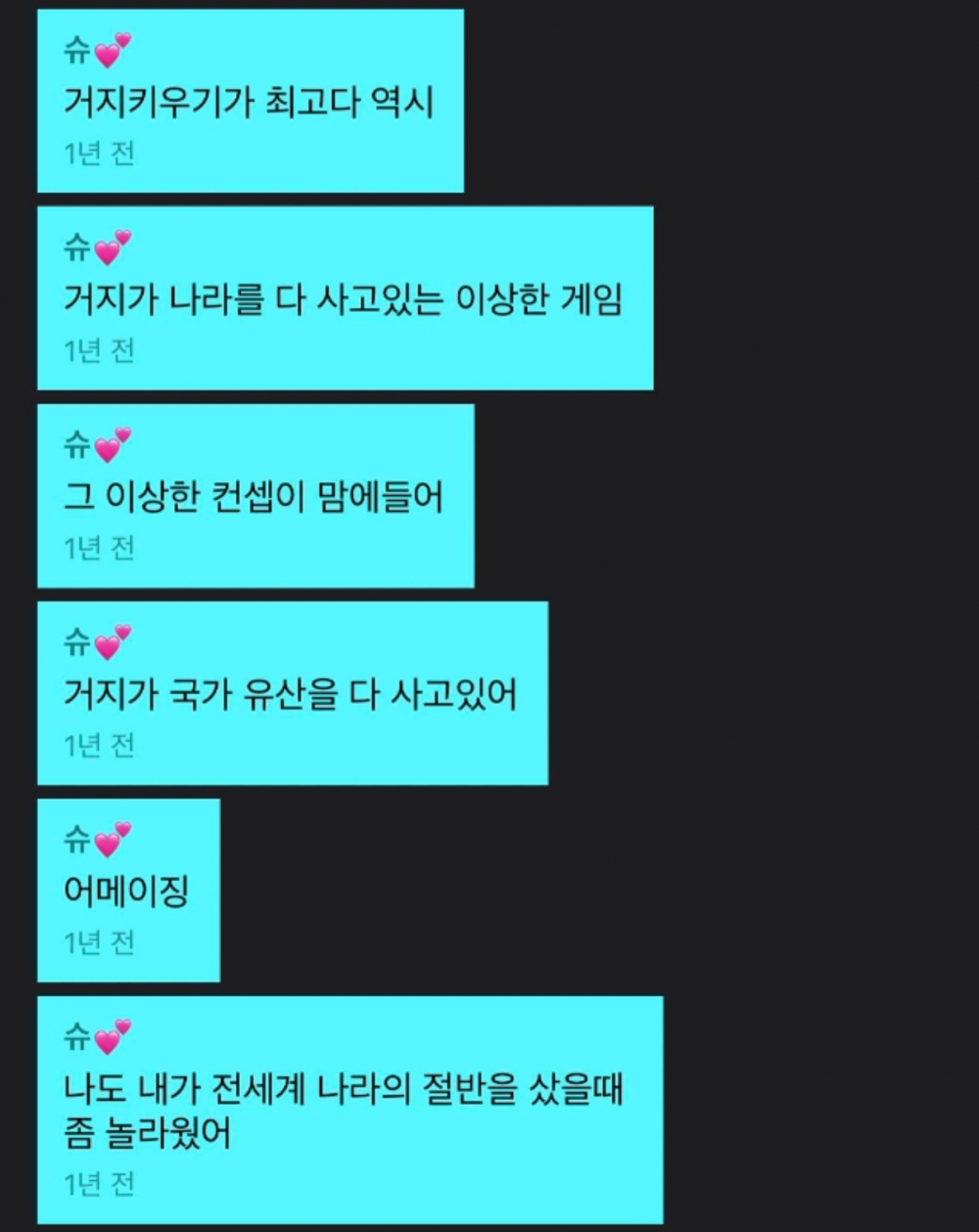 Then, in recent photos posted via BLACKPINK member Jennie's SNS, Jisoo was seen engrossed in her phone once again. What game was she playing this time?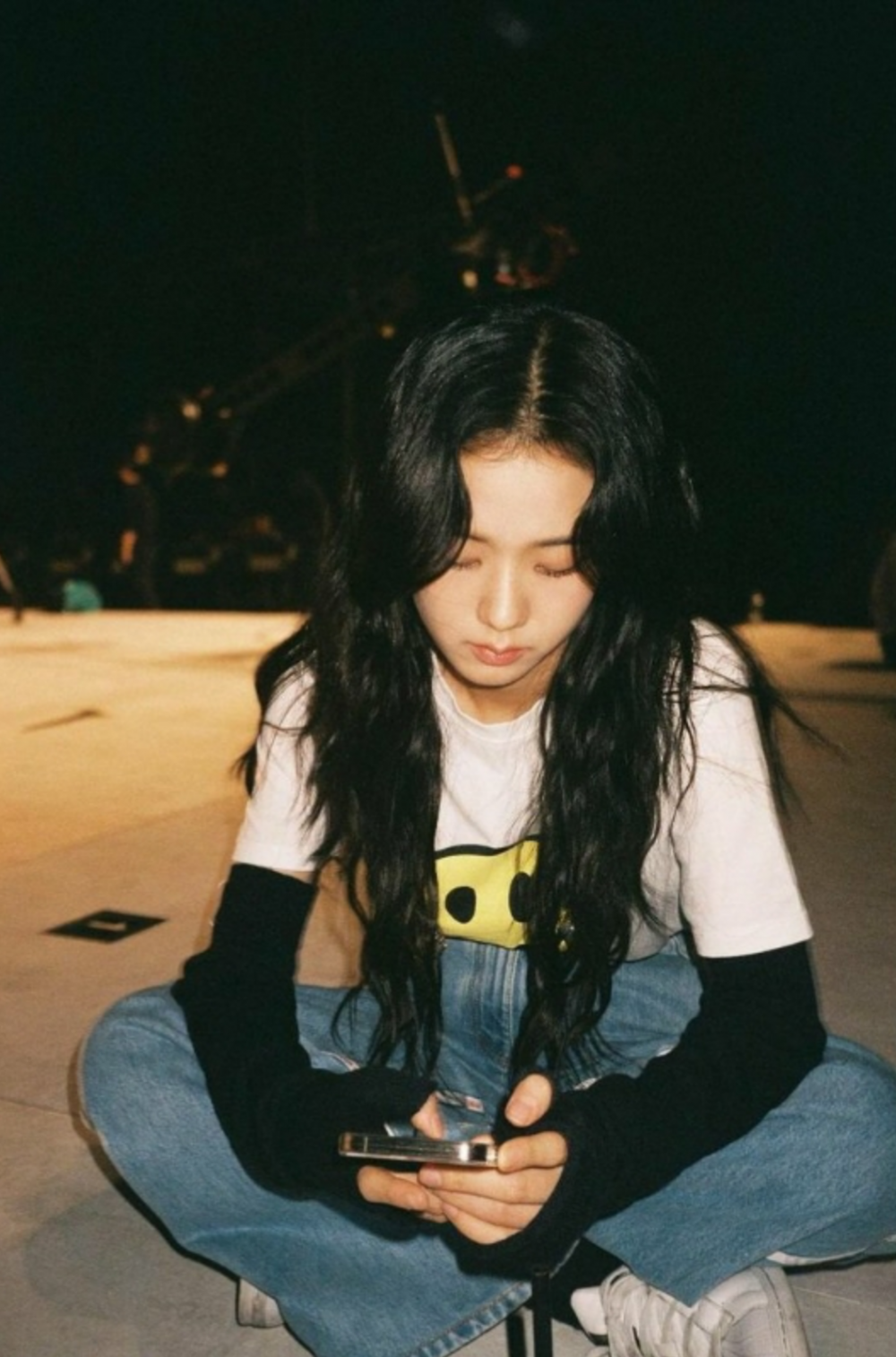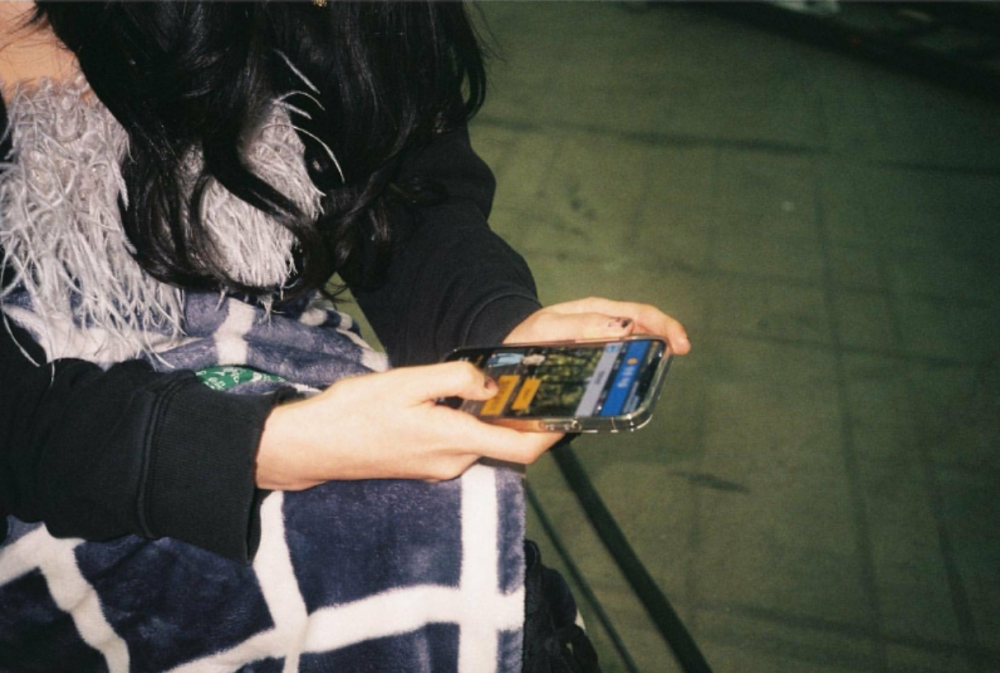 The image shown on Jisoo's screen was none other than a scene from 'Beggar Life 2'!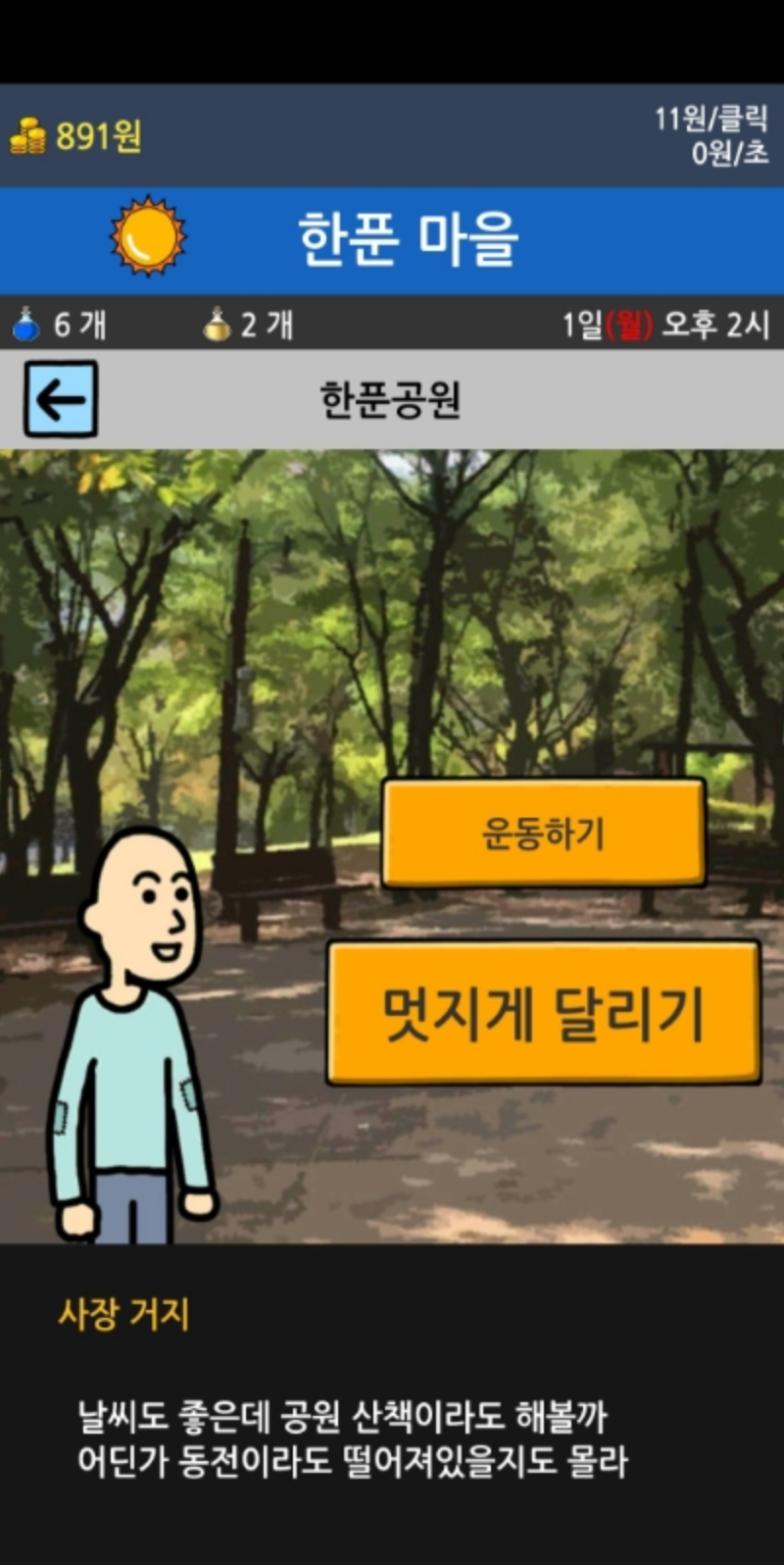 Netizens commented,
"Let's have perseverance! Just like Kim Ji Soo who plays the same game for 3 years."
"I've played that game before, it's kinda boring..."
"OMG kekekeke. I bet the maker of that game would be so proud if they knew kekekeke."
"But why is she still playing 'Beggar Life 2' when there's 'Beggar Life 3' kekekeke."
"I deleted that game 10 minutes after downloading it kekekeke."
"The game that the member of one Korea's top girl groups plays is 'Beggar Life 2' kekekeke."
"People who play those kinds of games for a long time are really resilient. Even when other people ask why they still play it even though it's so boring they think it's so entertaining, it's so odd and cute kekekeke."
"It's so cute and petty..."
"That photo of Jisoo is so gorgeous but in reality she's playing 'Beggar Life 2' kekekeke."
"I'm a beggar, raise me too unnie..."
And more. What do you think of Jisoo's "perseverance"?