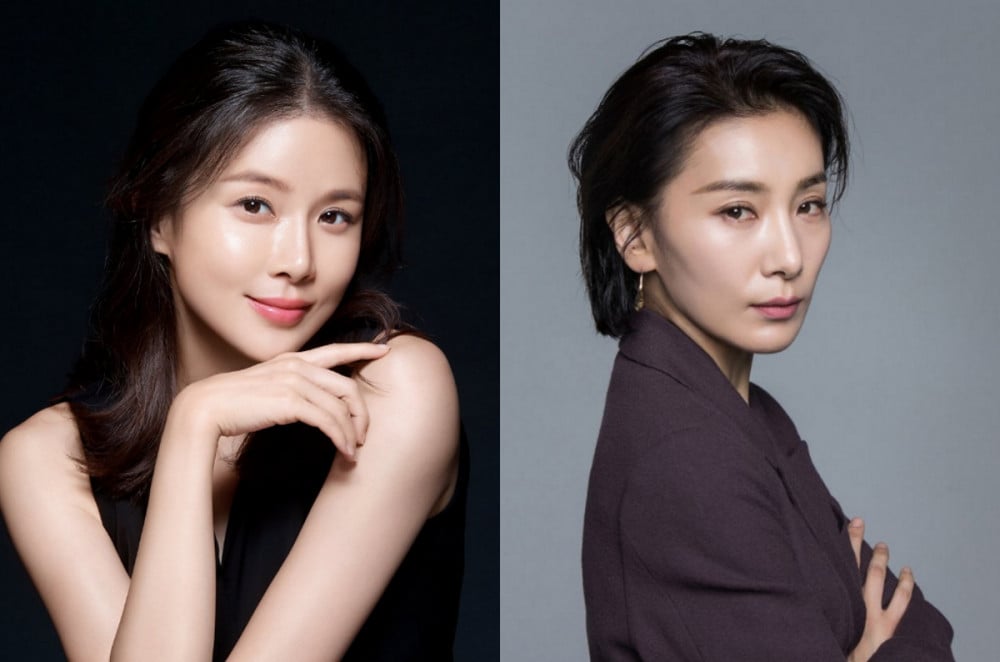 Lee Bo Young and Kim Seo Hyung have been confirmed for the upcoming tvN drama 'Mine'.

'Mine' will revolve around the real lives of ambitious women in the upper class who seem to have everything yet are deeply unhappy and determined to change that. Lee Bo Young is taking on the role of Seo Hee Soo, who's the second daughter-in-law of the chaebol family behind the Hyowon group and a former top actress.

Kim Seo Hyung will be playing the role of the first daughter-in-law of the family, Jung Seo Hyun. Born into a wealthy family herself, Jung Seo Hyun has natural elegance and beauty, but she's rational to the point of coldness.

'Mine' is set to premiere in the first half of 2021.