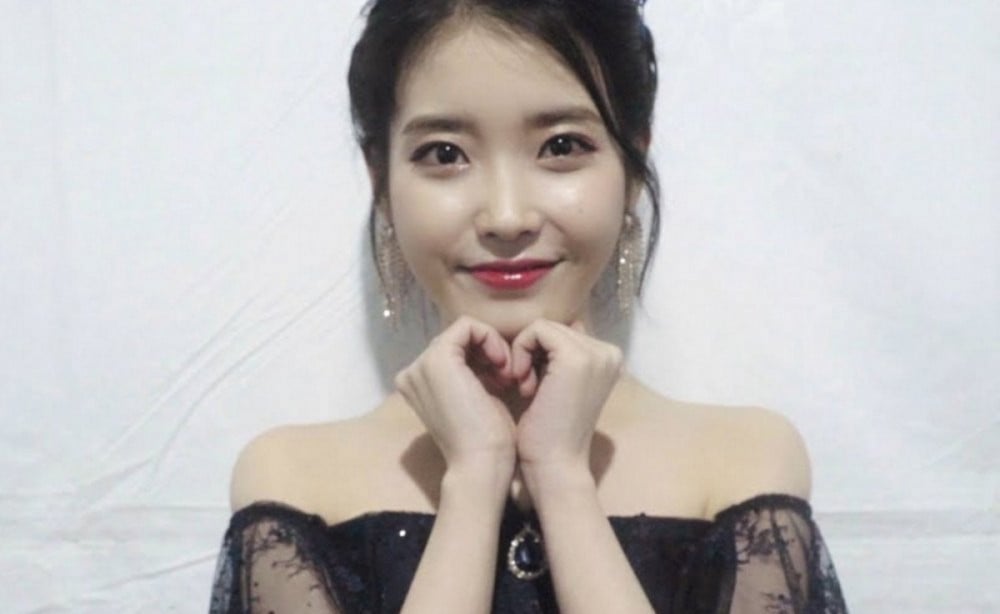 IU opened up about winning the 'Daesang' award at the '35th Golden Disc Awards'.

IU won the grand prize in the 'Digital Song Division' category for her 2019 track "Blueming" at the '35th Golden Disc Awards'. This marked her first 'Daesang' in 3 years from the awards ceremony since winning a grand prize for "Through the Night" in 2018.

The singer-songwriter expressed, "It's been 3 years since I've been on the 'Golden Disc Awards', and I'm honored to receive this award. Thank you all for loving the song 'Blueming'. I would especially like to thank the composer, and I'm particularly grateful to my EDAM Entertainment family. Thank you so much to the HEMES team, my band, dance team. Thank you for the great performances."

She also teased that fans can expect a new release from her this month, saying, "More than ever, I want to work hard to prepare a story to support and cheer up those who are tired. I think I can let you listen to 1 song in January, so please look forward to it. I think I can play a cheerful and encouraging song for you."

IU concluded, "I'm worried about UAENA (fan club), and I hope you stay healthy. I won't waste time to become a singer who UAENA can be proud of."

Congrats to IU once again!