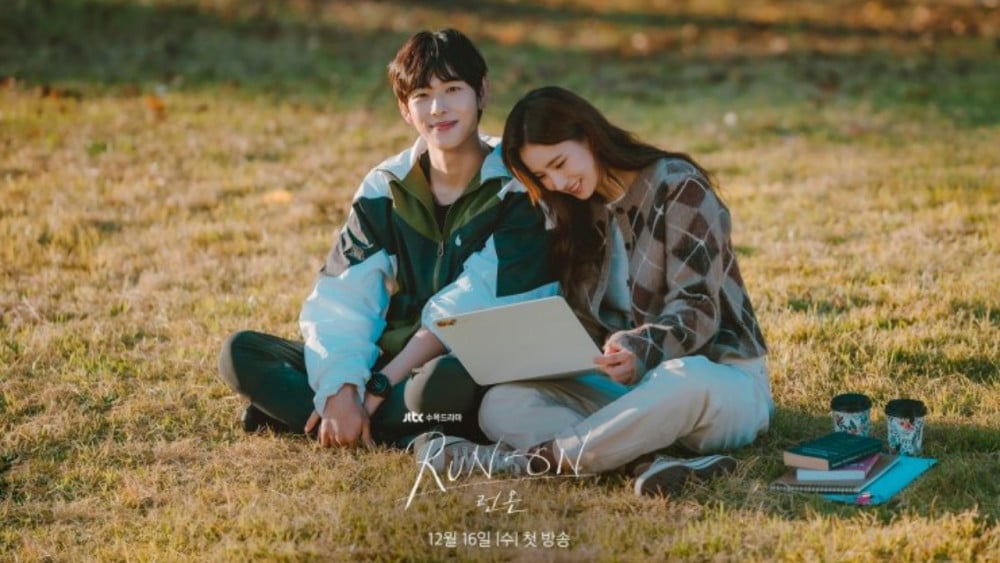 Im Siwan and Shin Se Kyung's latest romantic comedy is taking the world by storm, not because of its overwhelming popularity but instead because of its polarising nature. There have been largely two distinct reactions towards the drama 'Run On,' with some considering it a masterpiece of present-day romance. Others deem it too boring to even watch beyond one or two episodes. Either way, it is definitely not something that can or will come and go without causing a wave in the industry.
Both Im Siwan and Shin Se Kyung are very well known in the industry for carefully choosing their projects regardless of their commercial viability. However, their dramas have almost always been highly rated mega-hits, both critically and commercially. 'Strangers from Hell' to 'Rookie Historian Goo Hae Ryung,' these actors have never shied away from difficult roles that are out of the norm. Rather, they embraced their characters in a way that only they could. It would be impossible to think of those dramas starring any other actor in their roles. Similarly, 'Run On' could only have achieved the mastery of emotions through Im Siwan and Shin Se Kyung. However, one cannot simply overlook just how significant Choi Sooyoung and Kang Tae Oh are to this drama.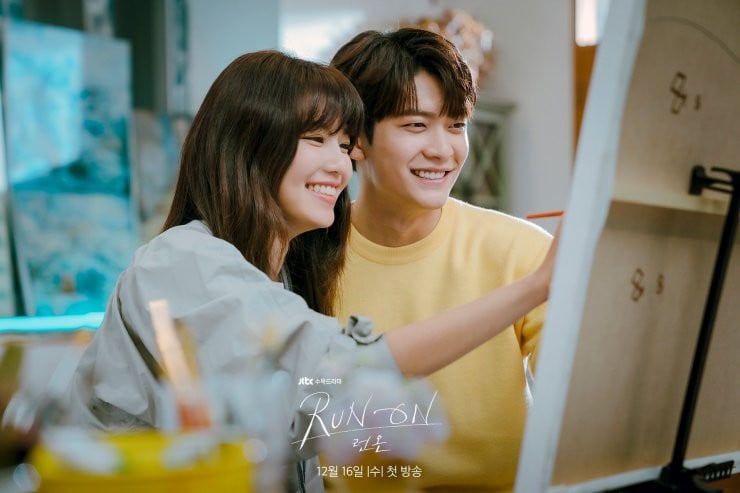 This brings us to the plot of 'Run On.' The drama embodies the spirit of taking life head-on and moving forward no matter what holds you back. The narrative does not solely focus on two main characters and their love life but rather, four completely different and unique individuals who are allowing others to come into their lives despite differences.
The story emphasizes integration and compromises and how people, especially of this generation, have to go that extra mile to make time for love and how important it is for survival. In one scene, Seon Gyeom (Im Siwan) is taking a look at Mi Joo's (Shin Se Kyung) work routine and quite literally has to insert meal breaks for her because she herself, didn't seem to designate any time for food, water, or even sleep. Dan Ah (SNSD Sooyoung) has no time for love, but life has other plans for her. She is cut-throat and her personality comes on strong while Young Hwa (Kang Tae Oh) has the gentle soul of an artist. However, they're perfect for each other regardless. What is important is how these characters accommodate each other, making space in their lives and their hearts, albeit gradually. There is no fate tying them together, no childhood love, no past life bonds. Rather, these characters stay together because they choose to, making willpower an essential aspect of these relationships. Agency, consent, volition, and commitment are the values that are given the spotlight instead of fancy, over the top drama tropes. It is something couples in this generation can especially identify with and 'Run On' upholds as well as glorifies this process magically well. After all, two people who choose to stand by each other are far more powerful than any destiny.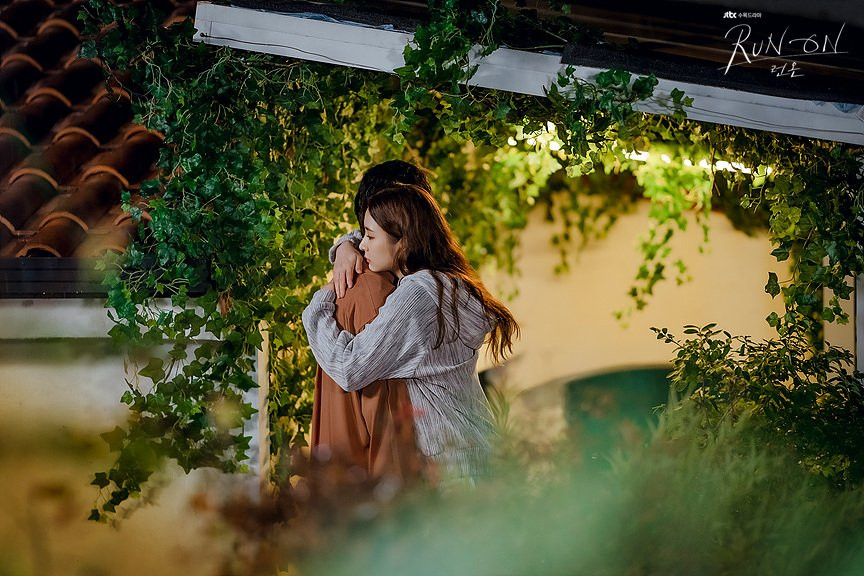 Beyond anything else, 'Run On' is a slice-of-life drama with a riveting storyline that holds our main characters together at the center. However, it stays true to its genre with no overwhelming complications that seem to have no solutions. Problems are solved as they should be and detours are avoided as best as possible. Confessions are made sincerely, without any dramatization, and feelings are conveyed without third parties intercepting them before they reach who they're meant for. Tropes are avoided. While this might not make for a sensational and exciting watch, it will make your heart race regardless, owing simply to the earnestness of the characters. Also, the wide spectrum of sensitive issues that this drama tackles, including representation, gender sensitivity, gender norms, and their limitations, inversion of the same, corruption, politics, and more, have very rarely been addressed before, automatically elevating this drama to a different level than most.
It would do a great disservice to the show's beauty and charm to reduce it to something as simple as "boring" or "slow." Rather, fans should try to see the enchantment in the steady and soft revelation of relationships, unfolding like flowers before our own eyes.