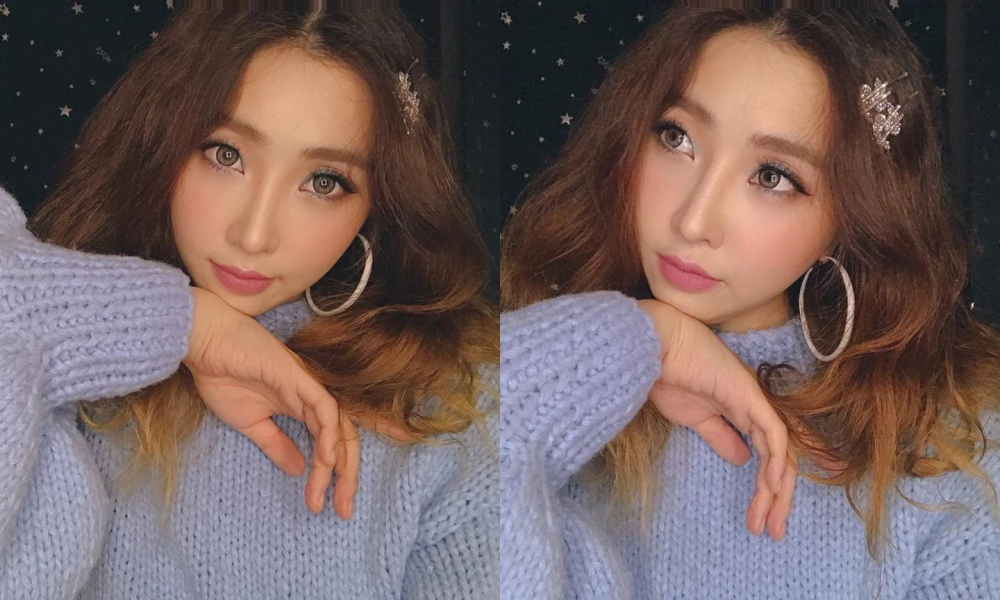 Former 2NE1 member Minzy updated her fans through social media and showed off her beauty.

On January 19th, Minzy uploaded a series of photos greeting her fans. She uploaded the photos with the caption, "Thanks for celebrating my 28th birthday🎉I guess we will have good things this year. Because you guys gave bright energy on my birthday 🥳 Let's go🙌🏻"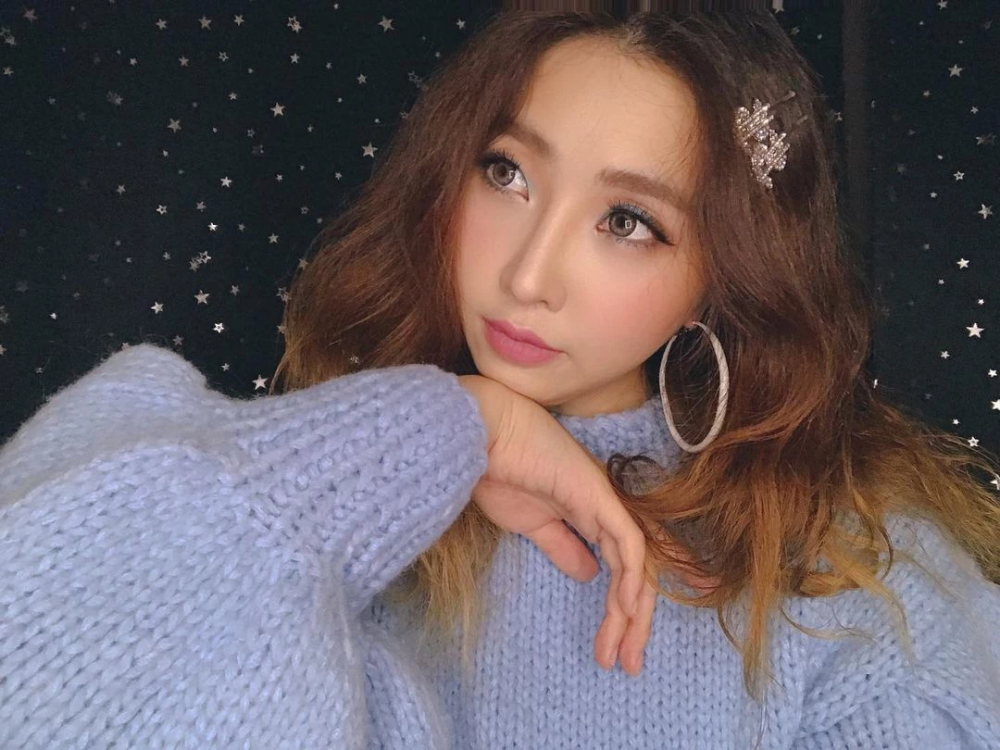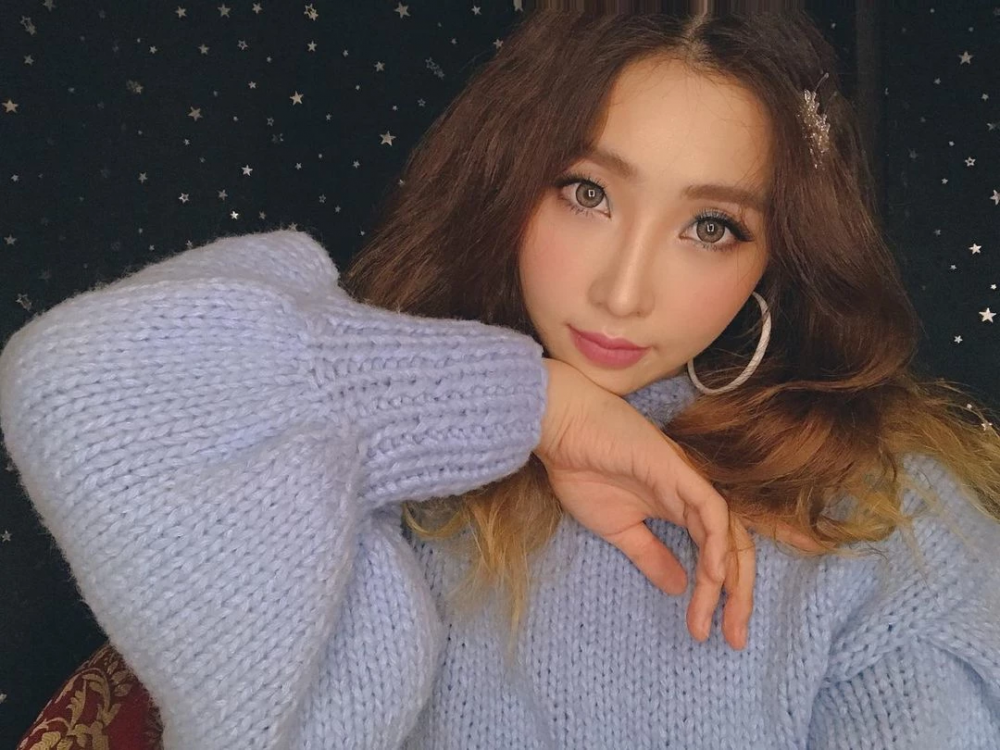 In the photos that were posted, Minzy directly gazes at the camera while posing with her hand under her chin. Many fans were impressed with Minzy's exceptional beauty.
Fans who saw the pictures responded by commenting, "She's so pretty," "If these photos weren't posted on Minzy's social media account, I wouldn't have recognized her," "I didn't even realize it was Minzy!" and "She looks so different now, she's become so gorgeous."
Meanwhile, Minzy left the group 2NE1 in 2016 to pursue her solo career.