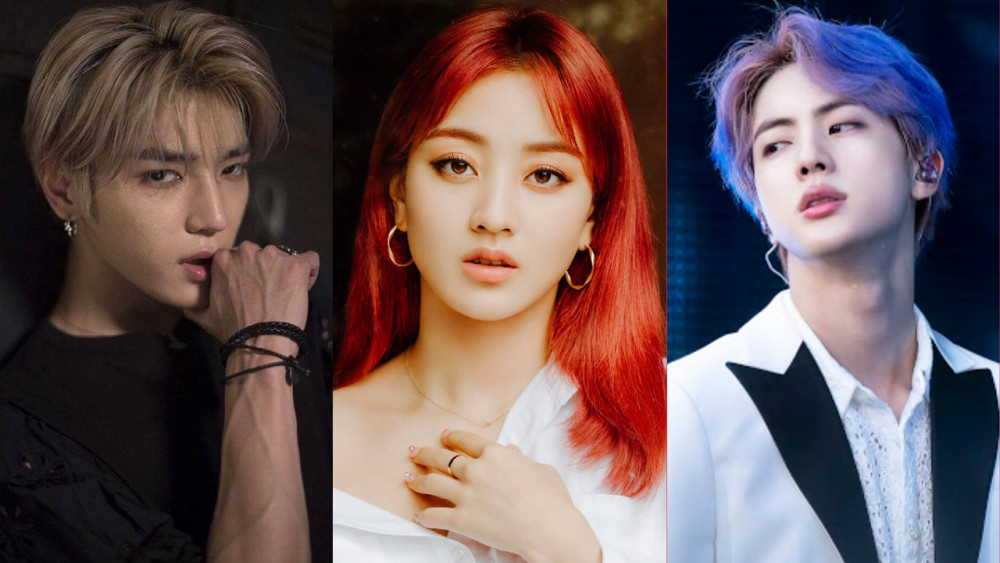 One of the vital elements of the K-Pop system is the structure and strength of the K-Pop groups. This strength comes from unity and bonding between members and this is also the reason why almost all the members live together for years and years even after their debut. Not only is it a show of just how well they've adapted to each other's strengths and weaknesses but also of how they've become a family from a team. Naturally, therefore, like in most families, there are parents in these ones as well.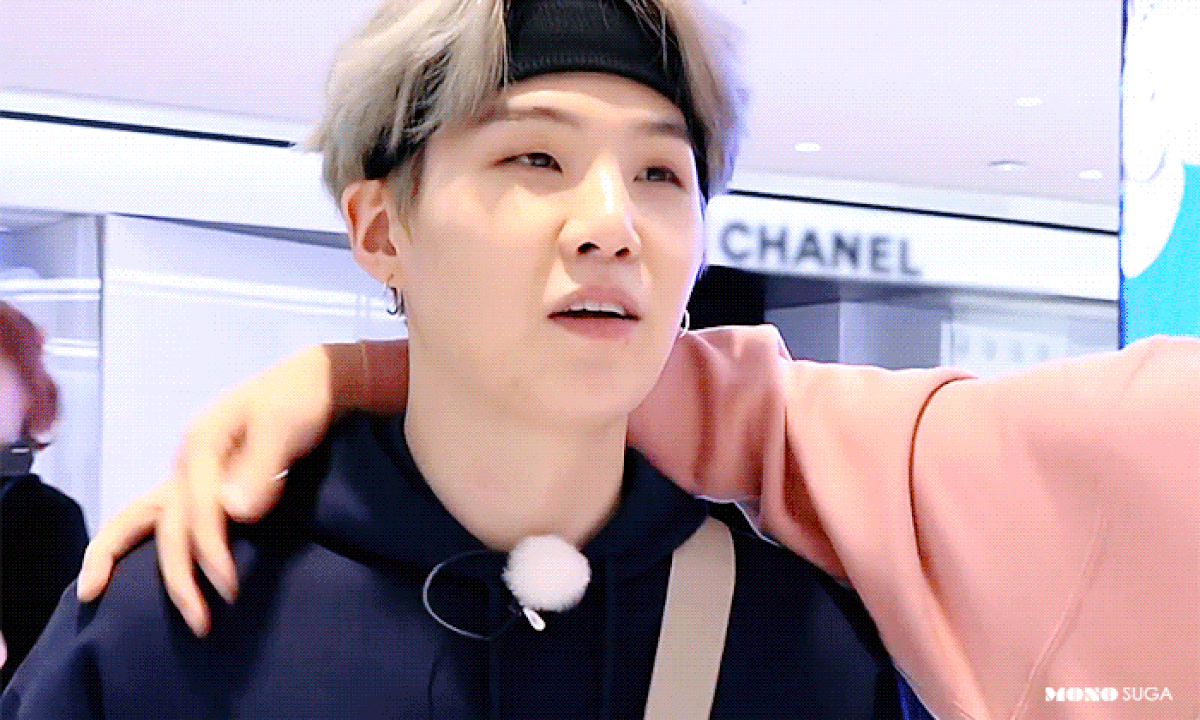 RM might be the leader of BTS, but he's also the baby of Bangtan. When it comes to being responsible, reliable "caregivers" of the group that every other member turns to when they need anything, Jin and Suga are definitely the group's parents. As was pretty obvious in 'BTS In The Soop', Suga is constantly worried about what to feed the members while Jin is more fun-loving and always wants to make sure everyone is having a good time. If that isn't the definition of tag-team parenting, we don't know what is.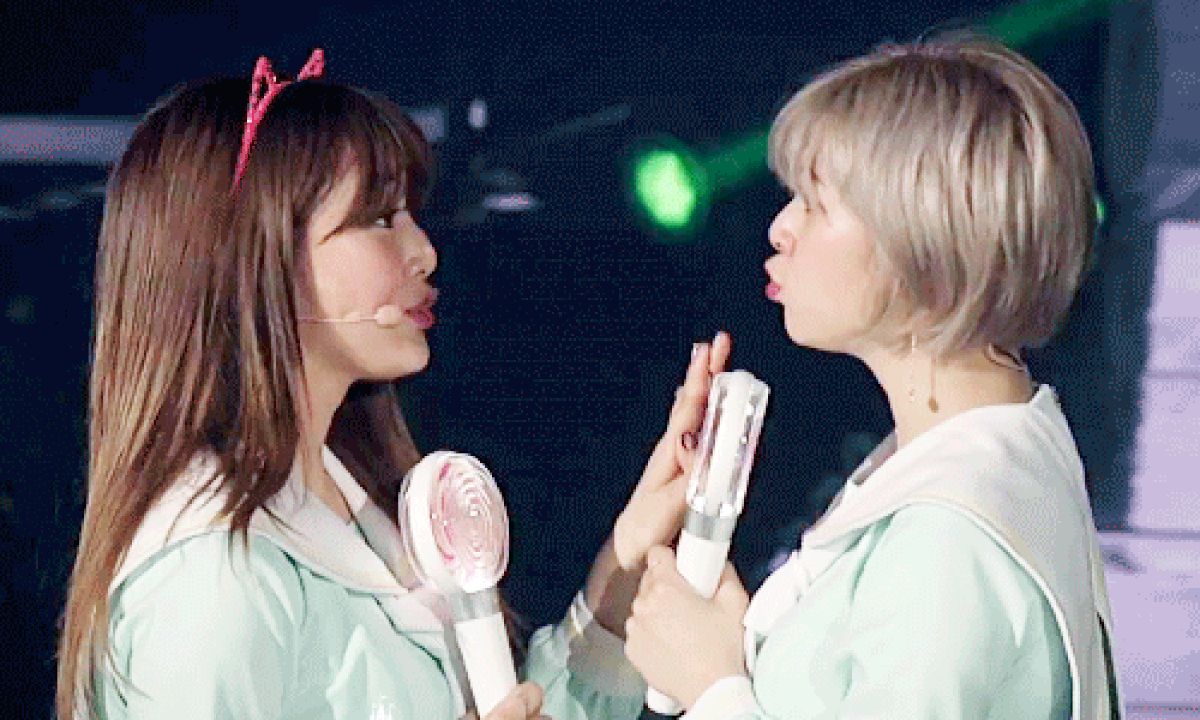 Jihyo is not only an incredible leader, but she also single-handedly is the "parent" figure for the entire group along with Jeongyeon. From packing their lunch to making sure they're not cold and even knitting scarves for them, these two are always busy making sure that the members are comfortable and happy. One of Jeongyeon's virtues is her patient and understanding nature as well as her protective streak. At the same time, Jihyo is attentive to everyone's needs and is always encouraging and appreciative.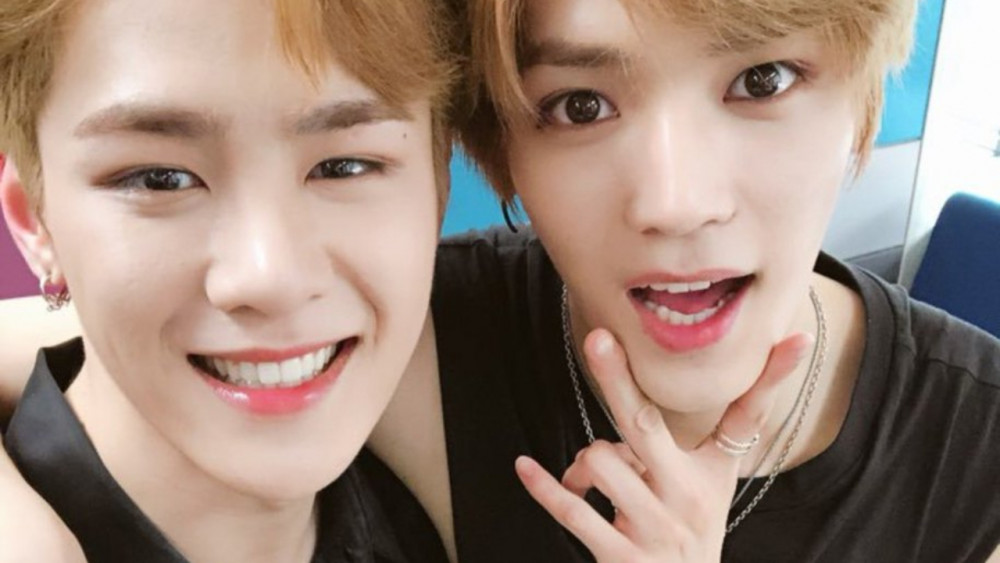 NCT is one big happy family. Taeyong and Kun have collectively taken up the grave responsibility of taking care of, feeding, cleaning, teaching, supporting, comforting and pretty much raising all of them. From making sure that everyone's where they're supposed to be, to doing a headcount before heading anywhere or coming back home, these two idols have their hands full. Both Taeyong and Kun are the resident chefs at the NCT dorms and no one is even the least bit interested in changing that status quo.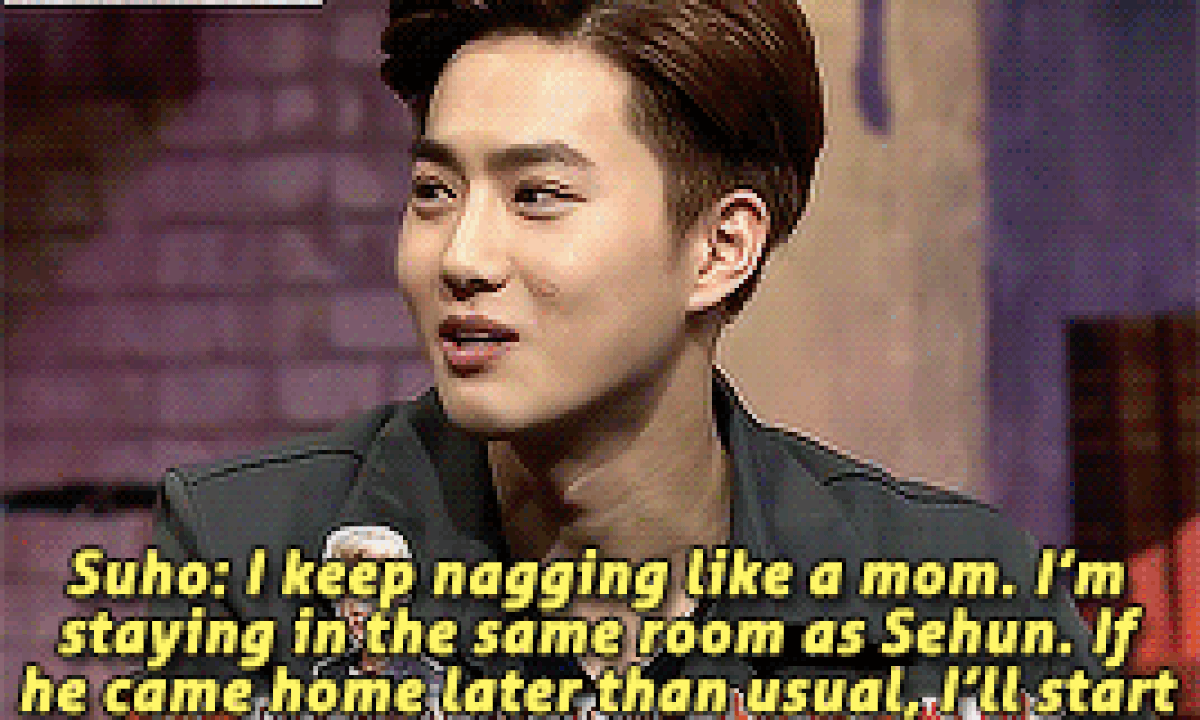 While most groups have at least 2 members taking care of everyone, Suho is the single parent of the EXO household and while it clearly takes a toll on him, it is also what makes him the happiest. The members also gladly submit to Suho but also make sure to be hard to manage whenever they feel like it. However, for Suho, he takes care of them like any parent would, despite all the whining.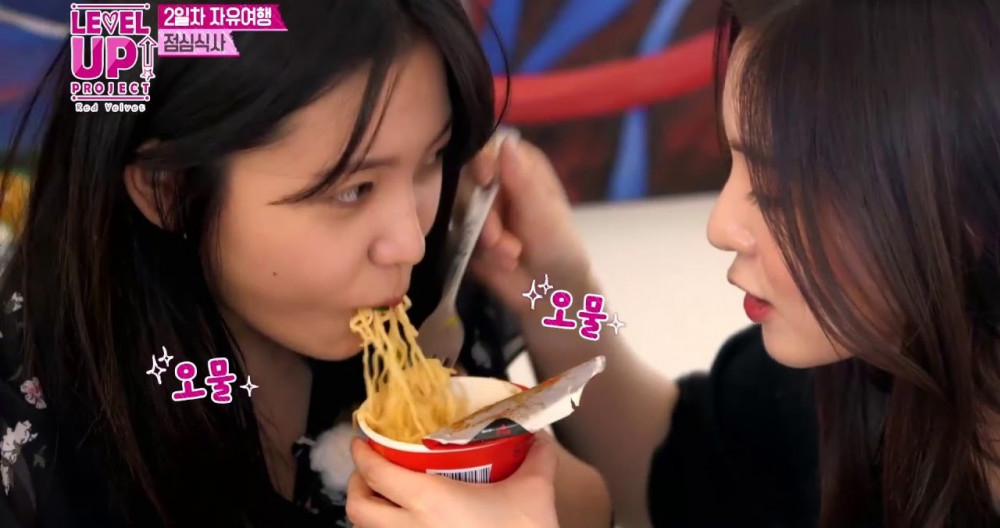 Irene is not only the oldest member of the group but also the most mature of the lot. From ironing the members' clothes and uniforms to cooking and cleaning after them, Irene is a complete nurturer. While she may not express much of it, her big and small acts of love are worth more than a thousand words.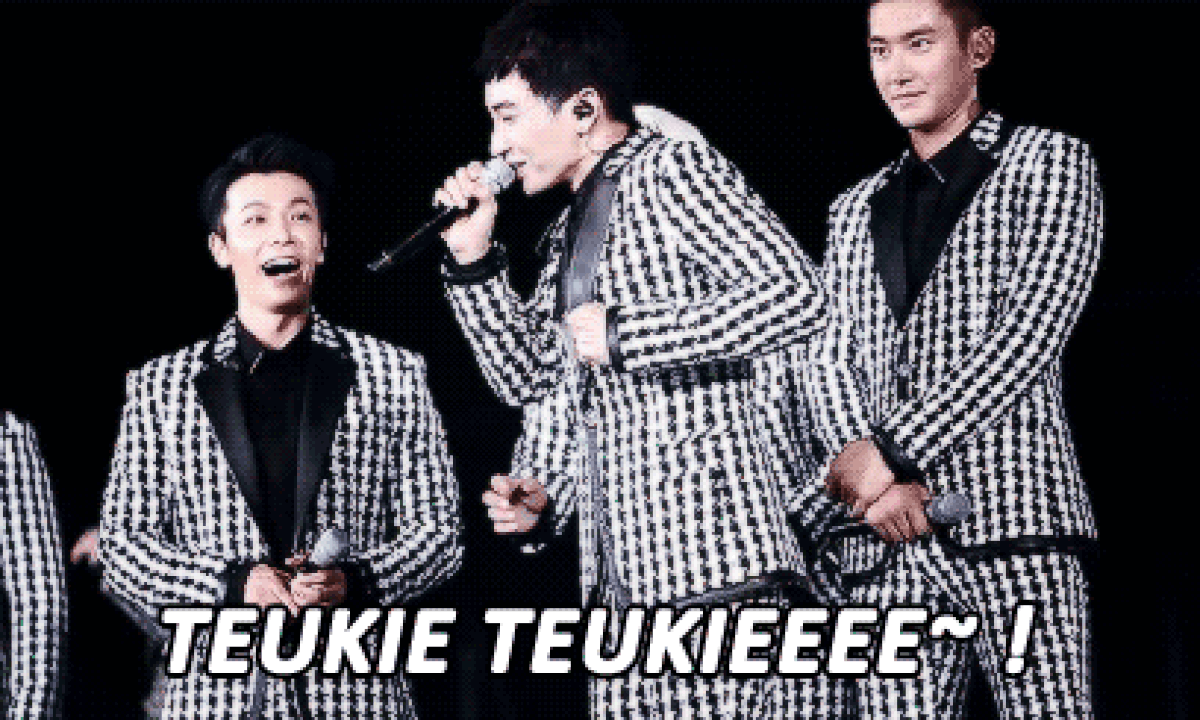 Perhaps the only person who can relate to Suho and Taeyong is SUPER JUNIOR's Leeteuk. Leeteuk is such an amazing leader that the other Super Junior members feel comfortable enough to let go and be vulnerable around him. The members have grown to be so close to each other that it truly feels like a family that will stay just as closely knit even after years down the line.