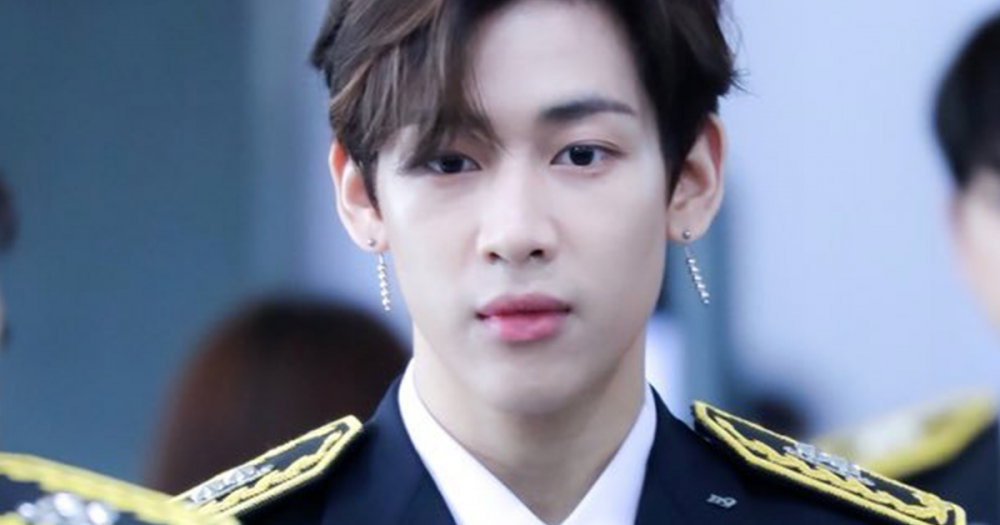 Kunpimook Bhuwakul, known professionally by his nickname BamBam and a member of GOT7. This boy is a huge star in Thailand and he also has the nickname of Thailand's prince!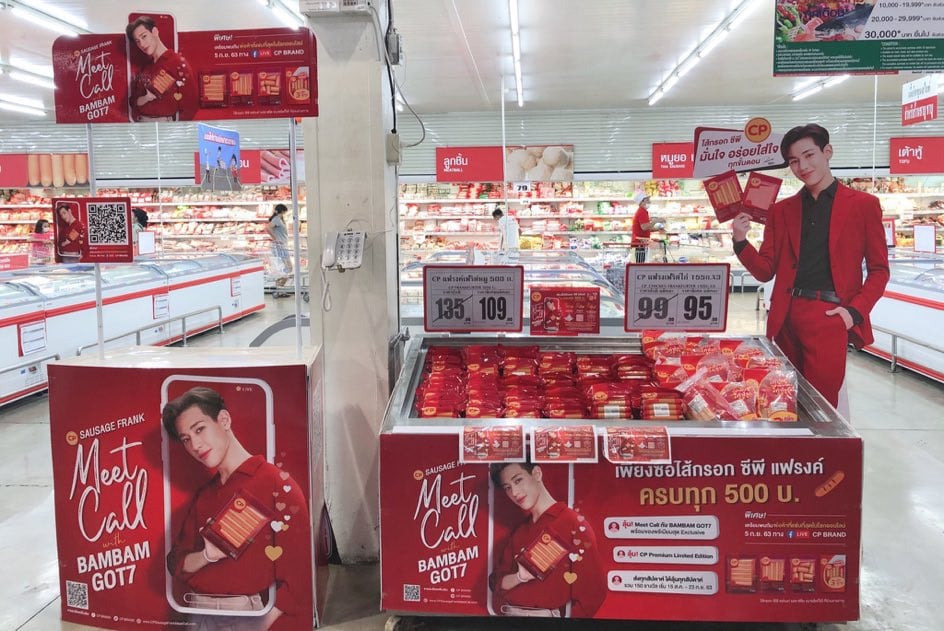 HE IS EVERYWHERE IN THAILAND AND IS TREATED LIKE A KING WHENEVER HE VISITS.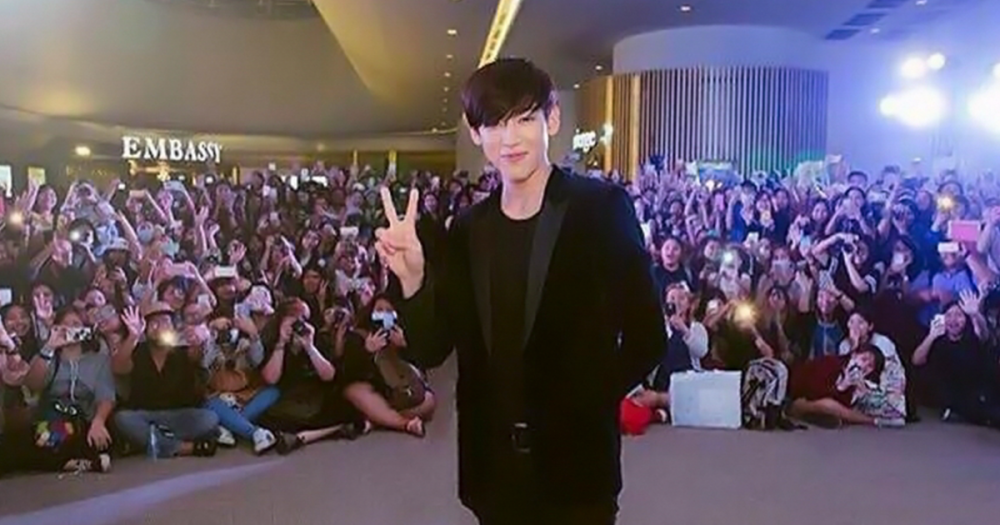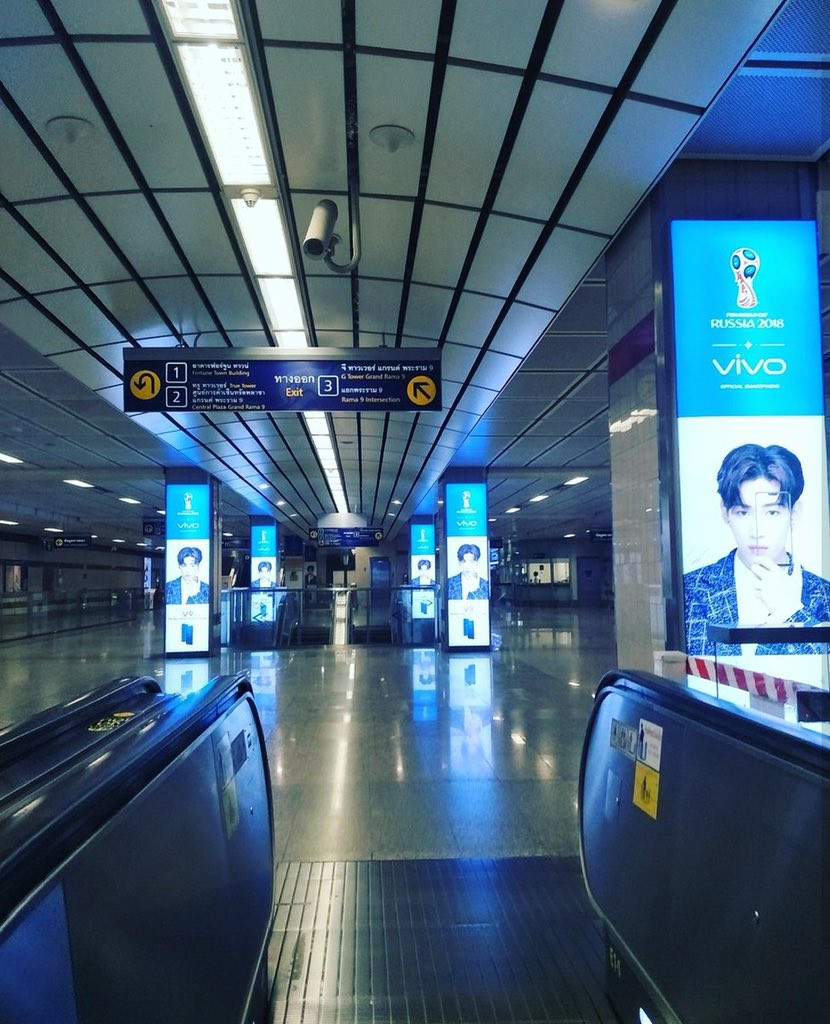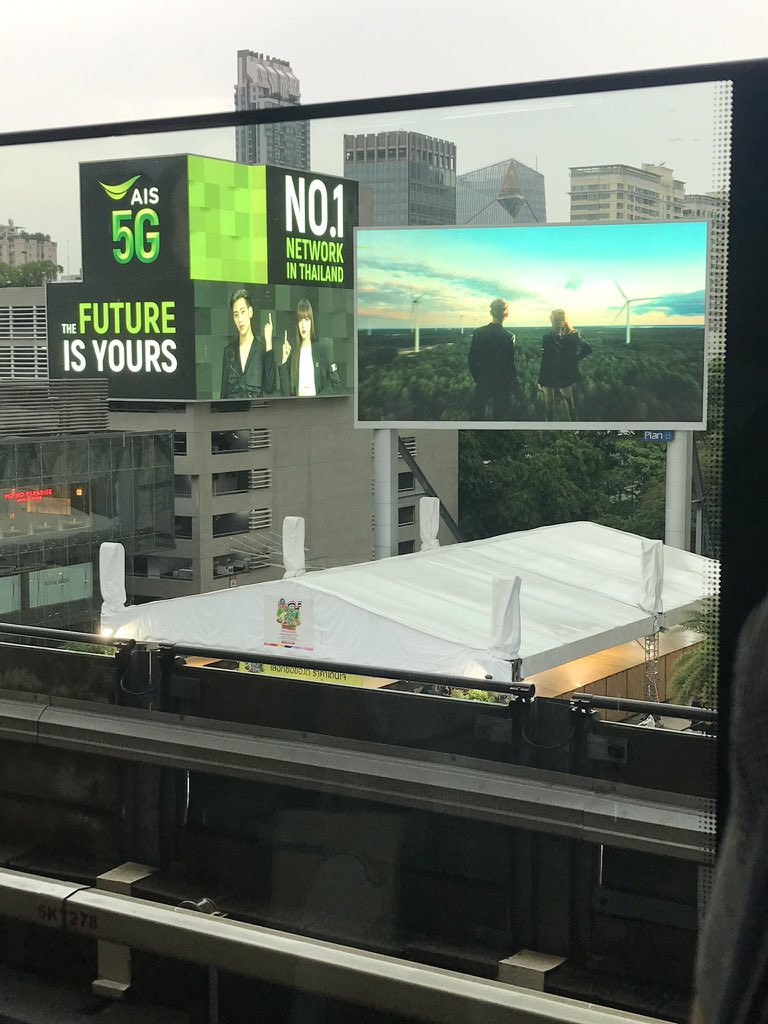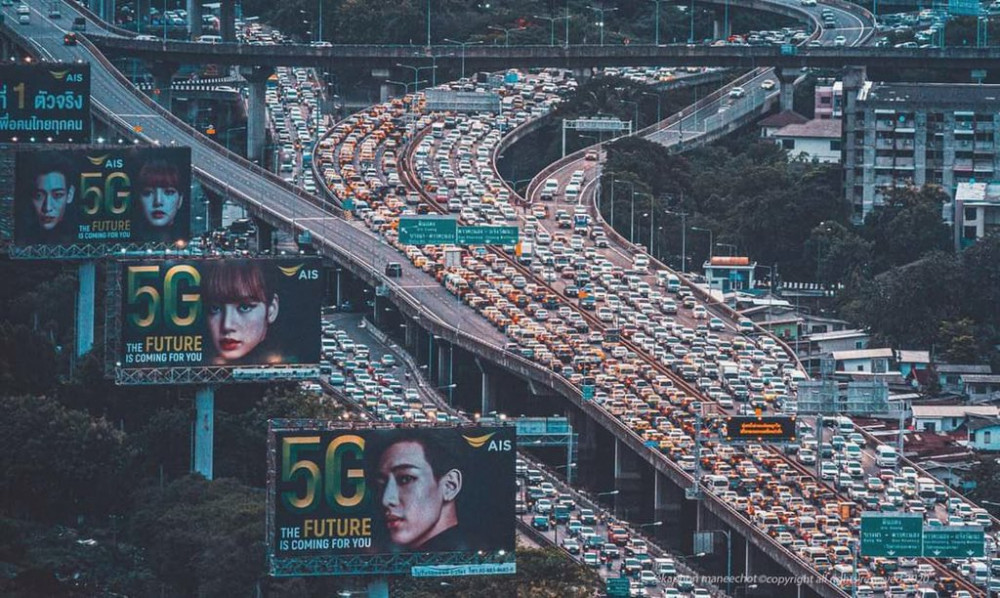 This was just a small taste of his huge fame in Thailand. South Korea's President even mentioned him due to his popularity.
BamBam is a real superstar.
Last night J.Y. Park unfollowed BamBam, Mark, and Jinyoung on Instagram and this is how BamBam responded: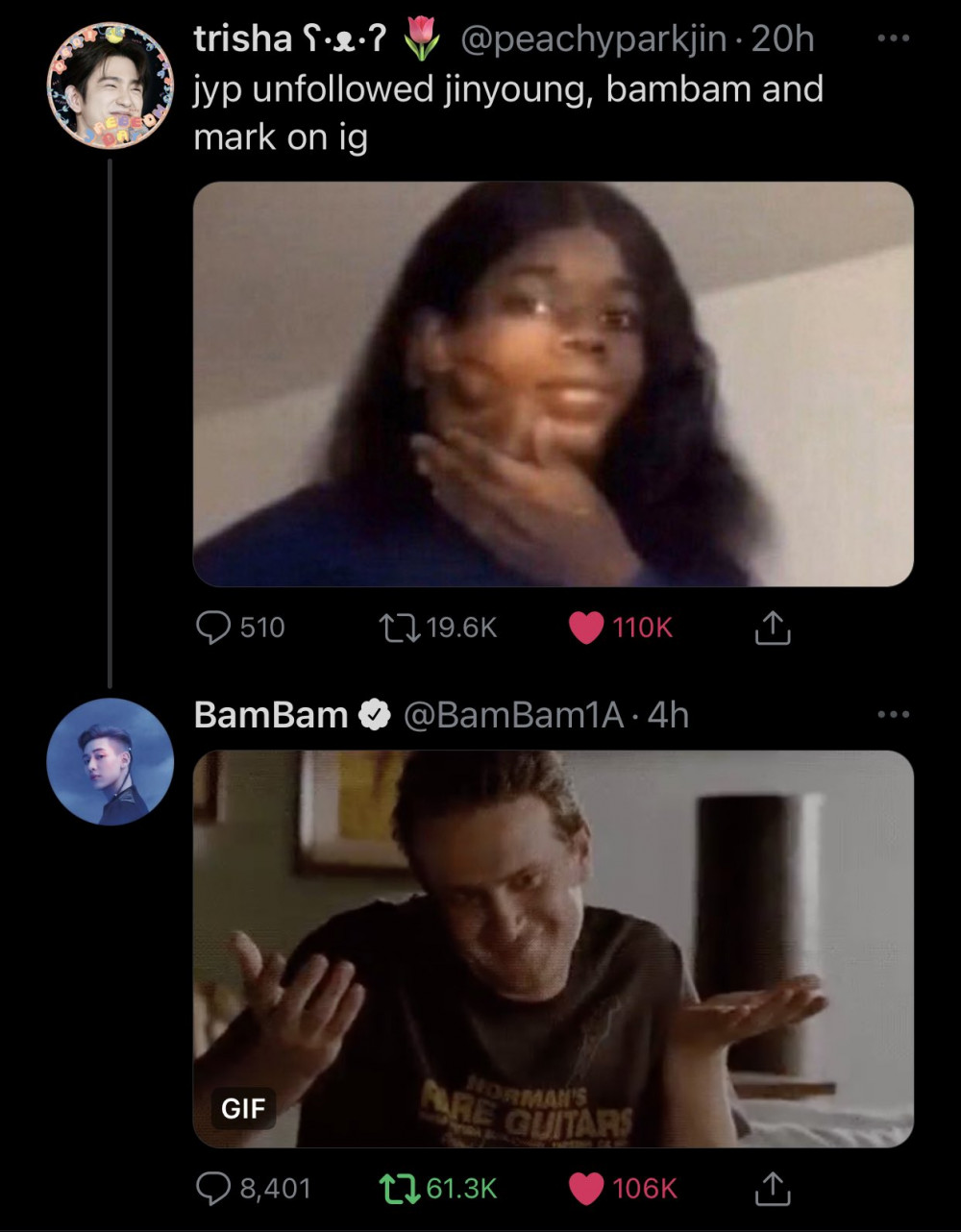 He even deleted all his tweets and posts about JYP.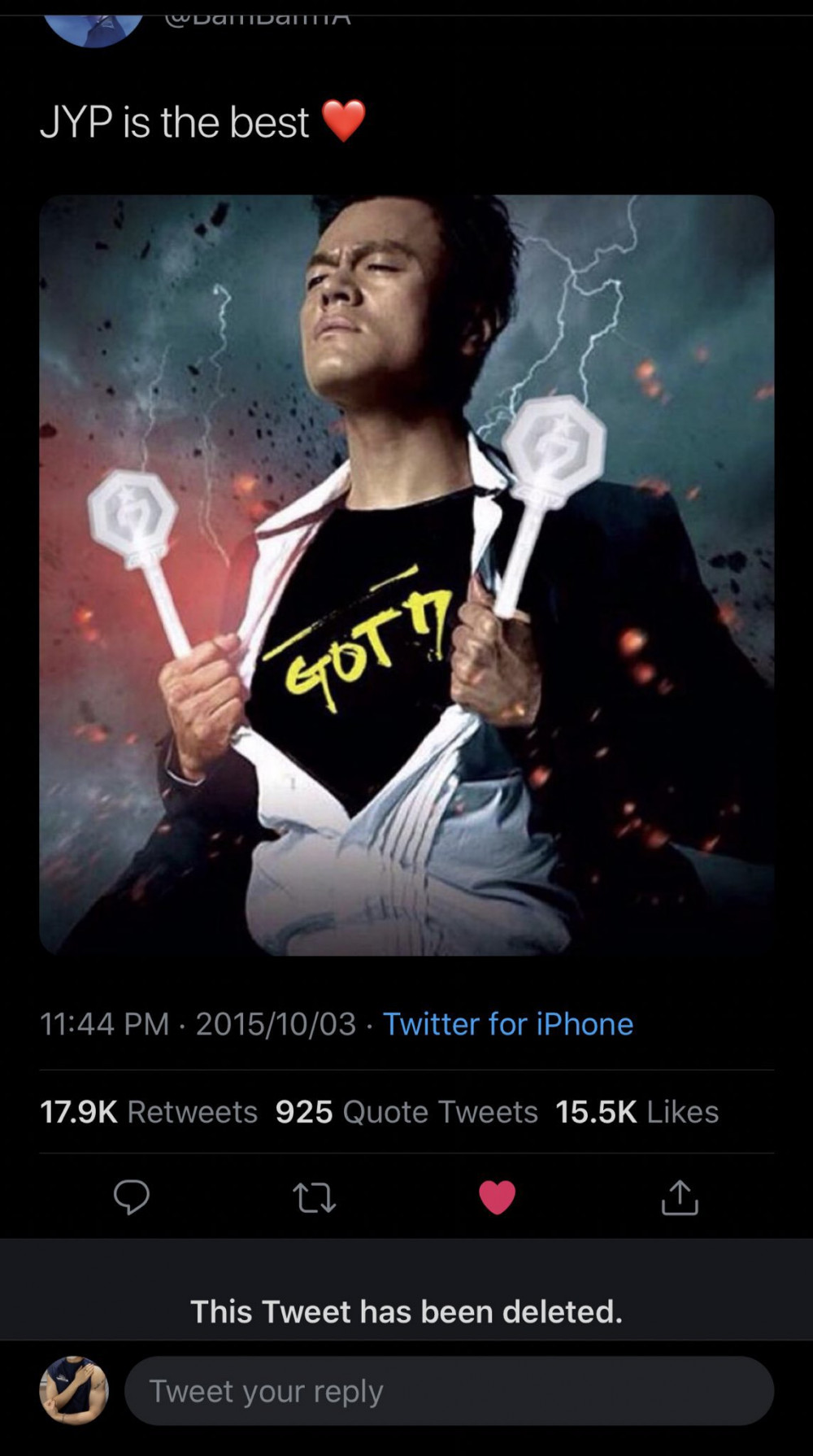 So if things don't turn around, JYPE is going to lose a huge star.