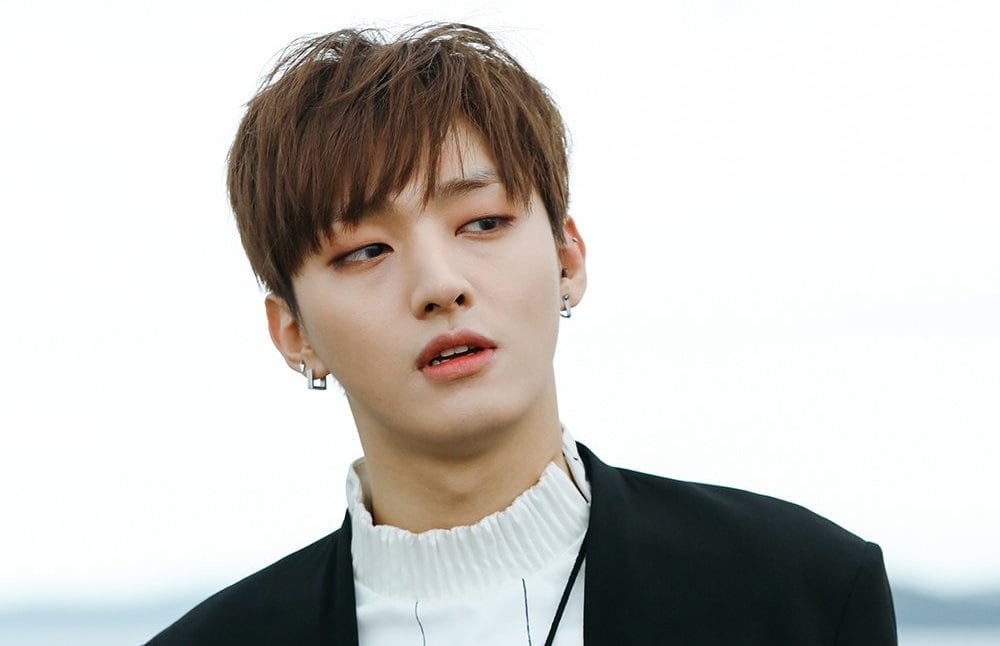 Yoon Ji Sung's hilarious family photo has fans talking.

The former Wanna One member is known for his funny personality, and he surprised fans with a special family photo during a recent online fan meeting. The family photo features a cheesy, CG background including lightning and a blown-up image of the family dog's face, and the family members themselves are in sleek, black outfits with hip sunglasses.

In other news, Yoon Ji Sung was officially discharged from the military earlier this month.

What do you think of Yoon Ji Sung's family photo?