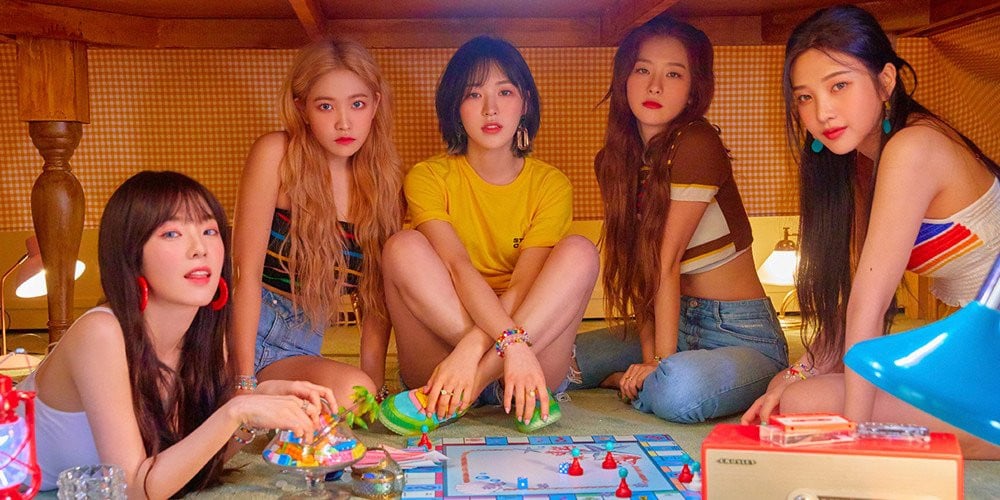 Netizens have mixed reactions regarding Red Velvet's first official appearance since the member Irene's attitude controversy.

On December 26th, a post on a popular online community forum gained attention for sharing the lineup of SM Entertainment's upcoming concert. In the post, it was reported Red Velvet would be performing, which will mark their first official appearance since the attitude controversy. Whether the girls would perform as a 5 member group or 4 member group is unknown.
Over 800 netizens shared their thoughts in the comments. Some of the comments include:
"I would hate to see all 5 of them on stage"
"I agree that the girls can't just pretend that nothing has happened, but they didn't do anything illegal. And there are celebrities with criminal records returning to the industry. Think about that"
"There is no reason not to return and be active again as a group. But they should be held accountable for what has happened, and thus expect some negative feedback"
"OT5. I can't lose Red Velvet"
"Can't they just promote as a 4 member group without Irene?"
"I don't condone supporting Irene but it's hilarious you would all watch variety shows featuring ex-cons without any complaint"
"Will Wendy perform too?"
"You can't kick her out just because you don't like her. Simply don't watch then"
What do you think?