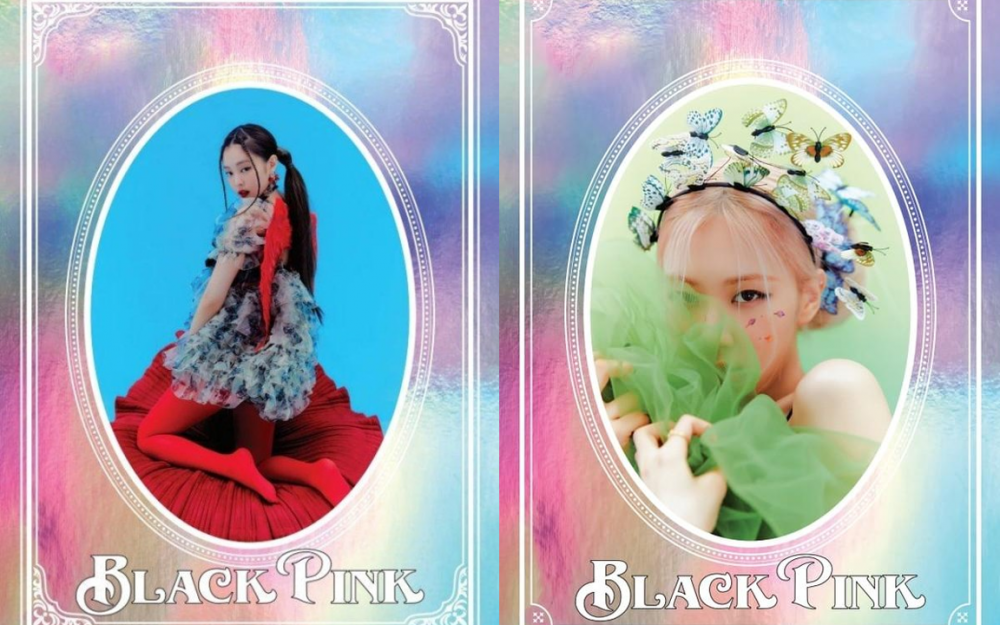 BLACKPINK released a surprise series of "2021 Season's Greetings" photos to gift their fans for Christmas.

The BLACKPINK showed off their individual colors with the concept of four colorful angels wearing lace dresses adorned with cute accessories. Jennie boasted of her striking charisma with the intense red lipstick while Rose showed off the alluring beauty of a forest fairy in fresh green colors. Lisa also showed off her enigmatic vibe with oversized pink wings while Jisoo displayed the innocent beauty in white.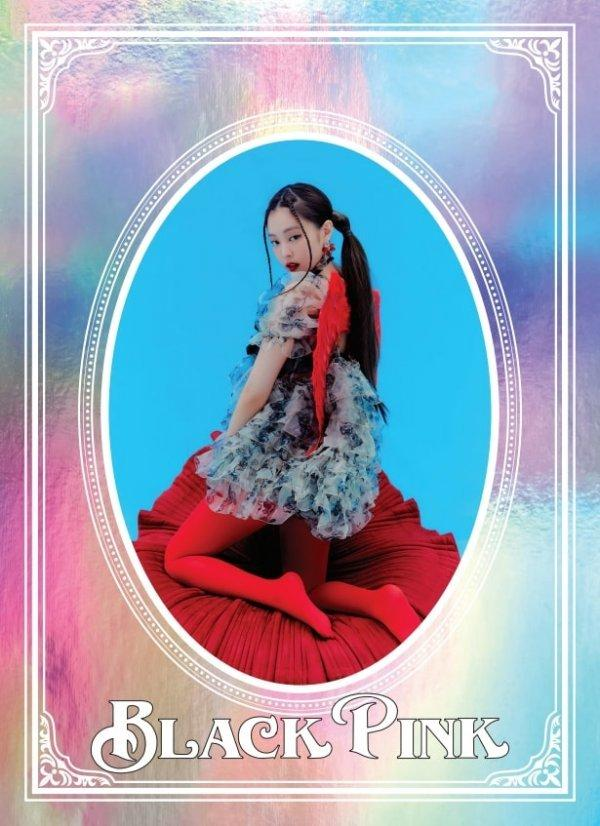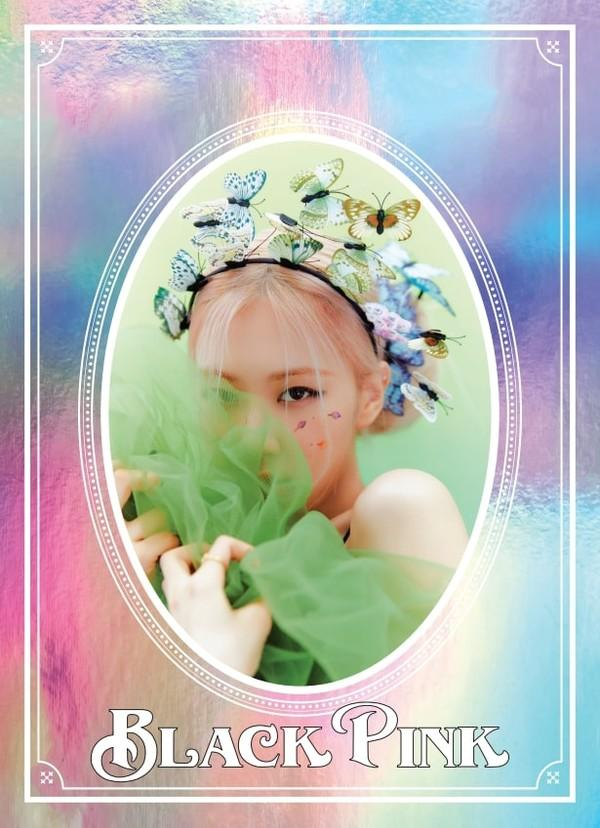 BLACKPINK's '2021 Season's Greeting' photo is currently on pre-order sale and will be officially released on December 30th. The photos will be produced as a limited edition as all the members took part in deciding the concept of the photoshoot starting from the hair, makeup, and styling, making this year's season's greeting much more meaningful.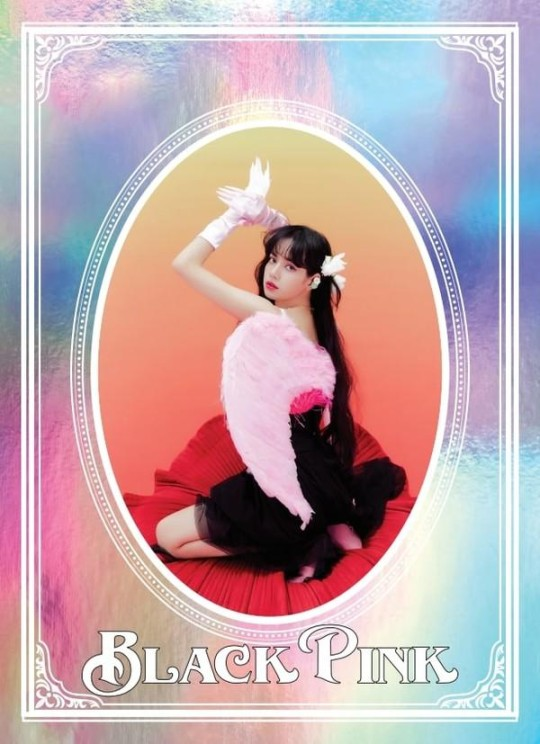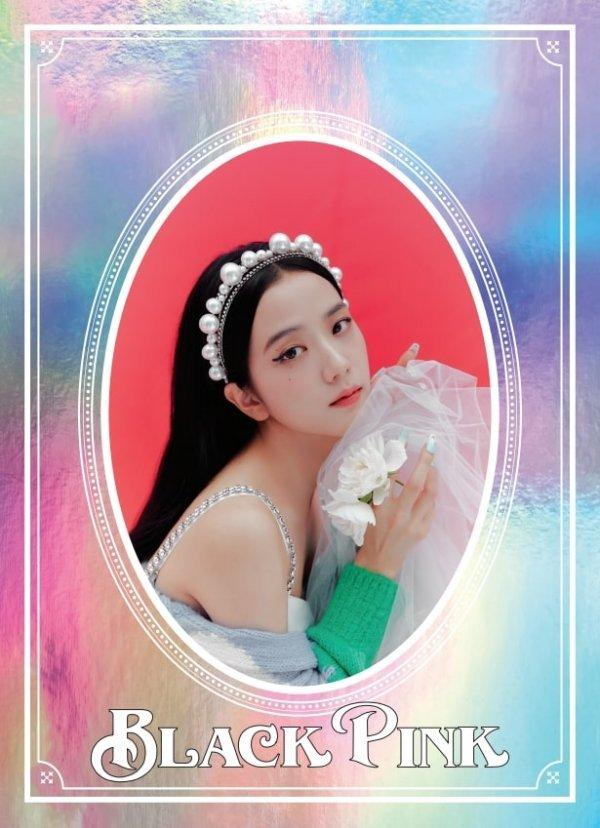 BLACKPINK's Season's Greetings will include various goods such as the original DVD, three types of calendars, scheduler, mini brochures of each member, photo cards, stickers, and postcards.
Meanwhile, BLACKPINK is preparing for their online concert 'THE SHOW,' which will be broadcast on January 21st next year. This will be the first concert that the girl group will hold since the release of their first full-length album.