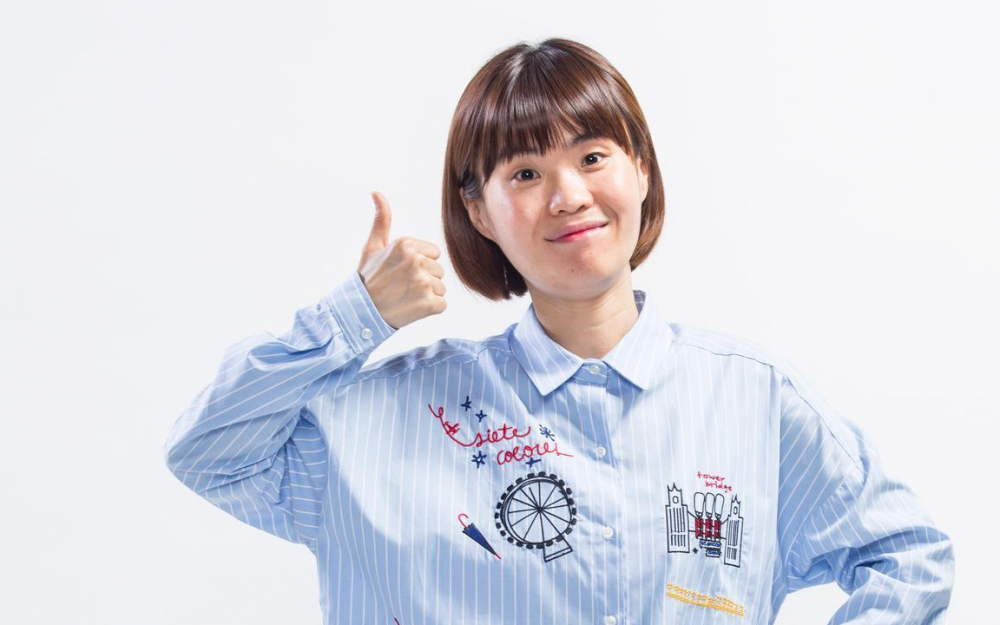 The '2020 KBS Entertainment Awards' commemorated the late comedian Park Ji Sun as they shared a video of the comedian during her lifetime.

Comedian Kim Jun Hyun, the host of the award ceremony, began by saying, "This is the open hall of the new building. This is where all the members of the 'Gag Concert' were. I miss all the fellow comedians who were with me here, but I miss this one comedian who spread her good influence to everyone. I miss her lovely brilliant smile. We want to take the time to reminisce and commemorate her."

Soon after, the award ceremony played a video of Park Ji Sun while she was active in 'Gag Concert' and commemorated the years when she won the Rookie of the Year award, Excellence Award, and Best Comedian Award.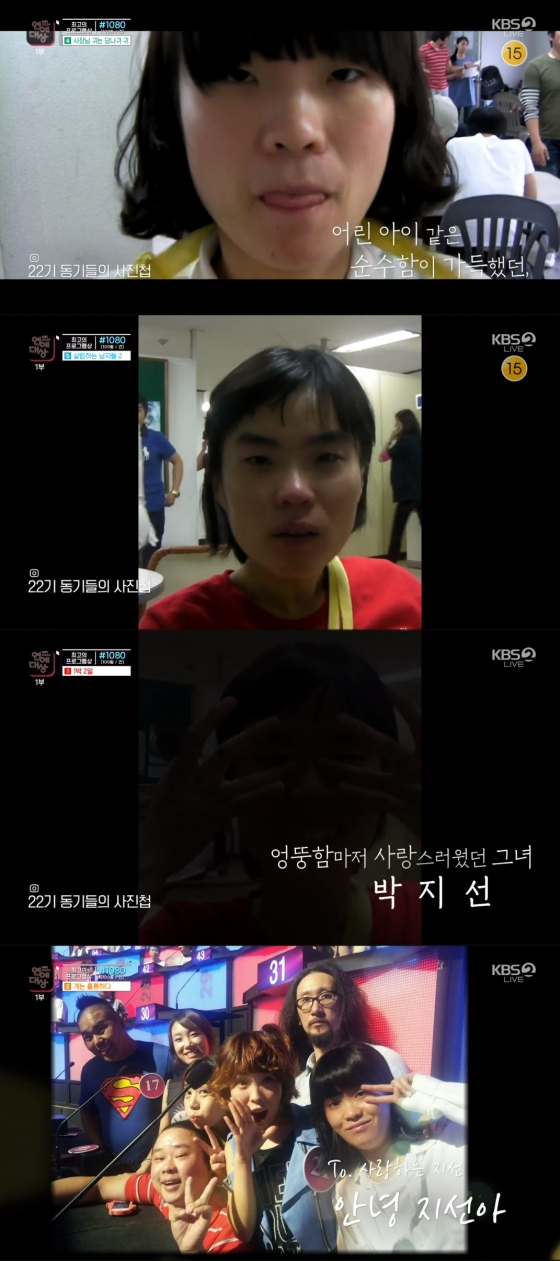 This year 'The 2020 KBS Entertainment Awards' was hosted by Jun Hyun Moo, actress Jin Se Yeon, and comedian Kim Jun Hyun. Viewers were able to gather together to share and honor the memory of the late comedian during the ceremony.

Kim Sook took home the 'Grand Prize' as this was the first time she won the grand prize in fifteen years.