Producer Bang Shi Hyuk and Pdogg in 2010 started the production of a Hip Hop group (BANGTAN) after they came in contact with RM, at the age of 16 (Korean age). But there were numerous lineup changes in the process of its reformation into an idol group.

Below is a list of artists who were almost in BTS.
1.LOCO
Now signed to Hip hop label AOMG. Unfortunately, Loco was cut early in the process of auditioning for BTS. He went on to win the 1st season of Show Me the Money in 2012.


2.Iron
Former underground DNH crew member alongside RM, he left before BTS debuted since he didn't want to become an idol. At one point, he was also supposed to be in a rap duo with RM, which didn't pan out. He went on to come in second at Show Me the Money 3 (2014), which saw a huge change in production as prominent figures of the Korean hip-hop scene participated in the show. Over 3,000 people auditioned in season 3, 1.5 times the amount in the former seasons.
3.i11evn
Also a former member of the DNH crew alongside RM and Iron, He was one of the original BTS members with RM, J-hope, and Suga before the group reformed and added the vocal lines. It's unclear as to why he dropped out; some suspect it to be because of his age. (1987)
4.Boys Republic's Suwoong
Trained to be in the debut team and even recorded and pose for the album cover photoshoot, he left BTS to join Boys Republic under Universal Music. In the episode of "The Unit," Suwoong admitted, "Because I lived and trained with BTS, I wanted to avoid [performing their song]. But because I like the group so much, I ended up choosing ['Fire']."
5.Beenzino

He recently left Illionaire Records, but before his time there, rapper Beenzino was offered to be in BTS by Big Hit but ultimately turned down the offer.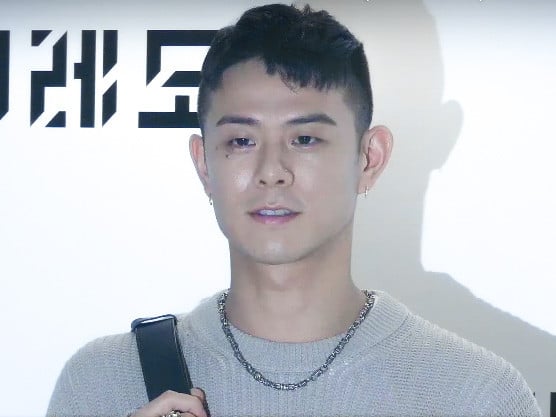 6.Basick
Like Beenzino, Basick(later winner of Show me the Money 4,2015) was also offered a spot in BTS but eventually turned it down. There was rumors that BTS was supposed to be a 10 member group.
7.JBJ's A-tom
He was also a trainee for BTS. He left to join Xeno-T before BTS debut. After some time, with Topp Dogg, A-Tom then went to JBJ, which disbanded in 2018.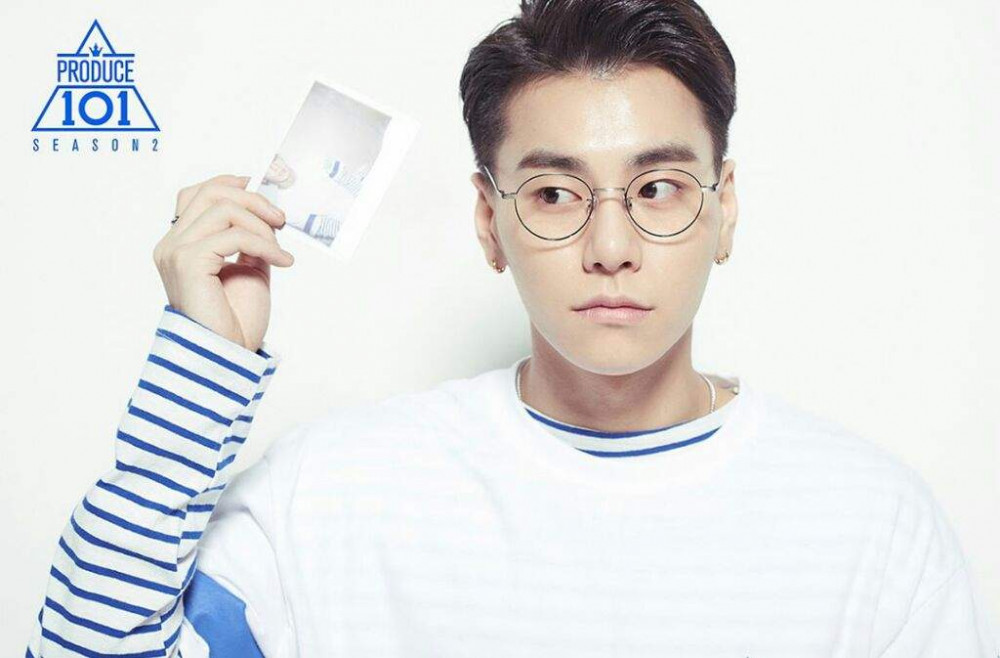 8.Supreme boy
He was actually one of the founding members of BTS. Also a former member of DNH crew, he left before BTS debuted but remained as one of Big Hit's producers in which he helped produce some of BTS songs along with the rap lines, and featured in songs such as 'Cypher Pt 3'.
9.Kidoh
He trained for about a year with BTS but left to be in a group called Toppdogg, which he quit in 2015.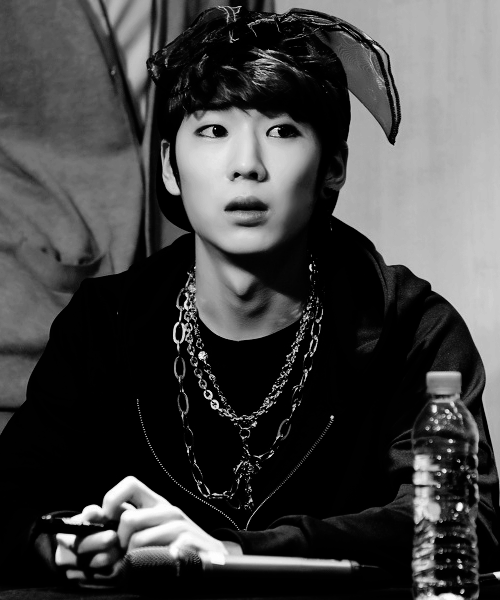 10.Reddy
He auditioned for BTS but didn't make the final cut. He went on to music shows such as Show Me the Money and Tribe of Hip Hop. He is now signed under Hi-Lite Records.
11.Noh Ji hoon
Presently a trot singer, He trained and lived with BTS for about 2 years but eventually left to be a solo artist like Rain and joined Cube entertainment, which he left in 2017.
Here is an additional song from a 13-year old RM (Runch Randa) and 15-year-old Zico (Nakseo) titled "F*ck Cockroachez" released back in 2008. Since they are currently under Big Hit labels, a future collaboration is anticipated by fans of both artists.