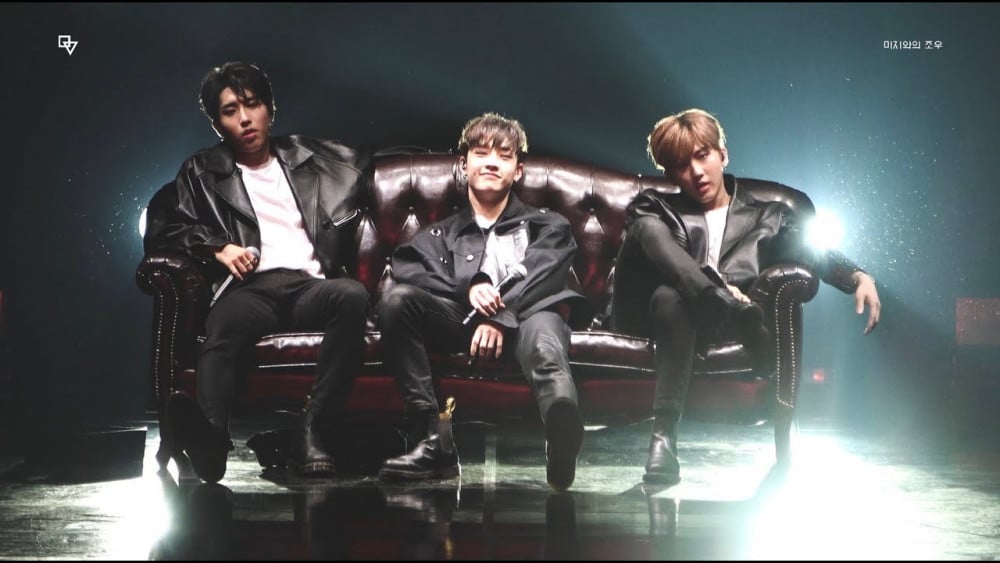 #1 Stray Kids Bang Chan
#2 Stray Kids Changbin
#3 Stray Kids Han
#4 (G)I-DLE Soyeon
#5 ATEEZ Hongjoong
#6 ATEEZ Mingi
#7 AB6IX Daehwi
#8 AB6IX Woojin
#9 AB6IX Youngmin
#10 ONEUS Ravn
#11 ONEWE CyA
#12 ONEUS Leedo
#13 VERIVERY Dongheon
#14 AB6IX Donghyun
#15 ONEWE Yonghoon
#16 ONEWE Kanghyun
#17 DKB E-Chan
#18 DKB GK
#19 VERIVERY Gyehyeon
#20 VERIVERY Hyoyong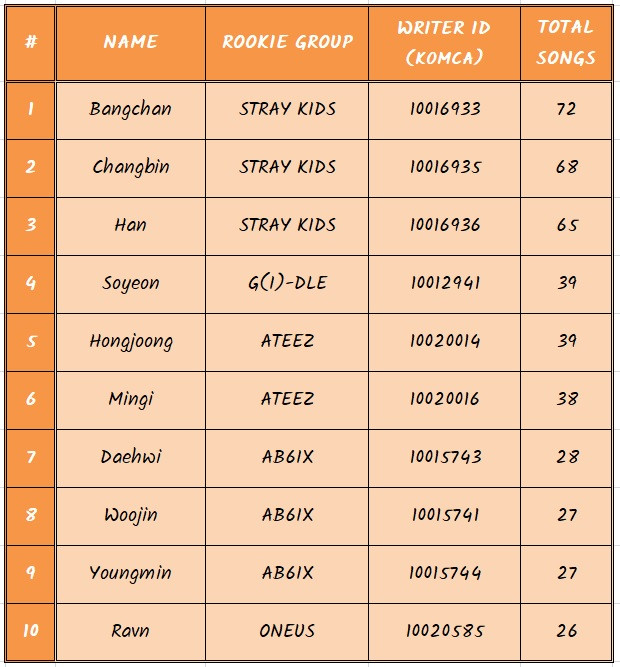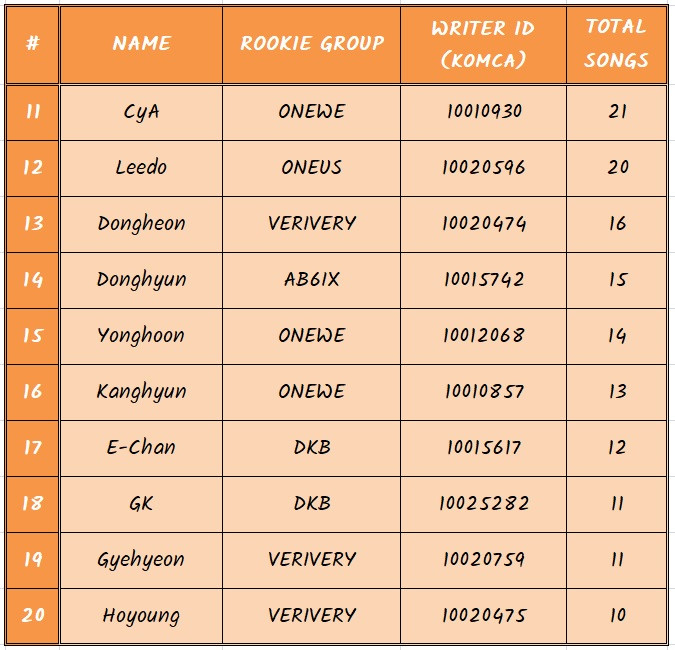 Debut Infos:

STRAY KIDS: 2017, JYP

GIDLE: 2018, CUBE

ATEEZ: 2018, KQ

AB6IX: 2019, Brand New Music

ONEUS & ONEWE: 2019, RBW

VERIVERY: 2019, Jellyfish

DKB: 2020, Brave


Original post: here
Netizen comments:
1.Gidle is the only girl group~ what to do;;;
2.I'm a fan of another JYP male group ㅈㄴ but I like Stray Kids' cool songs
3. 3racha is best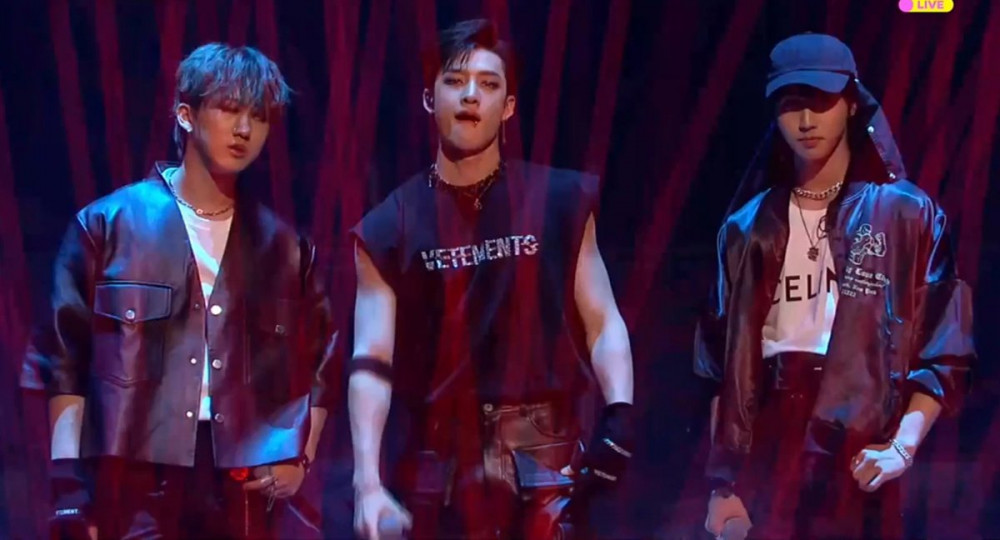 4. Stray Kids' debut is not the 2017 but it's March of 2018
5. Soyeon❤️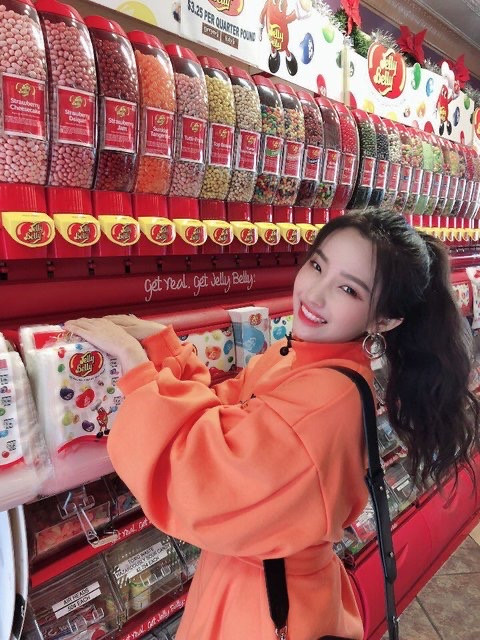 6. Changbin, Bang Chan, Han are amazing...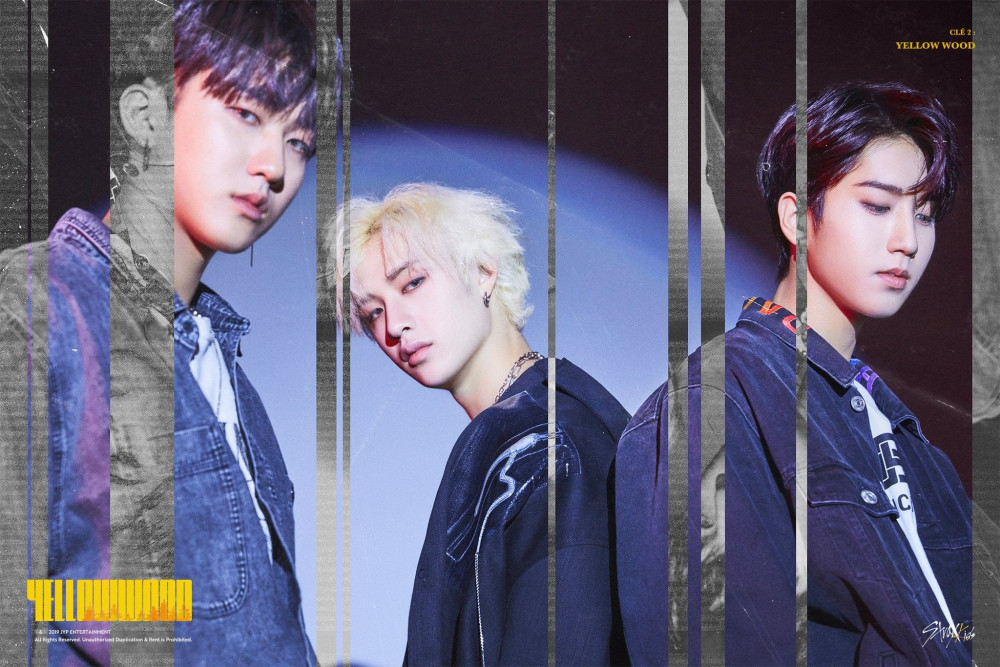 7. I didn't know ATEEZ would be this high ㅠㅠ

8. They are our kids ㅠㅠ
9. AB6IX's Park Woo-jin and Lee Dae-hwi are amazing