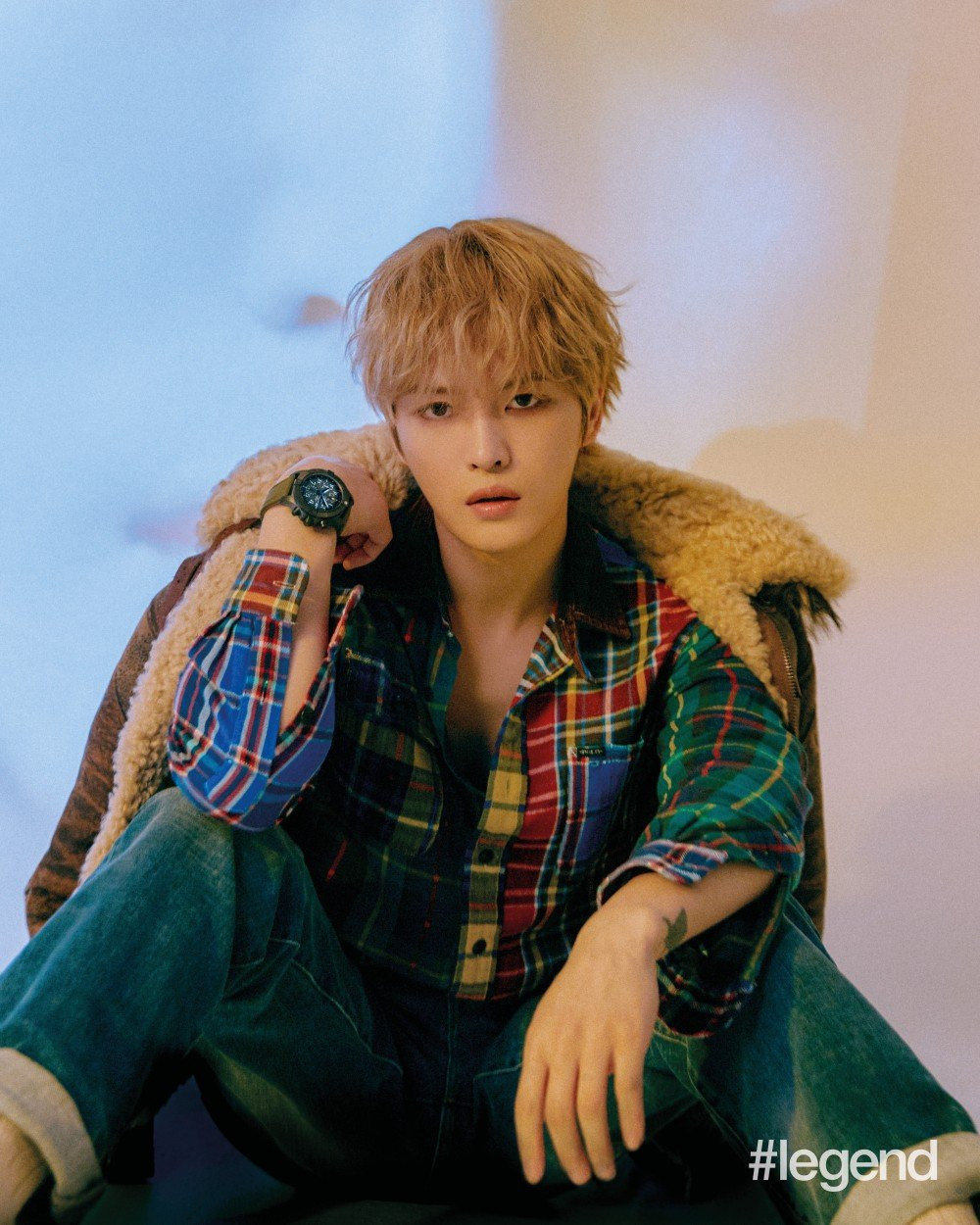 On October 12, the results of 37th The Best Jeanist Award 2020 were announced.
Kim Jaejoong won the first place in the general election category for men with 314,338 votes.
The Best Jeanist is an annual fashion award conducted by the Japan Jeans Association and the Okayama Prefecture Apparel Industry Association since 1984. In the general election category, the winners are determined from celebrities who look the best in jeans based on voting results.
Kim Jaejoong posted the pictures of the plaque and the certificate of commendation of award on his Instagram, saying thank you to all who voted for him:


You can find the full ranking of top 10 in men's and women's divisions with numbers of votes in the news article about The Best Jeanist on Tokyohive.
On the other news, Kim Jaejoong released the opening song Breaking Dawn for 'Noblesse' anime on October 8. Also, an encore broadcast of his successful online live event J-JUN LIVE BOKUNOUTA 2020 with an added new song and other new content is planned on October 24.