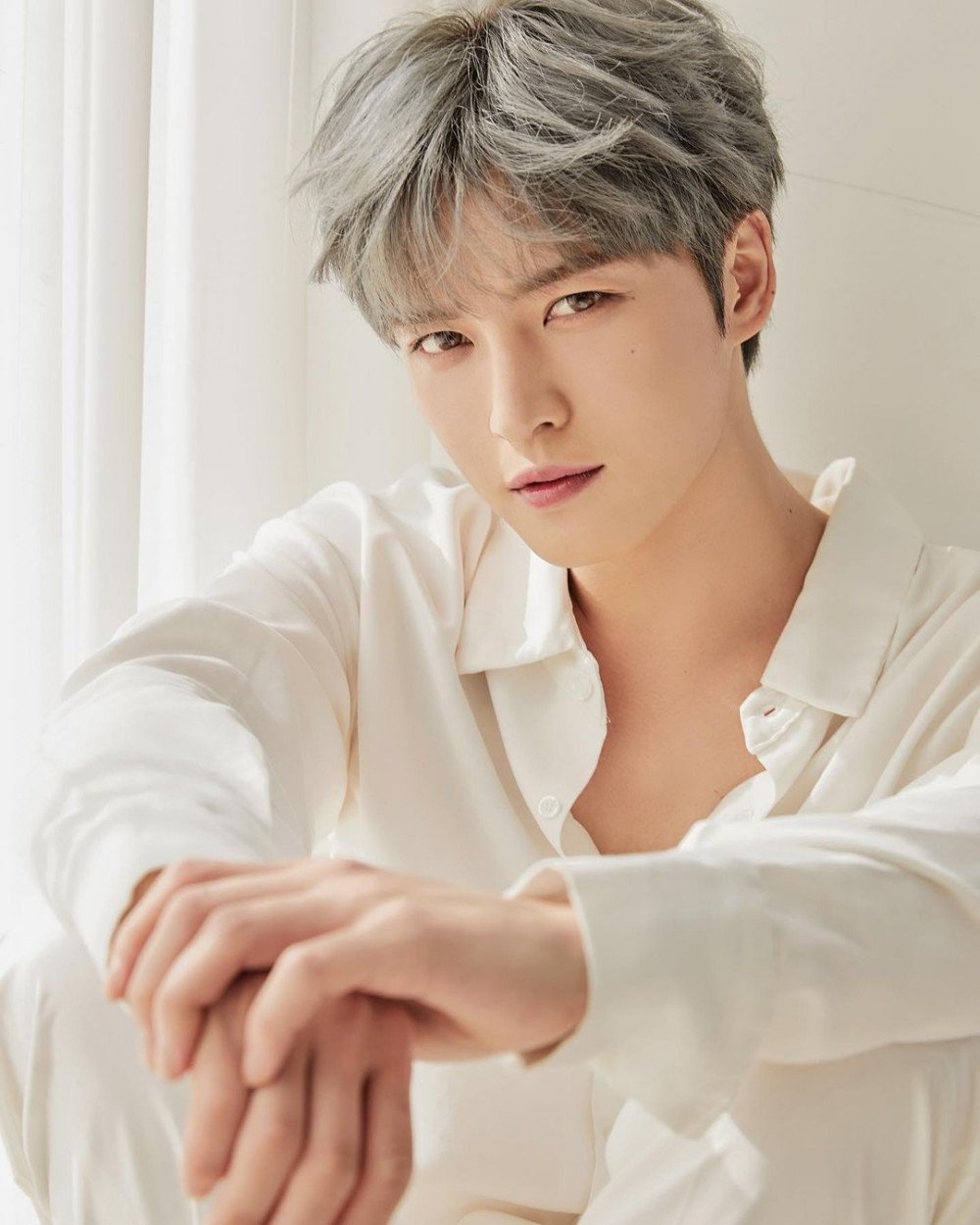 On October 15 and 16, Kim Jaejoong revealed behind the photoshoot's scenes and videos for 'OUR STORY' Perfume, released in two different scents and versions.
On the first Instagram post, you can see the photoshoot video for the white version 'not alone.'
Black version 'night time' photoshoot is revealed on the second Instagram post.
Meanwhile, Kim Jaejoong won the 37th Best Jeanist Award 2020 on October 12. His opening song "Breaking Dawn" for 'Noblesse' anime was released on October 8, and fans are looking forward to an encore broadcast of splendid online live event J-JUN LIVE BOKUNOUTA 2020 on October 24.