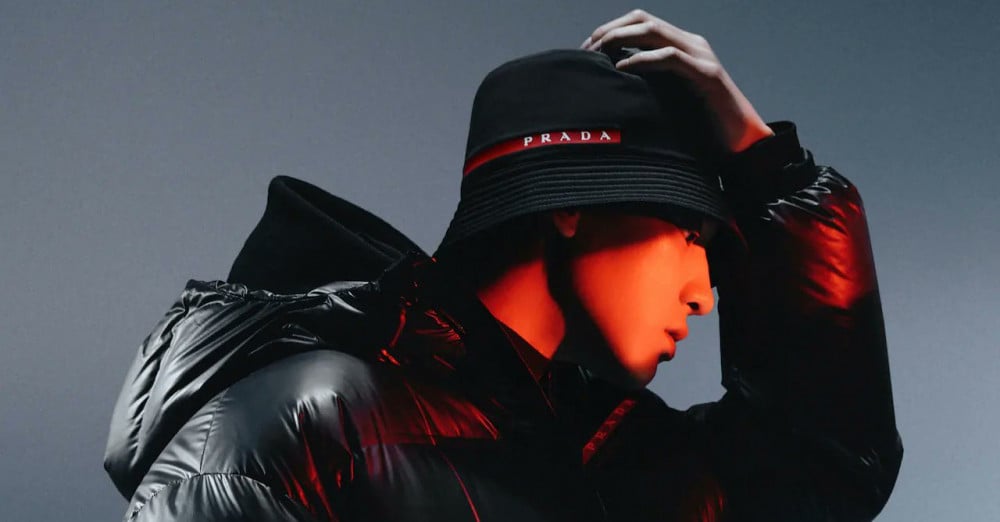 He is the only male ambassador on this campaign.
On September 5th, High end fashion brand Prada revealed their campaign for their Prada Linea Rossa Fall/Winter 2020 collection and featured three global influential figures, cultural game changers: American actress and activist Yara Shahidi, Chinese actress and dancer Jin Chen and Chanyeol, which Prada described as Musician and Producer.


Fans quickly reacted to the announcement, falling once again in love with the member's visual.
Some even noted that Vogue Italia's creative director was tagged on Prada's Instagram post featuring Chanyeol, sparking question as to if we could see EXO's main rapper and producer on said magazine in the future.
Prada's newest campaign featuring Chanyeol is available on their official global website.