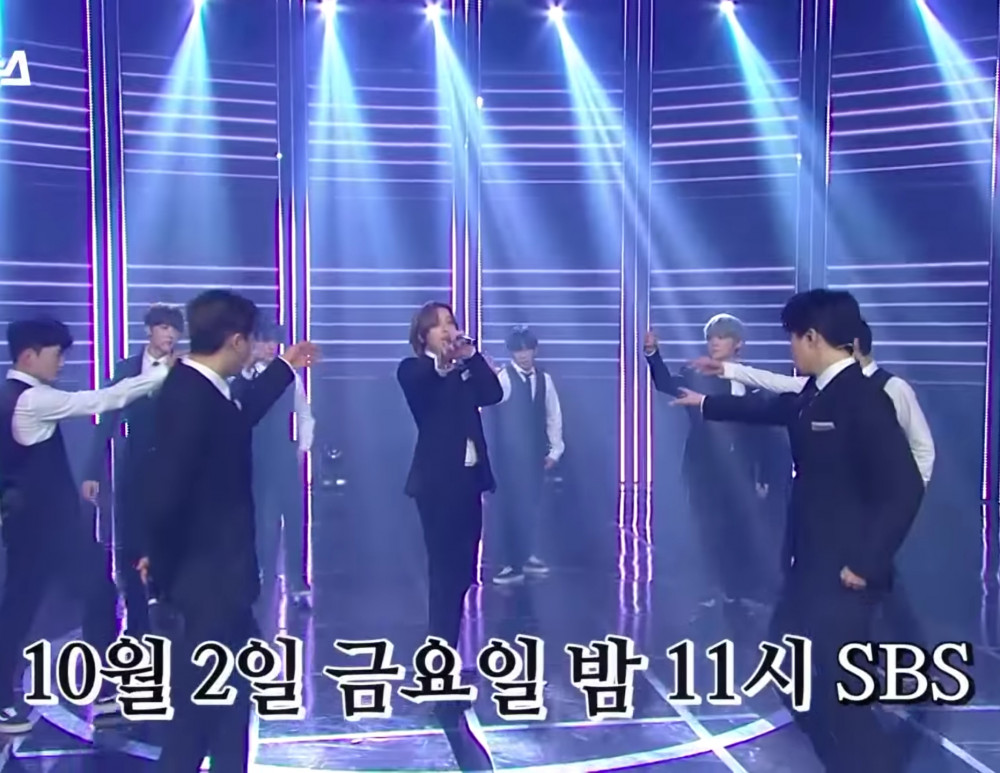 Teen Top and UKISS perform a special concert stage! The air date will be 10/02 (2nd October).
The 5 members of Teep Top, UKISS leader Soohyun and former UKISS member Kevin Woo will come together in collaboration with MMTG.
Watch the video preview below, and stay tuned for more news on their stage.