Suho, who leads EXO, took the first place on "Best KPOP Leader 2020" Poll.
In the poll held by King Choice Voting Platform, international netizens selected the Kpop leaders who they think are the best. The poll received more than 29 million votes, which ended on August 15.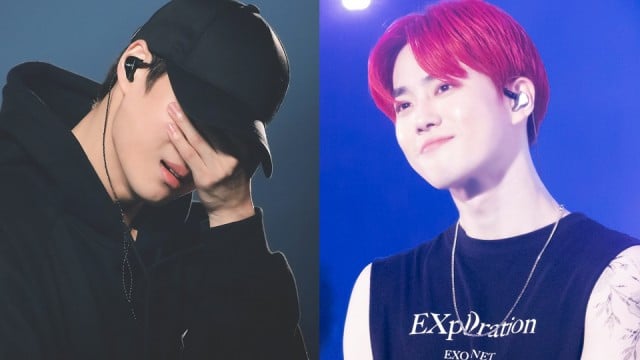 As the result EXO's Suho ranked first with 6,744,780 votes. Suho was followed by BTS's RM with 6,718,154 votes. Third place was TWICE's Jihyo with 815,248 votes.
Suho is EXO's lead vocalist, top visual and group leader. He debuted with EXO in 2012 after more than five years of training. He's known as an earnest leader who remains level-headed even in tough situations, always staying positive under pressure.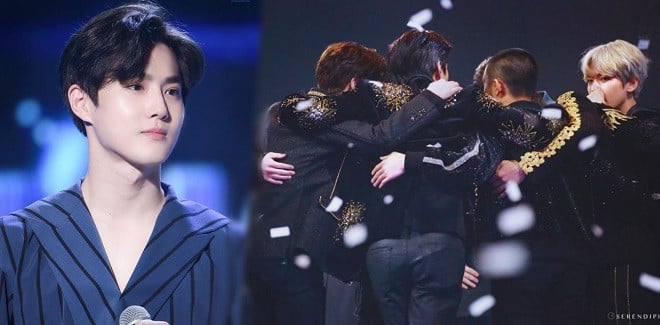 In 2014, Exo lost some members in 2014, Suho emphasised the core values of the band. During what could have been an awkward moment accepting a music award for Exo on television in the midst of Kris Wu's unexpected departure and lawsuit against SM Entertainment, Suho spoke confidently about committing to Exo's motto of "We are one".