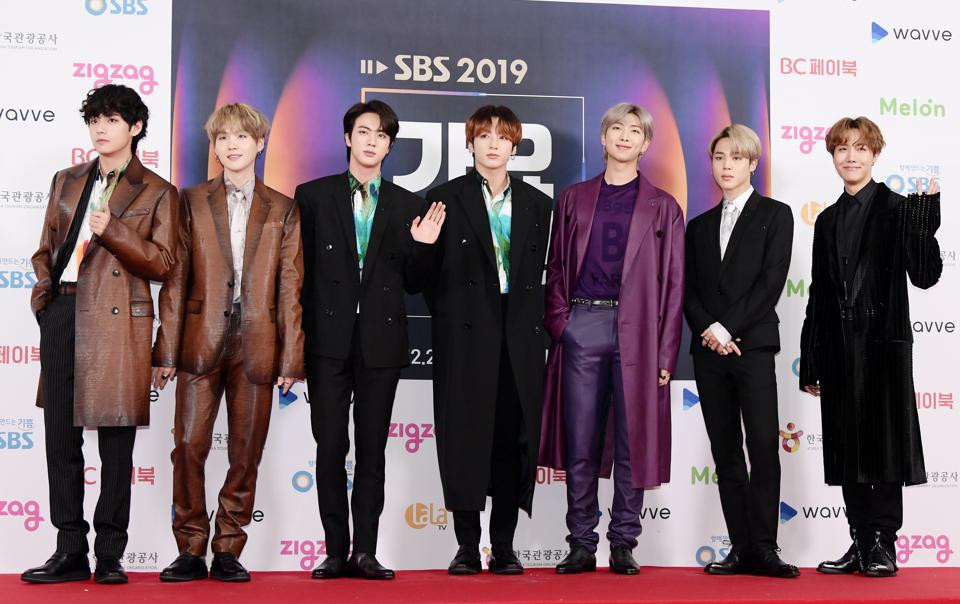 On the latest edition of Billboard's World Albums chart, the ranking that lists in order the bestselling "world" full-lengths in the U.S. every week, BTS cedes control over the top spot, which doesn't happen very often. As countless fans rush to watch her new film Black Is King on Disney+, Beyoncé's The Lion King: The Gift returns to the summit while many of the tracks featured on the set invade the related World Digital Song Sales ranking.



While BTS may not rule the World Albums chart this week (which they do more often than not), they are celebrating this time around, as one of their most successful releases reaches a special milestone that very few titles have even come close to.



This week, BTS's Love Yourself: Tear appears on the World Albums chart once again, with this frame being its one-hundred-and-fourth somewhere on the ranking. That means the set has now been present on the tally for exactly two years.



BTS's former chart-topper appears to be the first Korean-language studio effort to make it to 104 weeks on the chart, though it won't be the last.



Love Yourself: Tear was released back in May of 2018, at which time it became a surprising success for the group. The title debuted at No. 1 both on the World Albums chart (which was not shocking) and on the much more competitive Billboard 200, where it became the first Korean-language project to rise all the way to the top.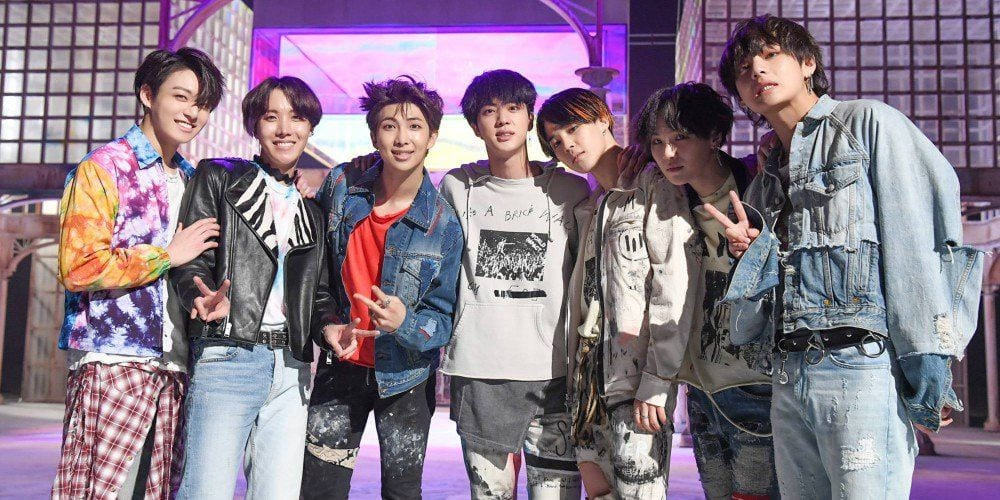 The set produced the smash hit "Fake Love," which easily conquered the World Digital Song Sales ranking and which lifted to No. 10 on the all-genre Hot 100. In doing so, it became the group's first top 10 on the list and just the third Korean-language cut to push into the important tier.



Despite the fact that it has been out for a little more than two years, Love Yourself: Tear is still performing well, as fans continue to stream and purchase the project. This frame, the second installment in the Love Yourself series (following Love Yourself: Her and preceding Love Yourself: Answer) rises from No. 13 to No. 9, returning to the top 10 once again.



Love Yourself: Tear may soon be joined by another one of BTS's most successful launches in this two-year achievement, as Love Yourself: Answer, currently charting at No. 3 on the World Albums ranking, is up to 102 frames on the roster, and it's not about to disappear soon.