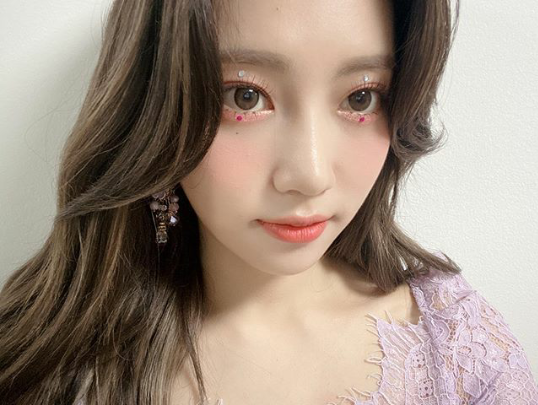 DIA just made their comeback on June 10 with the title song "HUG U" and it's a perfect song to listen to in the fall, spring, summer, and winter seasons.


On July 10, Jueun from DIA shared a new cover of Taeyeon's - "A Poem Titled You" Hotel Del Luna OST.
The beautiful and perfect voice for drama OST has attracted attention from many people.
Check out the full song cover below!