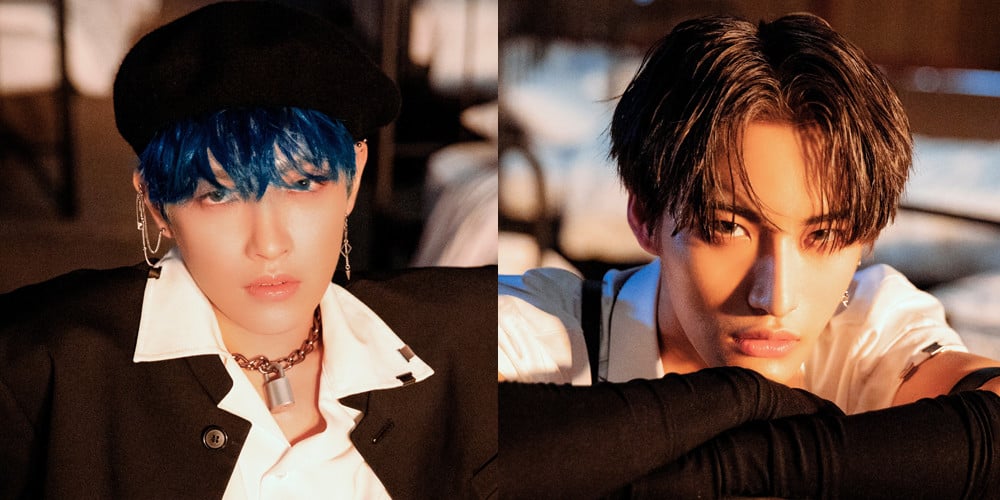 ATEEZ have dropped a surprise new set of D-Day concept images for their 4th mini album, 'Zero: Fever Part.1'!
Previously during their online comeback showcase 'Air Con - Zero: Fever Part.1', ATEEZ unveiled the winning track of their comeback song voting promotions as "Inception" - based on fans' choice!
Now, the ATEEZ members are raising anticipation for their comeback coming up in just a few more hours, with a new set of "Inception" version teasers, all the while counting down to the full MV and album release on July 29 at 6 PM KST.
Check out the ATEEZ members' newest "Inception" version photos below!