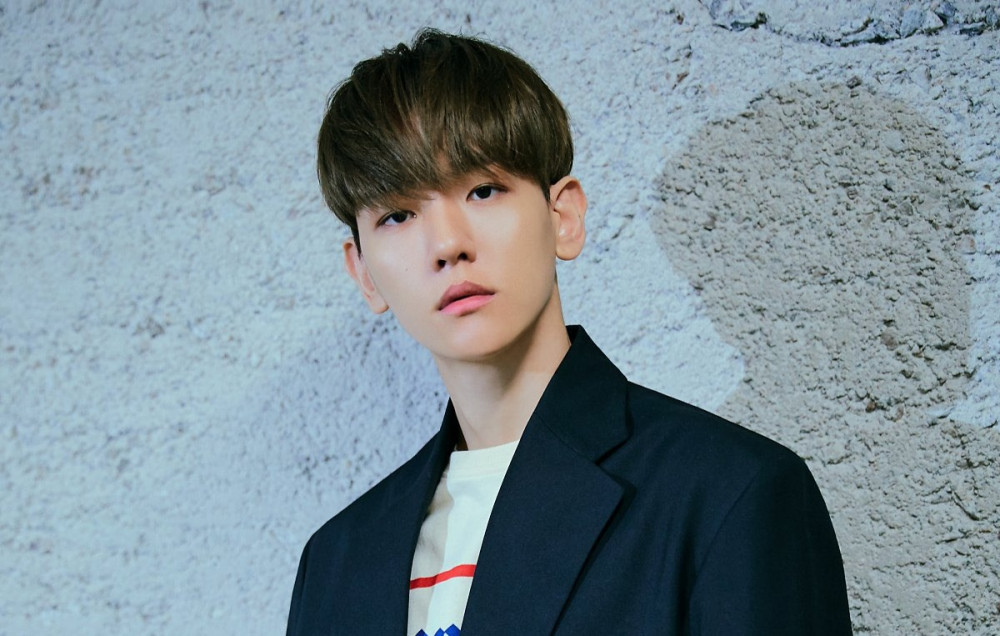 Baekhyun's second mini album 'Delight', released on Monday, has sold over 150k copies on QQ music, China's biggest music platform . In fact, the sales gather over 3 million yuan, making him the first Korean to achieve the "TRIPLE PLATINUM" this year.
In addition, 'Candy' music video was ranked first on the Korean music video charts on QQ Music.
Baekhyun's unrivalled power is once again proved.