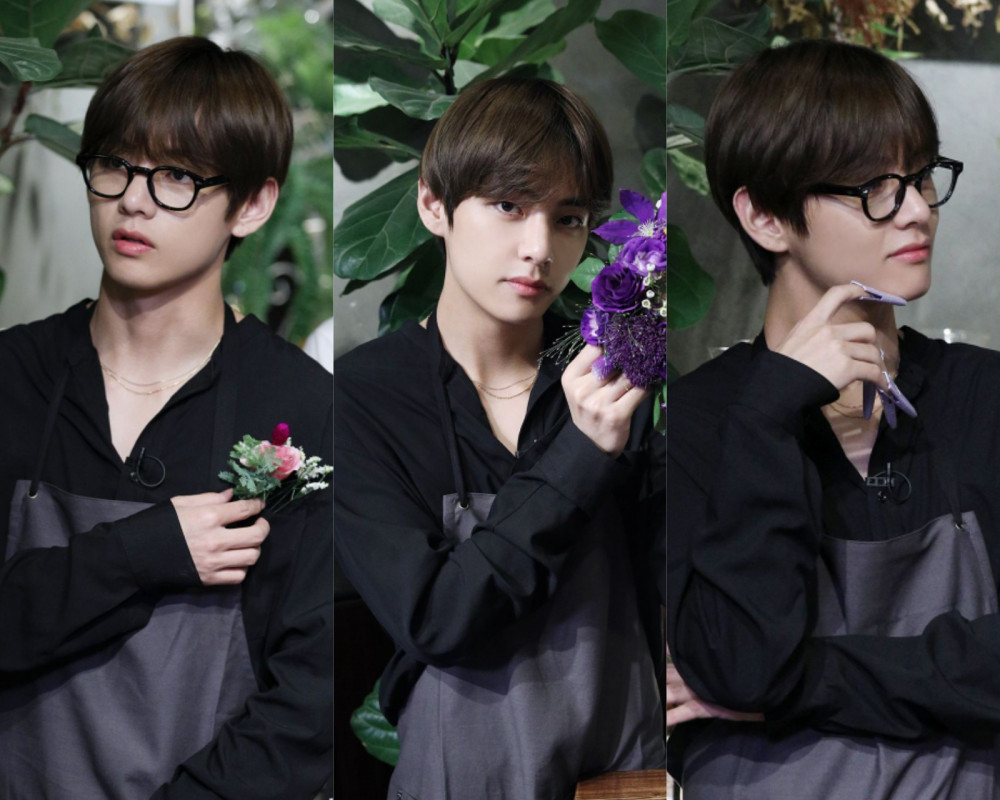 BTS V had recently shared a video of #StayHomeChallenge on Twitter , in which he is seen dancing and singing along to a cover of The Chainsmokers and Halsey's 'Closer' .
V's video not only got 1 million views in just 20 minutes , it also got praised, supported and shared by The Ministry of Culture , Sports and Tourism in South Korean Goverment (문화체육관광부, 文化體育觀光部) to prevent the spread of Covid-19 among general public.
Twitter has now added two 'Washing hand' emojis to V's hashtag , giving approval his strong impact and influence on the general public health .


Foreign media and artists were also going crazy with V's cute #StayHomeChallenge video.
V definitely stood out as a Trendsetter and Cultural Icon through promotion of health and safety among general public .
- a brand ambassador of public health promotion and creator of an emoji .