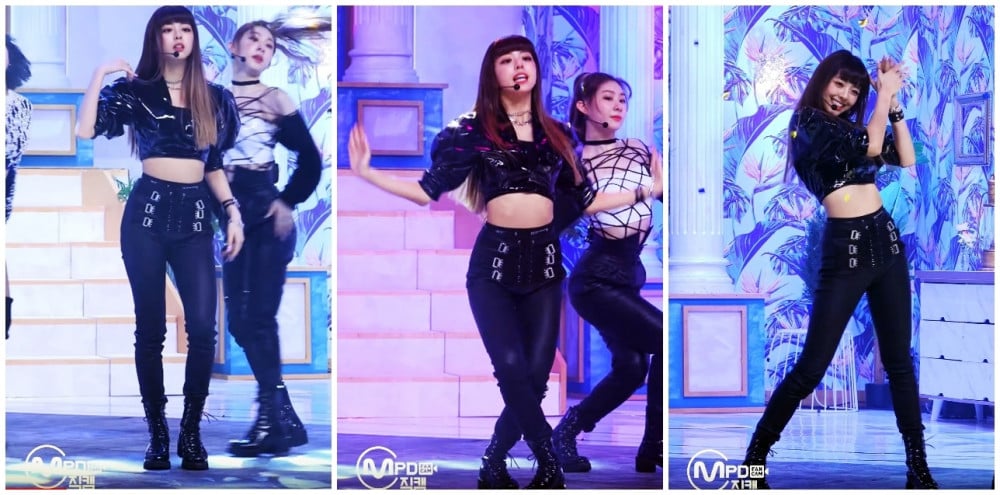 ITZY's Yuna is sporting new look with bangs and netizens are in love with it. Her fancam is already trending and multiple comments are complimenting her new hairstyle.


"Yuna looks like a whole barbie doll here uwu"
"She looks like complete doll with those eyes and bangs. She is beautiful"
"Because of the hairstyle, the sweet girl became an overbearing queen"
"The new hairstyle made her cool, like"
"Look at how quick she changes her facial expression, from baddie to sunshine just like that"
"I need those bangs on her for the next comeback please"
"That bangs she have will be the cause of my dead. She's so beautiful and not to mention she look like a badass barbie doll."
"Yuna always looks like Barbie, but now like Cleopatra with long hair and bangs"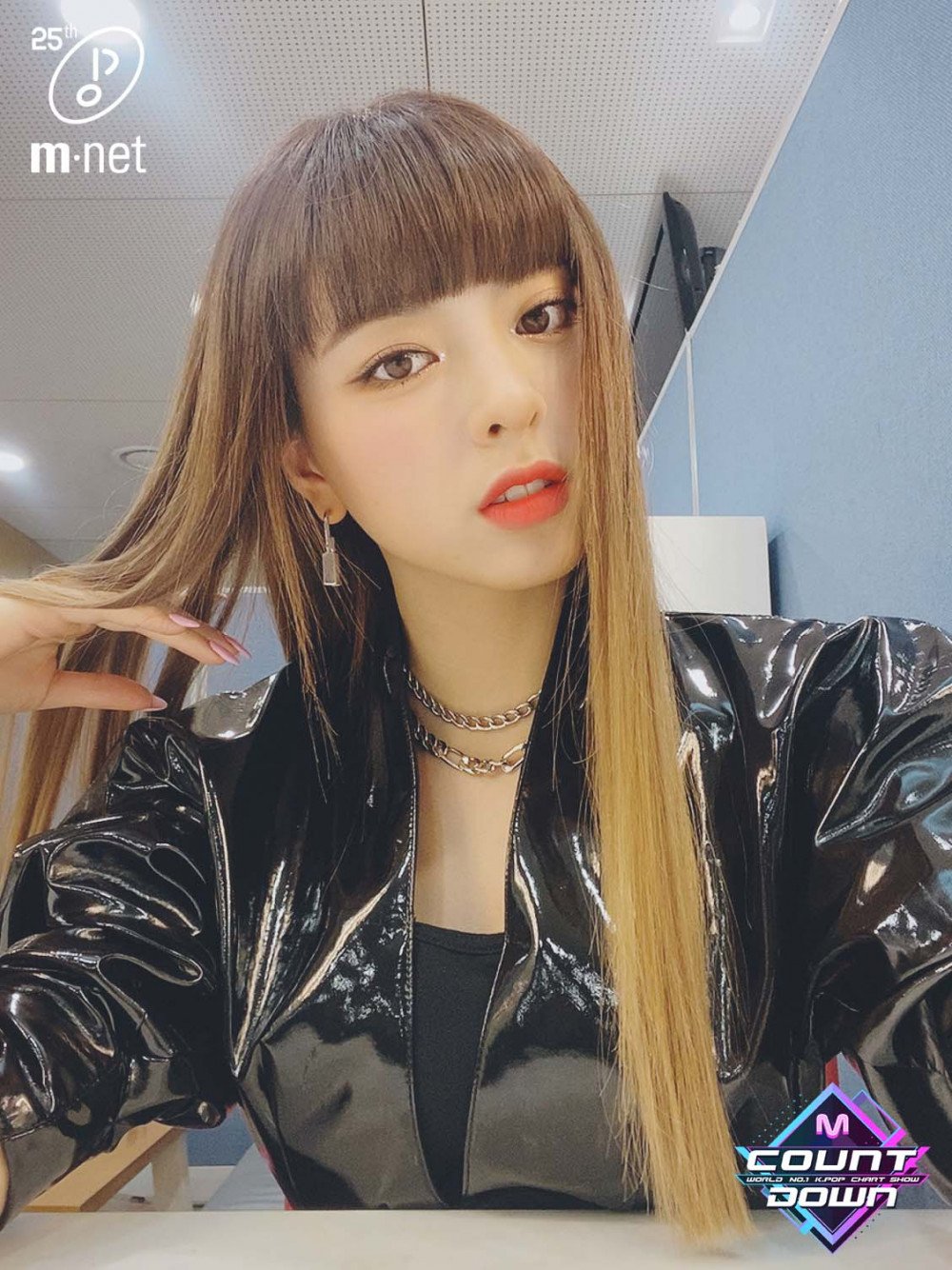 Do you like her new looks? You can check fancam here: