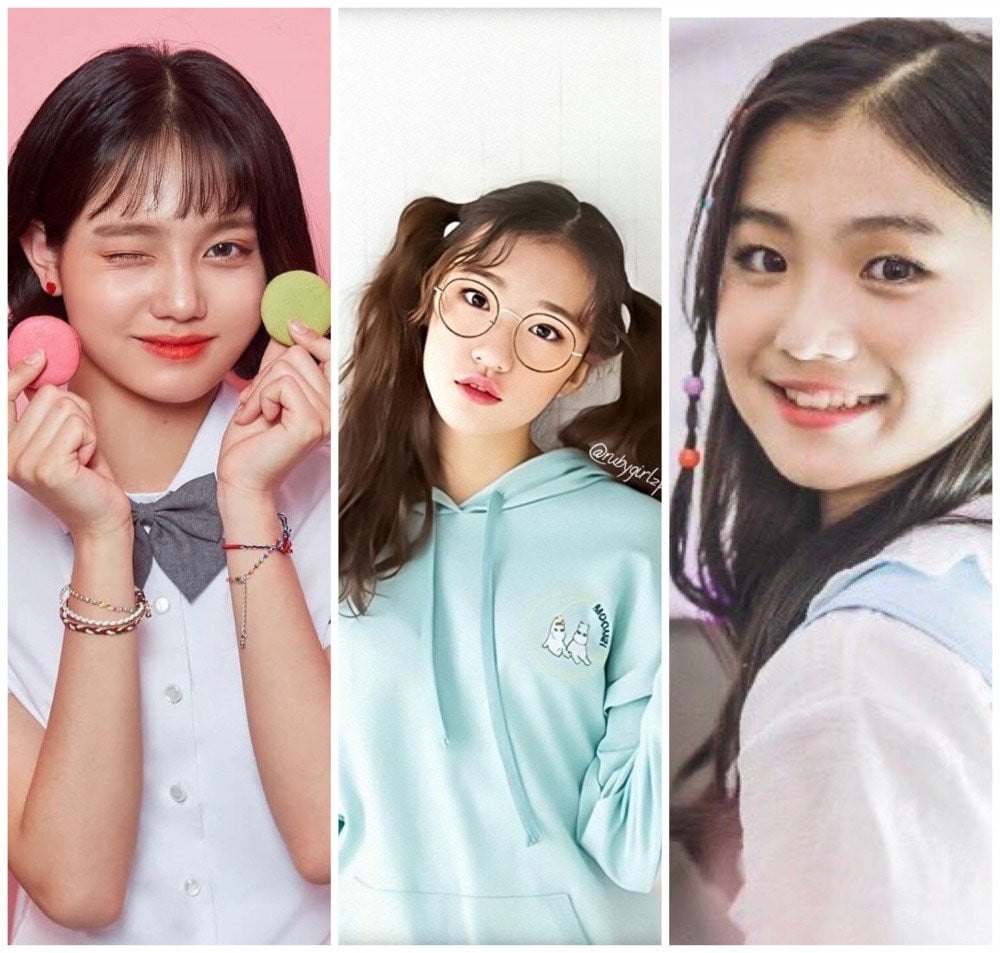 YG Entertainment previously announced plans to debut a new girl group some this year, and was seen filing a trademark for 'Baby Monsters' in January.
As of today, the label has also filed a the trademark for 'BaeMon', which will likely be the shortened nickname for Baby Monsters.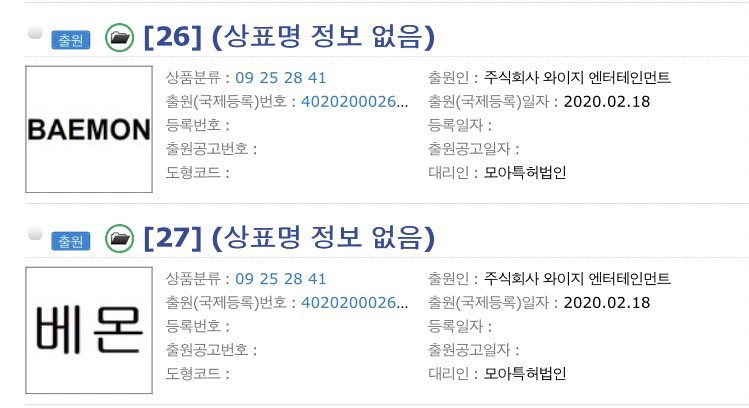 From the looks of it, the girl group will be in the teens, and will have a cute concept. This will differ from the lineup of girl crush groups YG has made in the past such as Swi.T, 2NE1, and BLACKPINK.
YG has announced admiration for girl groups such as Girls Generation and Twice in the past. So it'll be interesting to see YG's take on a "friendly" girl group with a more "girls next door" image (and larger lineup).

YG has had female trainees cover songs with a cute concept on 'MIXNINE', even remixing some of them.