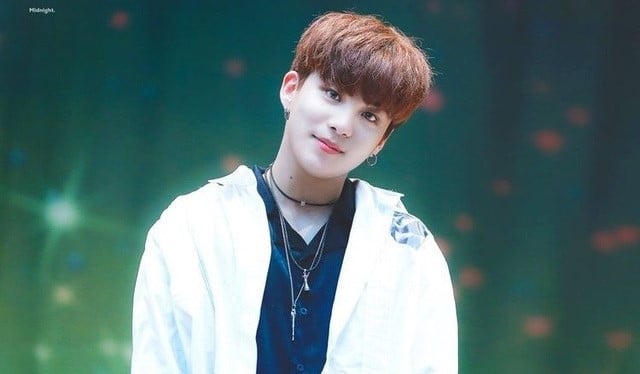 KQ managment have announced via twitter and the official ATEEZ fancafe, that maknae Choi Jongho is currently suffering from a leg injury.
Following medical advice, it has been decided that Jongho will continue to participate in ATEEZ's upcoming ATEEZ The Fellowship: Map the Treasure World Tour, but will have to remain seated for all performances.
The injury is estimated to take 3-4 months to heal.
We wish Jongho a speedy recovery!